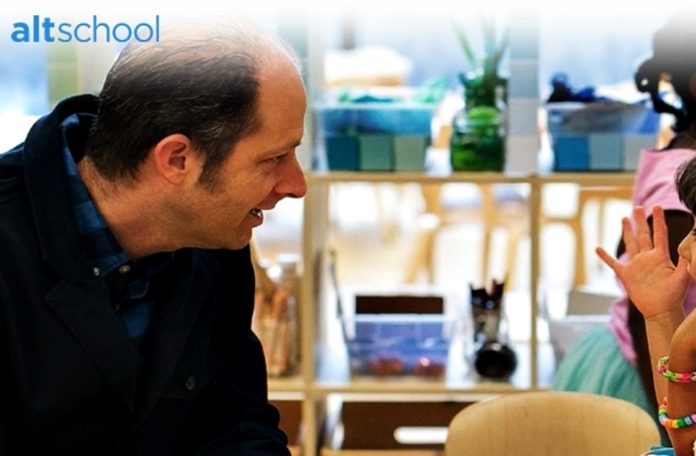 A Superintendent's Guide from AltSchool
Creating change in one classroom: Difficult. Creating change in one school: Even more challenging. But transforming an entire district: Near impossible, right? Not anymore.
Get the guide to discover three strategies a former superintendent and White House honoree used to transform a district into an award-winning model for educational excellence. You'll learn how to:
Gain community buy-in from students, staff, and parents
Focus stakeholder mindset on possibilities
Build a foundation for sustainable, transformational change
Get the proven strategies you need to shape a student-centered vision for your district and move it forward.