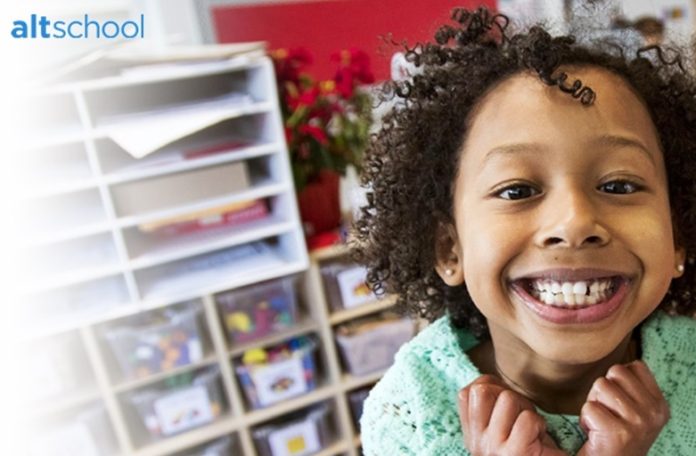 Discover how to prepare students to thrive in school and beyond.
58% of employers say college graduates aren't prepared for work—which speaks to a significant gap in education. To ensure students gain the academic and social-emotional competencies they need to thrive, there must be a shift in the way they learn. Enter learner-centric education.
Get the ebook, 5 Key Strategies for Accelerating Student-Driven Learning, to see how you can:
Create personalized, relevant, and contextualized learning experiences for each student
Empower your students to build social-emotional competencies that will benefit them starting today and well into the future
Develop student agency throughout the learning cycle from goal setting to reflection
Learner-centric experiences help prepare students for the future they deserve. Start your journey today.