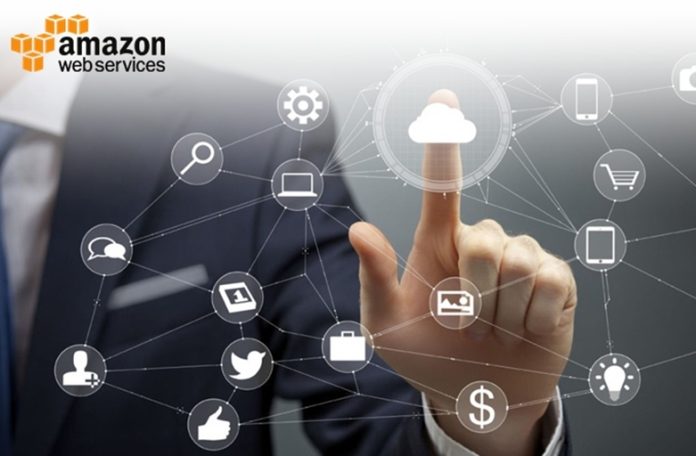 Faced with massive volumes and heterogeneous types of data coming from various sources, organizations need a data storage and analytics solution that offers more agility and flexibility than traditional data management systems. A Data Lake is a new and increasingly popular way to store and analyze data that addresses many traditional challenges.
Discover how a Data Lake on Amazon Web Services (AWS) can offer:
Cost-effective storage
Easy data collection and ingestion
Security and compliance
Download this eBook to learn how a Data Lake on AWS allows you to provision exactly the right type and size of resources you need to power big data analytics, without a large upfront investment.