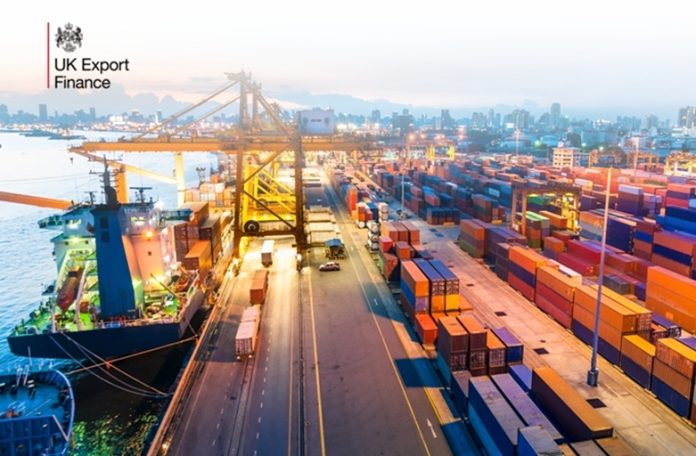 UK Export Finance is the UK's export credit agency working alongside the Department for International Trade, we can offer specialist government-backed finance and insurance where the private sector can't, as well as face-to-face guidance to companies of all sizes and in all sectors.
UKEF support can help you win export contracts by providing attractive financial terms to your buyers; fulfil orders by supporting working capital loans to your company; and get paid by insuring your company against buyer default.
In the last five years they've provided £14 billion worth of support for UK exporters, working in partnership with banks and insurance brokers to help realise business ambitions, and we could do the same for you.