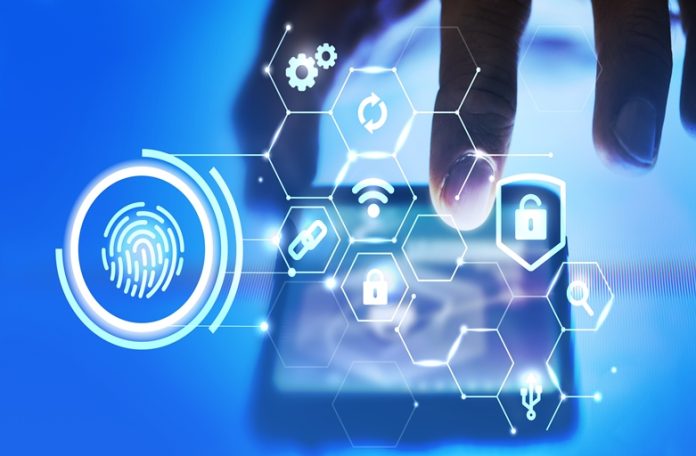 Network Visibility, Access Compliance and Threat Response
Choosing to implement a next-generation NAC solution dramatically improves an organization's network security posture. Comprehensive visibility of managed, unmanaged and unknown endpoints teamed with policy-based enforcement of device accessibility to the network, ensure appropriate user and device network resource access while enabling guest and IOT device risk management.
By effectively quarantining untrusted parties, suspect endpoints who fail security compliance checks, or IOT devices into specific network segments, or by blocking their access altogether, the risk of an intentional or accidental introduction of malware, network breach, or sensitive data exfiltration can be reduced.
Keep in mind that implementing NAC, like many other IT initiatives, requires adequate policy and deployment planning and support from management. It also represents an ongoing investment in licenses, training, alert monitoring, and support of the NAC system.
Many IT practitioners consider the main benefits of NAC—such as greater control over BYOD and IoT, endpoint visibility, granular access to network shares, the means to segmented zero-trust networks, and added protection against malware and network attacks—is worth the investment.
Lastly, NAC boosts your security posture and optimizes resource utilization by working harmoniously with existing IT and security systems. Integrations with existing firewall, SIEM and EMM security solutions enable greater contextual intelligence and the potential for automated network threat response value above core NAC solution capabilities.