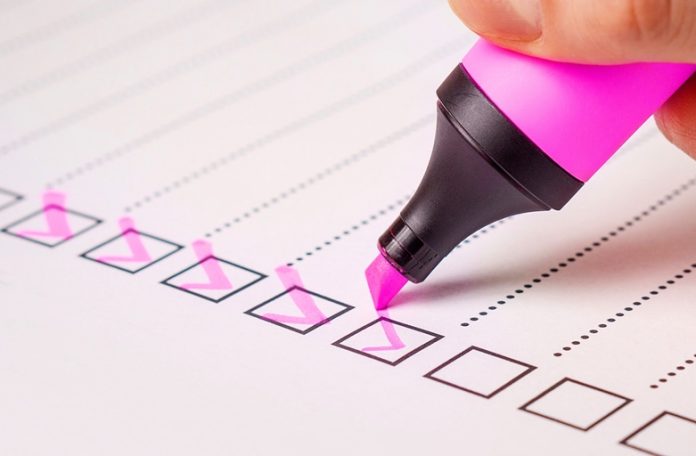 Secure Access is critical for today's workforce as it is an enabler of digital transformation, empowering employees, customers, peers, and partners to work, communicate and collaborate seamlessly.
Secure Access ensures that in a Zero Trust world only authenticated users with compliant devices can connect to authorized applications and information at any time, from any location, over any network.
With new cyberthreats and security breaches in the headlines, companies must also ensure a balance between productivity and security.
Secure Access is designed with a seamless, simple user experience in mind that also provides Zero Trust protection. It is a model based on enablement rather than restriction. Its main objective is to deliver simple and frictionless access to enterprise information, applications and services without compromising security while making it easy and flexible for IT to implement, manage and adapt security policies that align with an everchanging environment.
Zero Trust assumes that nothing inside or outside of the enterprise perimeter should be trusted and the network must verify anyone and anything trying to connect before granting access. Connectivity is only granted after the identity is authenticated, the security posture of the connected device is verified, and the user or thing is authorized to access the desired application, service or information.
With a Secure Access solution in place, enterprises can enforce policy compliance by employees, guests and contractors regardless of location, device type, or device ownership. Users enjoy greater productivity and the freedom to work anywhere without sacrificing access to authorized network resources and applications. IT can mitigate malware, data loss and IoT risks and IT is empowered to optimize their resources and enable digital transformation across the enterprise.
Pulse Secure offers a comprehensive, unified, interoperable and scalable Secure Access platform that securely connects workers to company resources and protects company devices, regardless of location – in the data centre, internal network, cloud, or mobile.
That's why the world's largest and most security-conscious organizations rely on Pulse Secure solutions and trust our expertise and know-how. Download now to know more.