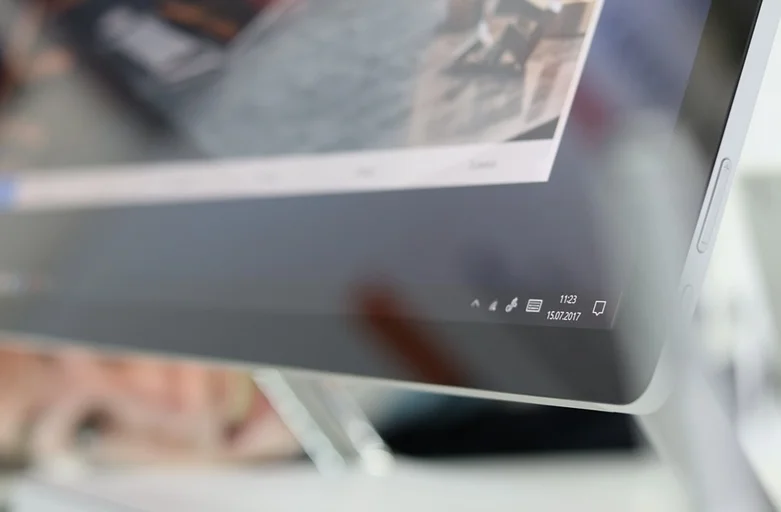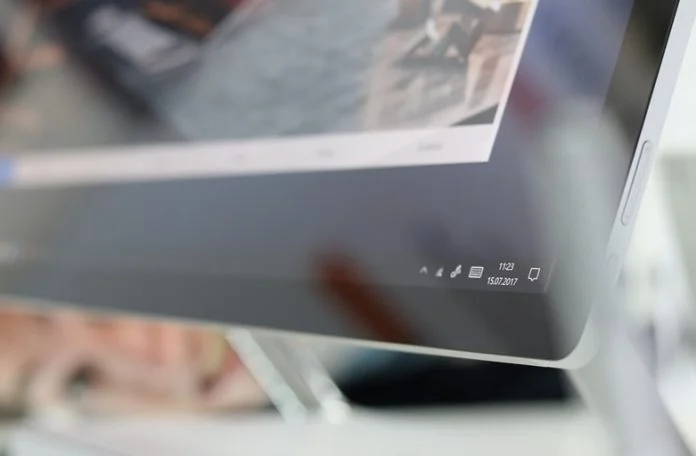 Owners of Windows 10 laptops and tablets are falling into worry when they try to install the Windows 10 Update.
Initially, Windows Update says the notebooks are compatible with the upgrade but fails to install it once done with the download of the setup files.
Instead, it displays the following message: "Windows 10 is no longer supported on this system/PC. Uninstall this app now because it isn't compatible with Windows 10."
That sounds menacing!
But you don't need to uninstall your existing Windows 10 version, and there's no app to uninstall either.
Instead, that message means your Systems' hardware is not compatible with the Creators Update, or any future Windows 10 updates.
Here is what you need to aware of the delusion, which is currently affecting PC which is powered by Intel's Clover Trail processors.
Processors and PCs are not supported to Windows Update:
Most of the processors are of Intel. Devices with the Intel "Clover Trail" series are not supporting to windows April 10 update. Here is the list of processor series
Atom Z2580
Atom Z2560
Atom Z2520
Atom Z2760
These chips have all been placed in Intel's "End of Interactive Support" phase, it means that the company will not even respond to tech support-queries related to the system hardware.
"It may mean that device will not be able to properly run a future Windows 10 feature update if a hardware partner stops supporting a given device or any of its key components and stops providing firmware updates, driver updates, or fixes" as told by Microsoft.
So it is advisable to not to update a system with these processors, to be on a safer side.
What if you have already installed the update, then as per our information from Microsoft we got to know that affected systems will continue to receive security patches or bug fixes until January 2023.
Compatibility issues like this are probably why Microsoft warns against installing the Creators Update on your own, and instead, it advises users to wait for a Windows Update to install the upgrade.
Microsoft and Intel are trying to fix this issue with Clover Trail processors. If it gets resolved, then this Update will automatically get pushed to your system.
Recommended For You:
Surface Book 2 vs Surface Laptop
What is Email Deliverability? Here are 5 Ways to Improve Email Deliverability