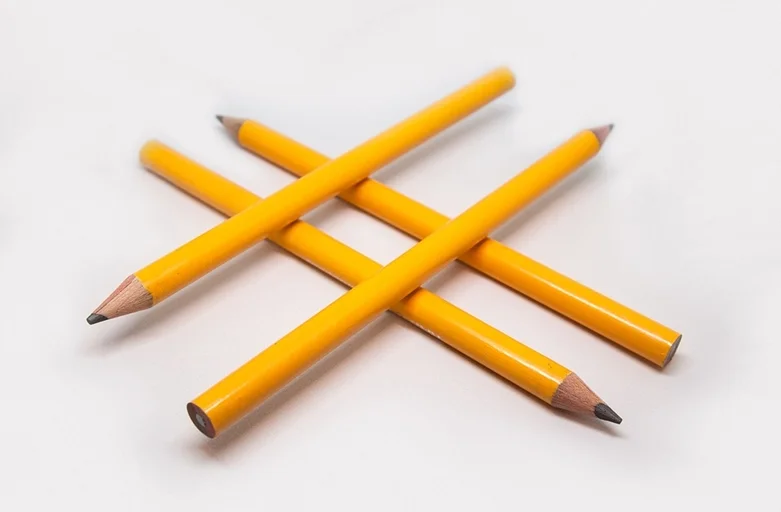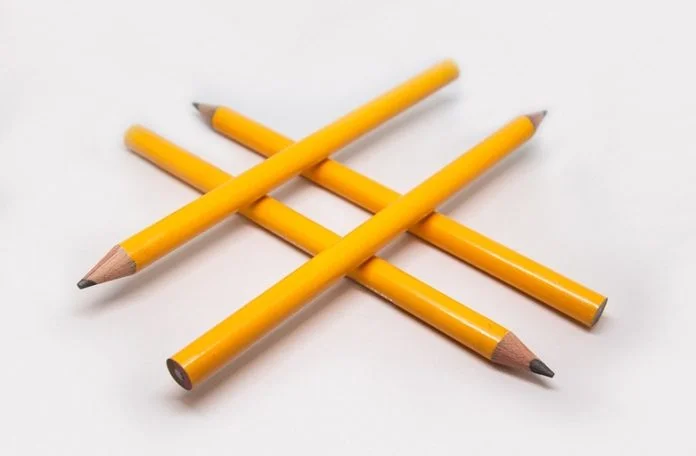 It comes as no surprise that the amount of data collected and stored by the companies is increasing exponentially.
This makes it essential for the companies to have an efficient data management solution at their disposal which will convert the raw data into an understandable format.
These data management solutions are popularly known as Business Intelligence (BI) solutions. Business Intelligence solutions help in creating real-time reports by extracting data from the data sources and presenting it in an understandable form.
There are various BI tools available in the market. A few of them include Pentaho BI, Oracle Business Intelligence Enterprise Edition, Tableau, Sisense, Qlikview, etc.
Is Tableau the best Business Intelligence tool?
Tableau is a business intelligence tool developed by Tableau Software which is based in Seattle, Washington, United States. It was initially founded in January 2003 in California.
For the sixth year in a row, Tableau has earned the leading position in the Gartner Magic Quadrant in the category of Analytics and Business Intelligence Platform.
Tableau is one of the fastest-growing, top-rated, and preferred BI tools known for its single-click rapid reporting.
Their products are segregated into two segments, one which includes client-side and the other that encompasses the server-side.
Client-side products include Tableau Public, Tableau Desktop, Tableau Reader. The server-side product segment comprises Tableau Server, Tableau Online, Tableau Public.
Before making a decision, regarding the credibility of Tableau and whether to opt for Tableau as your BI tool or not, let's take a look at the pros and cons of Tableau.
The Pros
To start with, Tableau offers integration with most data types and also with big data platforms. It allows connectivity from spreadsheets and databases to cloud services.
Tableau integrates your data together, after which it becomes quite simple to create and manage complex data visualizations.
So far, Tableau is the best data visualization BI tool in the market. Tableau was the first BI solution that has provided its users with the feature to perform moderately complex data visualizations with simple drag and drop functionality.
Tableau also provides amazing customer support. They offer free online training sessions, and their communities are very active and engaging. In case of a problem, you can post a question, and it will soon be answered.
The Cons
The one thing Tableau lacks is the feature of producing traditional production type reporting. It also doesn't offer the functionality for scheduling, notification, or distribution of reports.
As a result, even though Tableau offers users an amazing data visualizing experience, it lacks the required functionality an organization might desire in their BI Tool.
Tableau offers a wide range of licensing options. They have a free version for personal use; however, it has limited functionality.
For individuals, the license cost is $70 per user per month, and that for organizations ranges from $12 per person per month to $70 per user per month depending on the license.
As good this would turn out for small-scale industries, the prices for the license costs scale with every individual for whom the subscription is to be bought. It makes it quite cost-inefficient.
Summary
Despite the cons, Tableau is in the market for a reason: the pros are just as desirable. So whether or not Tableau is the best BI tool for your organization is dependent on a number of factors.
The size of your organization, requirements, and expectations from your BI tool plays a major in the decision making process.
In case your requirements are for an individual or a small enterprise, Tableau proves to be a good option.
If you are searching for a solution in an affordable price range that provides you with functions such as scheduling of reports and notifications for the same, Tableau might not be your perfect fit.
But if you are searching for an easy to use BI tool which even any non-analyst be able to use, Tableau is the one for you.
The choice is yours to make.
Recommended For You:
What is ERP? List of ERP Software for Small Business
What is Email Deliverability? Here are 5 Ways to Improve Email Deliverability