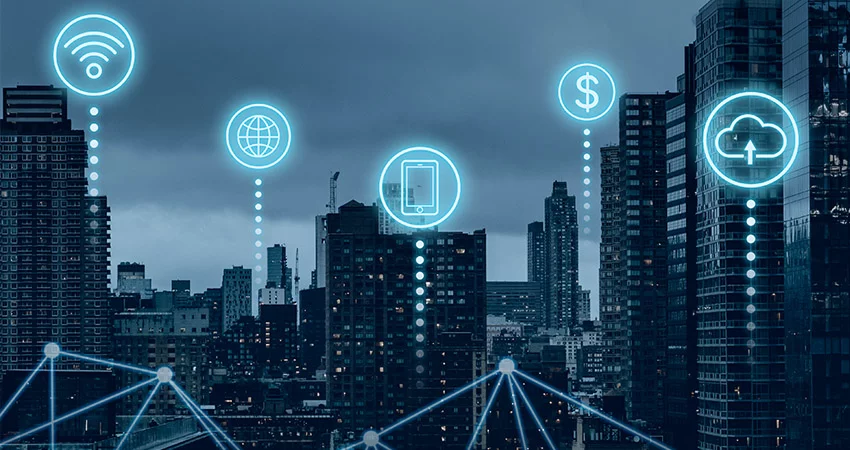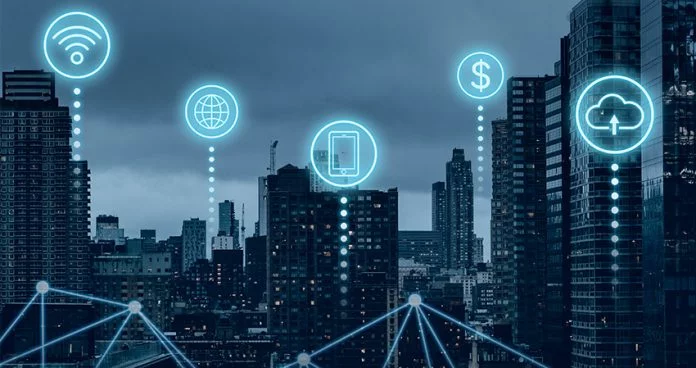 "The portion of the world's economy that doesn't fit the old model just keeps getting larger."
Writes Bill Gates in his recent blog post, commenting on the emergence of the digital economy as a major force in the growth of the world's overall economy.
The importance of the digital economy has become such that it is calling for new economic policies, reformation in law on taxation debates on patents and trademark policies, and for brilliant economists to ask the right questions.
To get a clearer idea of this economic development that is bringing a revolution.
here are some of the most exciting facts on technologies that are primarily responsible for the growth of the digital economy, a look at some unique characteristics of the Digital economy, and also the top 10 technologies.
Facts on Technologies Driving The Digital Economy
Venture capital on AI rose by a sixfold since 2000 and related Jobs to AI increased by a whopping 450% in the last five years.
What's more, global retail spending on AI will grow by to $7.3 billion a year in the next five years.
There are more internet-connected 'things' than the whole population of 2008, and what's more dumbfounding is that this is only 0.06% of all devices with IoT potential.
No wonder, the number is expected to scale to 50 billion by 2020.
So far approximately $270 billion has been transacted through the technology that powers the digital currency, bitcoin.
In 2017, the market has grown to $708 million, but experts predict that it will hit $60.7 billion by 2024.
Read: Will blockchain Empower Artificial Intelligence? 
The technology that gave the gaming industry a new meaning, AR and VR, continues to make waves in other sectors.
The global AR and VR market is $27 billion which is expected to cross the $200 billion thresholds by 2022. For reference, the global gaming market is currently $137.9 Billion.
There are 3.7 billion unique mobile internet users globally accounting for 51.2 percent of web page views worldwide.
It has become mandatory to optimized websites as mobile-friendly as it is five times more likely for mobile users to abandon a site if it is not optimized for mobile.
Every little information entered into the internet is processed and turned into data.
By 2020, a single person will generate 1.7 megabytes of new information; this may not be a big surprise considering 40,000 search queries are being performed per second just on Google itself.
The technology that is powering most of the leading E-retailers marketing strategy, ML and DL saved Netflix $1 billion in 2017 by personalizing the TV show and movie recommendations to its subscribers.
Robot imports have doubled from around 100,000 in 2000 to roughly 250,000 in 2015 globally.
The global spending is currently 95.9 billion, and it is estimated to increase to $201 billion by 2022, where industrial robotic solutions will account for the largest share.
The technology at the heart of the digital economy, cloud computing, continues to take on more workload as the digital transformation continues to pervade every business sector.
95% of the workload is expected to be run on public cloud platforms by 2022.
The one area which is lacking behind in terms of progress but is of utmost importance in the economy where the biggest factor is information, privacy, and security technologies needs much improvement.
7 out of 10 organizations in the US still experienced a data breach in recent years and on average it takes 191 days on average to identify a data breach.
But Governments around the world have begun to take matters into their own hands, GDPR, a new digital privacy regulation that was introduced on May 25th, 2018.
Recommended For You:
2018: Latest Technology Trends in Information Technology