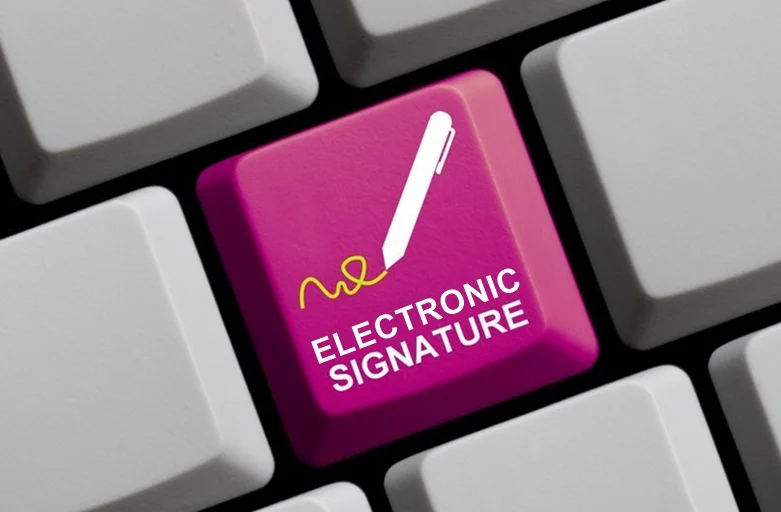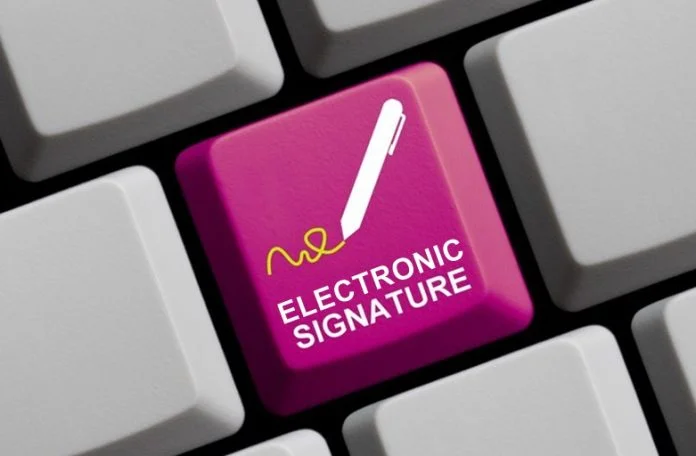 As society becomes more reliant on digital processes, traditional mechanisms of conducting business have become more automated, with many industry sectors keen to tap into the increasingly tech-savvy user base. The last ten years have seen many electronic communication devices enter the marketplace, there has also been a demonstrated need for companies to replace paper-based processes with more efficient models, and esignature built on digital signature technology are leading the way.
Electronic signatures and digital signatures allow users to speed up the signing and documentation process online. Electronic signatures as provided by DocuSign and other companies in the industry give numerous advantages across different types of electronic signatures.
Benefits of Using E-Signatures/Digital Signatures are:
In case of a Normal signature, you have to wait for the person to come and sign your document, without which your work can be on hold for several days. With the use of eSignature, the document can be signed online instantly. It is handy for individuals as well as companies, businesses, banks, etc.
Besides being time-saving, eSignatures also saves cost. Since no paperwork is involved, you don't have to spend money on buying paper, pen and ink. It is suitable for large enterprises which involve enormous paperwork. It also reduces the cost of scanning, printing and overnight delivery. eSignatures also saves travel expenses as it does not demand the physical presence of the people to sign the document.
The use of eSignature makes it convenient for the person to sign over the document no matter in which country the person resides. eSign users can get involved in any agreement, skipping the wastage of time and resource.
Authenticating customer identity is the priority for any company. Every signature has to be verified so that there is no chance of fraud and the e-verification helps in validating the person signature by the documents provided by him.
Many countries are beginning to allow digital signatures on legally bound documents because now they understand that the security protocols offered by vendors such as DocuSign comply with global standards in the field.
An Electronic signature offers the highest and most verifiable standard for identifying the person. The coded message in a digital signature uniquely identifies the person and links him or her with a particular registered record.
In the cyber world, eSign ensures that the electronic records are authentic and legitimated. Every individual is entitled to privacy and E-signature help in maintaining it.
The signatories to an electronic signature document don't need to rely on a vendor's presence in the marketplace to continue to prove its authenticity.
Going completely paperless would take a lot of effort. eSignatures are one of the best ways to go eco-friendly. Various firms use eSignature which helps them "Go green and save money."
Having a document lost in the signing process can be frustrating. After you send a paper out, you have no way of knowing if it has been signed. Tracking documents is easy with eSignatures. The person can see the status of his documents in real-time. Also, with electronic signature services, you can sign, send and track records from anywhere on any Internet-enabled device.
Well, that's all there to get you to start using e-Sign service more productively. There has been a significant improvement towards using technology in making our lives more comfortable, and e-Sign is yet another significant step in this direction.