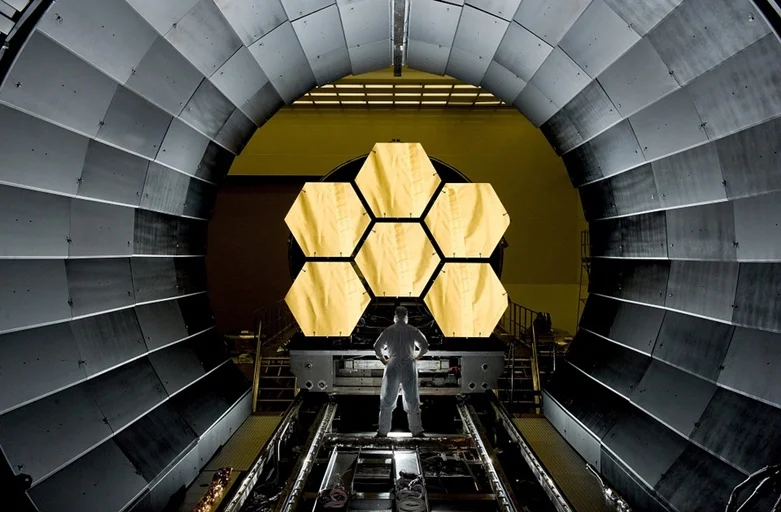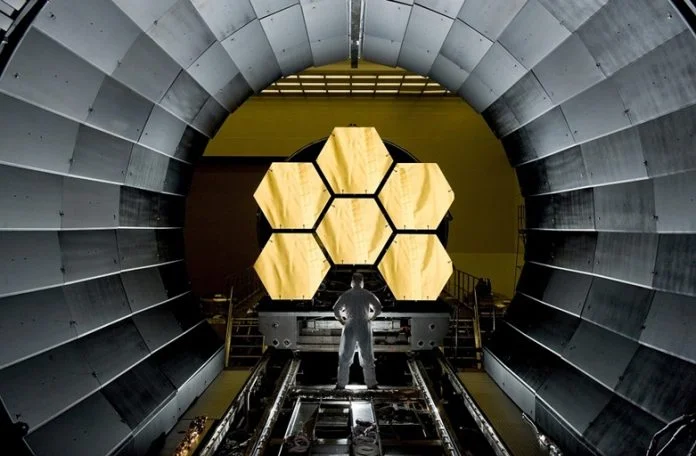 In this rapidly digitalizing era of technologies, where marketers race to get a competitive advantage with better versions, smarter products, and brighter ideas.
its consumers continue to get harder to impress as each technology innovation gets outshined a little too quickly by another, it's a feat to become a trend in technology where the possibilities are unlimited.
Here are the Latest Technology Trends in Information Technology from 2020
The debate over AI takeover among world leaders has mostly been a push and pull, but the fact remains that AI is continuously making great strides in providing businesses with more efficiency, cost-effective, and reliable assistance.
Artificial Intelligence (AI) is after all in the frontier of digitalization, consumer goods providers are rapidly integrating AI in their services.
AI integrated marketing trend
Giant retailers like Amazon are leading the way in incorporating machine learning to track patterns and make more accurate product recommendations to shoppers, while online grocery global retailers.
Ocado makes CRM more convenient and efficient by using deep learning to analyst and respond to customer feedback and queries.
Gadget innovators and retailers are banking on the application of AI in their latest devices, and voice controls being as their frontrunner, voice-based interfaces are integrated into computers, smartphones, and even televisions to provide smart assistance. Moreover, consumers can't seem to have enough of it.
Voice control based products in the market
LG continues to launch its new product powered by AI, running on its ThinQ Artificial Intelligence platform.
Their latest is a range of LG AI-enabled TVs that not only respond to fixed voice commands but also understand "the intent of query before providing a search result".
While LG's devices still rely on Amazons Alexa, Samsung is going to call its shots by developing its own voice assistant, Bixby.
Smart speaker or virtual assistants such as Amazon Echo, Google Home, and Apple HomePod are reported to be doubling in sales, as consumers increasingly accommodate with home automation.
The bottom line, the trend of talking to devices is becoming a norm.
Virtual reality and augmentation are still in their early stage of marketability beyond the gaming realm, but it is gaining popularity in the medical field, automotive world, and marketing industries.
The young generation who has grown up hand in hand with virtual and augmented reality are drawn into treatments that involve the same technology while clinicians are trained using virtual reality on interaction with painful treatments and rare diseases.
The automotive industry is utilizing virtual and augmented reality from the early stages of manufacturing a car, manufacturers like Volvo is the first car brand to embrace it by collaborating with Microsoft to develop HoloLens, the pioneering technology, which uses holograms to combine the real and digital world seamlessly.
For marketers continuously upping their marketing strategy, using an interactive image and video content – 360 degree, Augmented and Virtual Reality – is proving to be the next progressive step in providing an interactive customer experience.
Virtual reality vs. augmented reality vs. Mixed reality
What's next after virtual and augmented reality? Mixed reality is upping the game of the computer-generated world.
Now, with mixed reality, you are not limited to virtual objects, but it levels up the realism by allowing the use of a real-life object while navigating through the virtual world.
The rise in technology is powered by information collected about its users, in other words, Information and technology go hand in hand.
While the focus has always been mostly on the technology, thanks to Facebook's fiasco with Cambridge analytical scandal that exploded in the start of 2018 and recent Ransomware attacks, it has set the radar off globally for consumers and organizations alike to pay closer attention to how they manage and protect their data.
2018 is seeing a tightening of regulations over data protection and popularity in data storage services.
Cloud computing as a service to store their data.
Ransomware attacks have pushed organizations to takes extra measures in data protection.  Organizations have turned to Cloud backup which creates multiple copies of the same data and stores in different media or I another storage system.
Amplified Data Protection Regulations
The newly imposed, General Data Protection Regulation (GDPR), by the EU government on data protection and privacy is getting all the hype for its stringent requirements.
It arms the residents of the EU with more power over their personal data, what to provide, and what not to. Non-compliance by organizations could cause a penalty of up to Euro 20 million or 4% of your global turnover.
Conclusion
The technology trend will continue to become a mix of not only what is new and innovative such as virtual, augmented, and mixed reality in education and training, and what is convenient like voice controls but also what is necessary, such as the formation of new regulations to control the exponential use of information in technology.
Recommended For You:
10 Facts on Technologies Driving the Digital Economy
10 Best Inventions in the Last Decade That Changed the Technology Sector