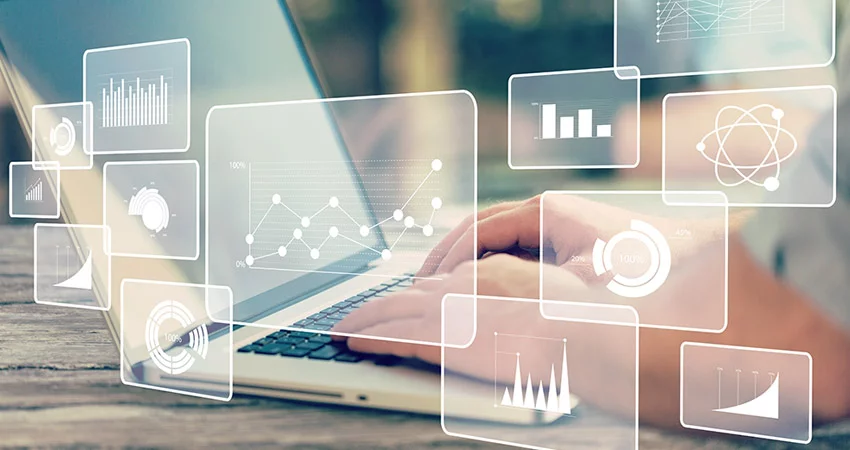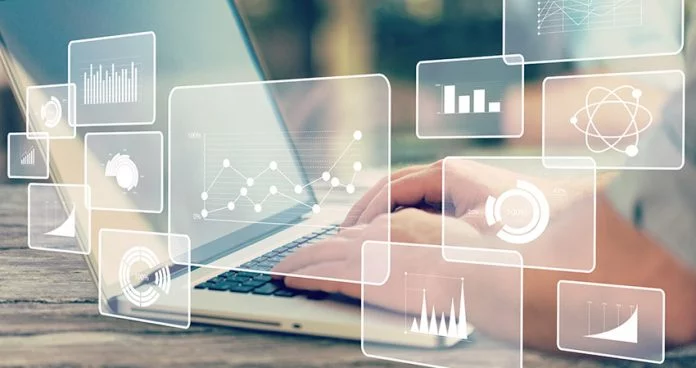 Customer Conversations
Customer conversations are essential to a business. The communication should be such as to keep a customer engaged, i.e. they have to be the right type to benefit both, the customer and you.
Merely asking questions about forgotten passwords or help to find the correct functionality do not come under the category of right conversations. The conversations have to add value to both you and them.
Customer conversations include all the possible interactions with the customers. They are vital for the business in keeping the customers happy, loyal, and dedicated to your business.
It goes a long way to build relations with your customers and in turn, grow your business empire.
Relations with customers are not established overnight. This is where sales intelligence tools come in handy. They help you understand the customers' interests, personalities, preferences, and more.
What are sales intelligence tools?
Sales intelligence software or sales intelligence tools help companies improve the sales processes and in turn increase sales by using internal and external data.
Sales intelligence tools help their salespeople obtain the information they need to improve the quality and quantity of their sales leads generated and to define their marketing strategies.
The right Sales Intelligence tool offers at least the following features:
Provide information about prospects, which can be combined with business data generated.
Help perform activities such as searching company lists, identify potential clients based on defined criteria, and provide contact information for the same.
Provide integration with analytics, business intelligence, or data management solutions along with sales and marketing tools.
Five best sales intelligence tools
Knowing what sales intelligence tools are, the next question that arises is: what is the best sales intelligence tool available?
There are a variety of tools available in the market. All the tools provide the same basic functionality with some modifications and functionality changes here and there.
In our opinion, the following are 5 of the best tools available in the market.
LinkedIn Sales Navigator is a set of advanced sales tools that helps individuals, or organizations or sales teams to establish and nurture customer relationships.
The LinkedIn Sales Navigator application assists heir users in reaching a wide range of potential clients by leveraging its network of companies and individual users.
LinkedIn Sales Navigator also offers live notifications based on attributes such as job changes, statuses of leads and companies, etc. This allows salespeople to determine their pitch strategy.
LinkedIn sales navigator has a feature of PointDrive Presentations, which the users can use to create engaging and interactive sales content.
The tool also lets the sellers' track who has viewed the content so they can decide whom to contact.
The pricing for LinkedIn Sales Navigator is based on a per-seat basis. They offer a free trial period of a month.
The cost as mentioned on their site is $64.99 is purchased annually. They also have a facility of buying up to 10 seats online at a time. They do not allow free trials for multi-seat purchases.
Lead411 provides you with the most refined and useful lists for your marketing campaign. Their search technology enables them to generate a reliable and accurate database.
Lead411 provides human assistance such as expert teams to evaluate and analyze the generated lists and to refine the same further.
Once the records go through the process and are finalized, they are added to the database. This benefits the client concerning time and resources.
Lead411 also provides the latest news alerts facility so that they are kept updated on the latest marketing trends.
The basic plan for Lead411 starts at $100 per month with a 3-month commitment. The rates increase as do the facilities provided.
A cloud-based app, DiscoverOrg helps its users make data-driven decisions by supplying them with business information about prospect sales and marketing opportunities.
The marketing teams have a database containing the data of various departments like IT, Finance, and Management.
The system keeps its database updated at all times with information containing phone numbers, email addresses, leadership changes, and project details.
DiscoverOrg helps the sales team engage new prospects to boost their sales with all this data provided to them.
With data visualization, the sales team can find where the candidate is located, which in turn can help them reach their probable clients faster.
DiscoverOrg also provides the OppAlert feature, with the help of which the companies can set alerts based on their target or additional information such as project-related updates or changes in leadership.
The cost for DiscoverOrg can be obtained after requesting for a price from their website.
ZoomInfo is distinguished from its competitors on its methodology of data gathering process.
While many use manual methods to gather and update data, ZoomInfo's B2B database is gathered via multiple sources.
This helps users' unhindered access to accurate contact and account information at all times.
Its Growth Acceleration Platform provides a data-driven solution that allows its users to identify, target, and search for qualified contacts.
ZoomInfo offers users access to detailed and accurate information on companies and people with direct phone numbers and email addresses.
ZoomInfo is priced on a quote basis. The pricing for ZoomInfo is available on request a quote.
Datanyze is a stable sales intelligence and lead generation web application. The app has a discovery tool which continuously crawls through millions of websites to stay updated on which technologies are being used.
Users can set custom alerts and notifications for whenever a website shifts its technology platforms.
With Datanyze, you can know who dropped your competitor today or to which page do the visitors of your page head to after leaving your page or get to know the customers who use the same technology you are integrated with.
Datanyze also provides easy integration with Salesforce. The users can use their Salesforce.com accounts to access Datanyze's database.
Datanyze provides information about contacts and leads directly to the web app by integrating with third-party solutions such as Jigsaw, CrunchBase, and LinkedIn.
Datanyze has not provided the price explicitly on their website officially.
To get their pricing, they have supplied us with a form on their website, and based on our requirement they would give us a quote.
Not everyone can be pleased all the time. Each tool has its benefits as well as it's drawbacks.
While selecting a sales intelligence tool, one has to consider their requirements and then analyze which solutions would be best which would fulfill the necessities.