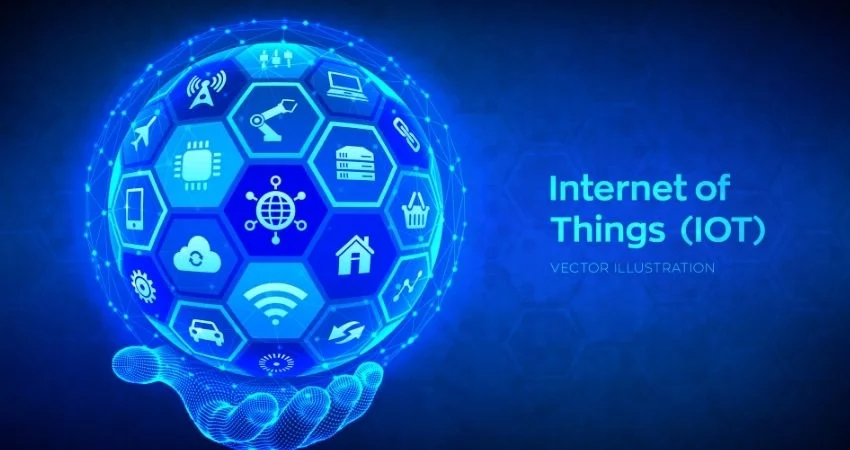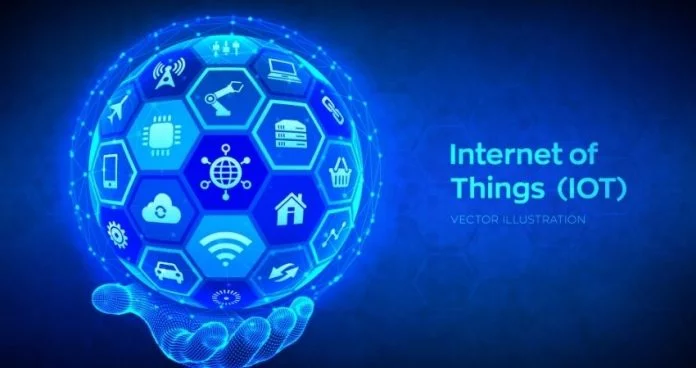 Have you heard about intelligent connectivity? Well, let me tell you that intelligent connectivity is nothing but the modern era of fusion of technologies like IoT, 5G, and Artificial intelligence, etc.
This fusion of technologies can help organizations to boost their technological development process.
This is done with the help of sensors and modern devices that use artificial intelligence while the algorithms are created using a machine learning process.
Here, 5G helps in filling the communication gap between all the devices and sensors, thus providing intelligent connectivity amongst themselves.
Lightning-fast speeds and low latency network in 5G helps in the collection of data.
This robust technology will also boost up the way smart devices work and will also help in improving transport infrastructure.
Here are the 5G IoT use cases:
This Swedish giant recently showcased its 5G-IoT capabilities, which helped in easy communication on smart devices (sensor enabled).
Here Ericsson also showcased intelligent managed services and its spectrum sharing.
Bharti Airtel, one of India's largest telecom service provider, has tied up with Ericsson for enhancing its Pan-India network of VoLTE services.
Ericsson 5G technology will enable a seamless experience on smart devices.
HARMAN, a renowned name in the music and smart music device industry, has announced a new way to provide vehicle connectivity. HARMAN's TCU, i.e.,
Telecommunications Control Unit is designed in such a way that it will provide scalable mobile network connectivity in the vehicles using 5G technology.
This technology is currently made on the 4G network technology and can be easily converted when 5G arrives in various countries.
The smart devices which are used nowadays in the vehicles will become smarter when 5G gets enabled on them.
This will also enable the automobile makers to provide OTA updates to the software. Also, 5G will help the devices run without lag because of its lag-free connectivity.
This will also help automobile manufacturers to enable Automatic Driver Assistance Systems (ADAS) in their vehicles, which are highly automated systems and will improve the driving experience of the customers.
DoCoMo and Nissan have tied up to test Nissan's I2V technology using DoCoMo's 5G network in moving vehicles to provide smart connectivity using IoT.
Here I2V stands for invisible to visible technology, which will provide smart mobile connectivity to the vehicles by merging the data collected by the sensors which are present outside and inside the vehicle and by accessing the data which is stored in the cloud.
Here 5G will provide a seamless experience for moving the data to the cloud. I2V will also create a 3D avatar of your family members within the car so that you can talk to them.
This sounds interesting! Isn't it? Well, let's wait for the tests and see what happens.
Nokia, ABB, and Kalmar have started conducting trials that drag the low latency capability of the 5G network to support the apps, enhancing the efficiency of a smart grid.
They tested URLLC technology to transfer data within seconds and with high reliability. Here, URLLC stands for ultra-reliable low latency communications.
They applied this technology in low voltage network to detect the faults which occur at the time of any mishap.
These protection applications with 5G and IoT worked fine, and the test which was conducted got successful too.
Finnish giants Nokia and Konecranes had an agreement on implementing 5G technology to create a digital automation platform for industrial IoT development.
This 5G and industrial IoT combination will enhance security while providing machine to machine communication, which will also benefit large manufacturing operations.
Business-critical broadband connectivity problems will also get solved, making way for smarter devices in the industry.
Conclusion
5G is the technology that is considered for exploiting the full potential of IoT. 5G is more than speed i.e., a unique combination of speed and latency, which will enhance the smart device industry in the coming years.
With IoT, 5G will revolutionize the world of smart devices and sensors and the way they work.
Recommended For You:
How the Internet of Things can change the face of your Business