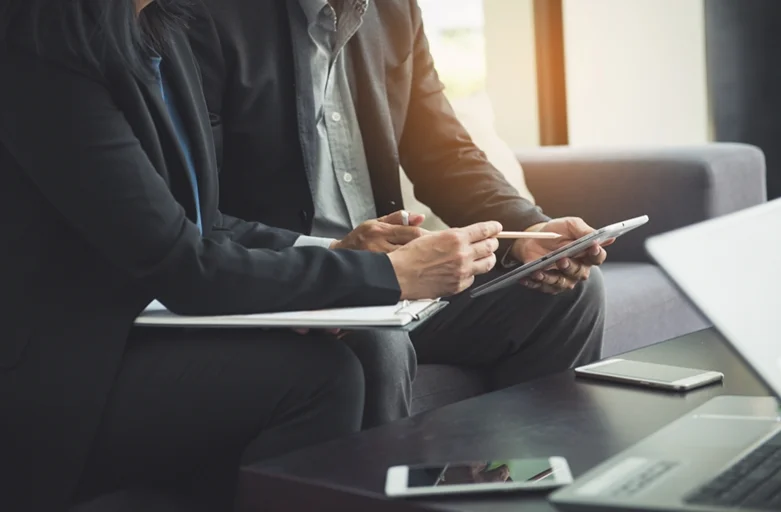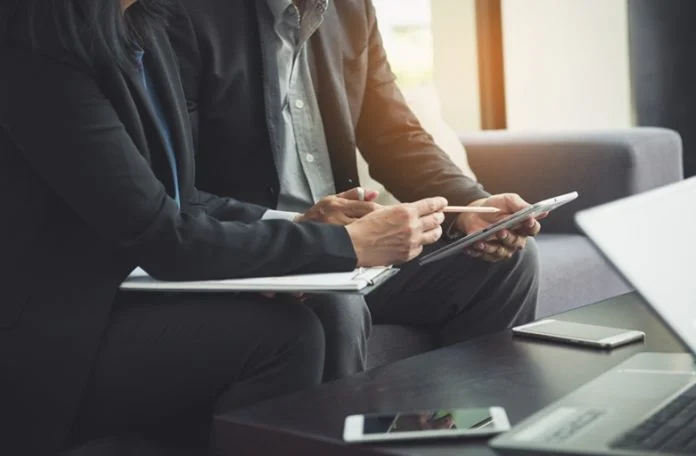 I recently read in a study conducted by Sirius Decisions in 2016 that account-based digital marketing was turning out to be the go-to solution for most industries in their marketing efforts. The study concluded that 70% of the B2B marketers were opting for account-based marketing as against 20% in 2015. This showed a clear trend-bending towards account-based marketing. Belonging to the Media and news industry, this made me very curious about what exactly is account-based marketing. Let's find out.
B2B marketers often try to connect to a wide audience in hopes of engaging as many companies as possible. Account-based marketing (ABM) is an alternative marketing strategy that focuses on the sales and marketing efforts on a certain targeted set within the market. Essentially, high-value prospects and key stakeholders in the industry are identified and targeted, and then the marketing strategies are devised and implemented.
Account-based marketing can be said to be personalised marketing. With account-based marketing, the needs of those certain accounts are focused upon and hence the name account-based marketing.
Certain guidelines are defined for every activity, which is expected to guide us while getting to know the new process. The following are the six basic yet crucial steps for ABM.
Utilize the firmographic data and business intelligence tools available to help you identify your high-value accounts. Consider the revenue collection potential as well as other factors like their standing in the market, the probability of the customer purchasing from you again or a potential for a profit margin higher than average.
Identify the structure of your target accounts; find out how the decisions are made and who the decision makers are. Your CRM tool can be of help with this. Once you know who the decision makers are and how the decisions are made, you will get a guideline on whom to target and how.
An effective ABM strategy uses crisp and precise content that address the business challenges that the target account faces. Consider what and how your content can address your prospect's business challenge. With ABM, you get the leverage of targeting a specific issue while designing your content and campaigns.
Reach out to your audience on all the channels they leverage, those that seem most effective to you considering the particular industry your industry. These channels include web, mobile and emails.
It's crucial to coordinate your campaigns across various mediums and align the efforts of your marketing and sales teams for maximum impact. With advancements in technology and newer tools coming up, marketers are now able to coordinate and execute ABM Campaigns more efficiently than before.
Test, measure and optimise your campaigns from time to time to ensure the efficiency of your efforts and strategies next campaigns to improve your results over time. Study the results of individual campaigns as well as map the trends, if any, at the account level in the aggregate as well to get a clearer picture.
Before jumping right into it, figure out if you need to implement ABM for the kind of marketing your industry needs. Although ABM seems to be a big step, it will prove to be a huge leap for your business if implemented properly. Study before making a decision.