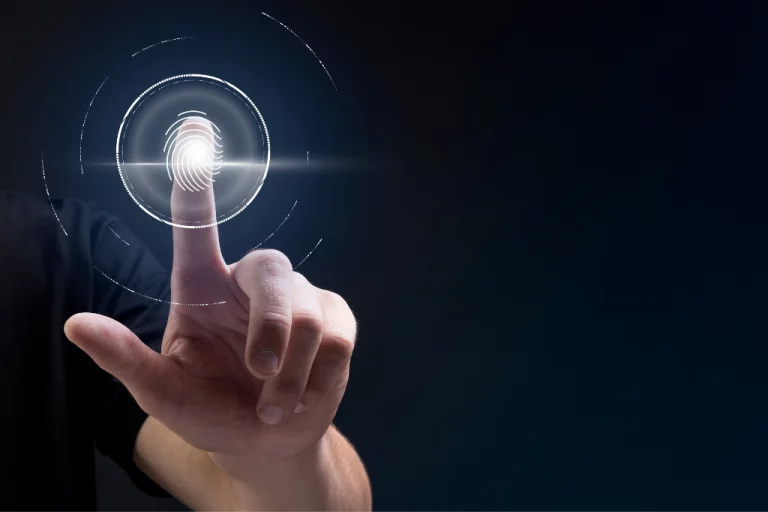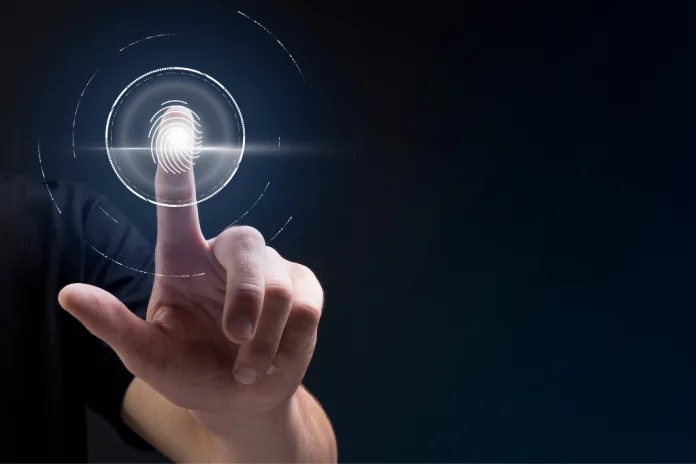 Biometric screening is a short and stat-based health checkup. It is a statistical analysis of a person's health and physical build for the purpose of assessing key indicators of significant risk factors. Almost every organization has a corporate wellness program at its workplace.
These organizations implement Biometric screening program. This is the best way for employers to cut on the health plan costs incurred and to build a workplace culture and ensure improved employee health. Wondering… what exactly biometric screening is?
Biometric screening is a kind of clinical screening implemented in order to measure few physical characteristics such as Height, Weight, Body Mass Index (BMI), waist circumference, Blood pressure, blood sugar, heart rate, Blood Cholesterol etc. The aim of biometric screening is to give statistics of your health and alarm you regarding certain changes in your health status.
There are some Health management companies that collect certain data from your employees in form of an interview with the help of some medical/ screening equipment. Then this health management company share report in statistical formats on changes of health status is given. These health management programs ensure the wellness of employees and also measure the effect of work-life on someone's health, and suggest how they can attain a balance between these two.
But Hiring a Health management company for scheduled screening of employees is a costly affair for an enterprise. So, the Need of Biometric Screening Software arises.
Types of Biometric Screening
Biometric Screening includes blood pressure, height, weight, blood glucose, pulmonary health, vision, hearing, PSA, Prostate, Cholesterol, and Body Mass Index (BMI). Biometric Screening is intended to identify past, current, and potential future problems.
What is biometric Screening Software?
Biometric Screening software collects data of physical characteristics of an employee, processes it, and generates accurate and usable reports. The Need of Biometric Screening Software itself says about its prerequisites features.
The Software or a package that answers the questions below…
What is all there in a Biometric Screening?
As a biometric screening software it should include all the measurement required for a healthy work life such as Height, weight, Body Mass Index (BMI), waist circumference, Blood pressure, blood sugar, heart rate, Blood Cholesterol etc.
How it align with the goal of an employee as well as the company?
The software should be programmed in such a way that it aligns the Biometric Screening with the goal of the organization. There should be a proper scheduling, collection of data, generation of usable reports, monitoring guidelines, proper instructions etc.
What screening equipments are needed?
The package should define the number and types of screening equipments required to go through the biometric screening process. It should be compatible with the standard screening equipments in order to generalize the way of measuring oneself stats. It should accept the data in the general or human formats. The software should define the use of screening equipments such oxymeter, glucometer, etc with proper instructions and methods.
What would be the communication support?
The Biometric screening software should have a user-friendly user-interface in order to establish proper communication with the user. It should accept inputs; generate messages, dialogues, instructions, and reports in basic and most understandable formats and language.
Do the companies need to outsource?
The Biometric Screening Software should convey to the enterprise about the need to outsource any of the service in order to undergo a complete process of Biometric Screening for their employee. Lesser the extrinsic cost to undergo a complete process of Biometric screening more would be the efficiency of the software.
How it would be scheduled?
The software should also communicate the duration of the screening (the process should consume less time to conduct the test to be time-efficient), Pre-requisites of screening, Conditions required for screening, and period after which it can be scheduled.
Advantages to the enterprise by Biometric Screening Software
Corporate Wellness Program
Biometric Screening gives direction to the enterprise Wellness Program. It provides data to shape their future actions to ensure safety of their employees.
Awareness
The reasons why Biometric Screening is Health tracing, Health promotion, health awareness, and health education. A good Biometric Screening should be supported by better counseling, coaching and education.
Absenteeism-check
Better Biometric Screening reduces the absenteeism in an organization, as it gives better report on one's health or physiological characteristics. So, the employer can plan their human resource accordingly.
Risk cover
Biometric screening monitors the health of work force an enterprise, and gives a useable report to take efficient decisions to cover the risk involved in internal environment.
Save additional costs
When an employer implement an efficient corporate Wellness Program, it reduces the additional costs incurred on work force back-up, health compensation, sick leaves of employees, etc.
Conclusion
For an employer it is really important to implement a Biometric Screening program in order to gain above mentioned benefits. The Need of Biometric Screening Software is quite evident. Biometric Screening is beneficial for both employees and employers. Employees can know about their significant health numbers. This helps in framing an actionable plan accordingly. By knowing the numbers, an employer comes to know about the well-being of their workforce. Implementation of a Biometric Screening Software save costs incurred on regular biometric screening of employee, as in hiring a health management company and hiring health measuring equipment over time.
You may also like: