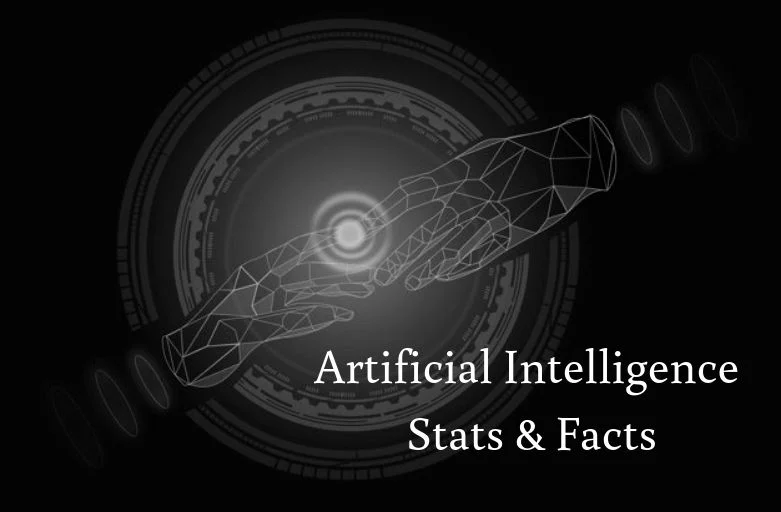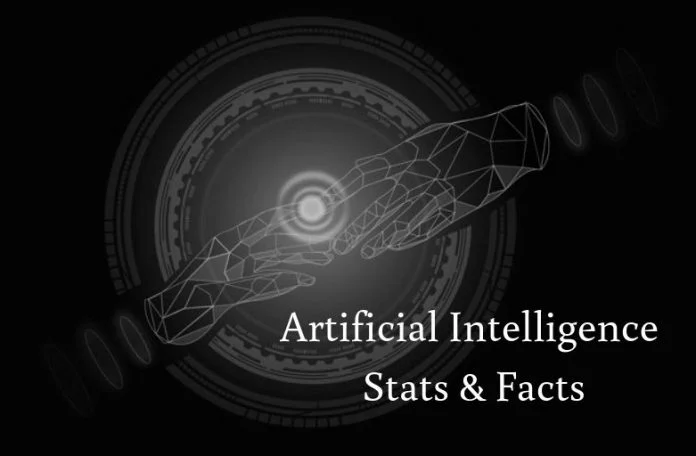 Artificial intelligence (AI) is growing every day at a raging pace.
The technology has already acquired immense success in 2018 by streamlining work procedures in the healthcare industry, curtailing overhead costs in the manufacturing, reduction of man-hours in administrative tasks in the education sector.
Now in 2019, it looks like there is the emergence of a new AI startup every day which is bent on changing the way we interact and work.
According to Adobe, only 15% of enterprises were using AI at the start of 2018, but 31% more were expected to add until the end of the year.
Investment by venture capitalists into AI startups soared sixfold since 2000, as per Adobe.
By 2025, the global AI market is expected to reach approximately $60 billion; in 2016 it was $1.4 billion.
Global GDP is ought to grow by $15.7 trillion by 2030 thanks to AI.
AI will boost business productivity by 40%.
Google analysts believe that, by 2020, robots will be smart enough to mimic complex human behaviors like jokes and flirting.
Cyborg technology will help us overcome physical and cognitive impairments.
In the healthcare industry, AI can provide astounding help for analyzing complex medical data in regards to CT scans, X-rays along with other screenings and tests.
Patient's data and external knowledge sources such as clinical research can be used to construct a personalized treatment path for everyone.
AI can be used to provide medical advice to patients in real-time. Also, it can provide on-site clinical decision support.
The Babylon AI doctor app checks the patient's symptoms against a database and offers relevant treatment. The app uses speech recognition to consult with patients.
Microsoft's Hanover project uses natural language and machine learning processes for making predictions about the most effective drug treatment option for every cancer patient, individually.
AI is seemingly most widely-known for its application in the retail/e-tail industry.
Conversation intelligence software helps companies to interact with customers and follow up on leads by analyzing and then segmenting the sales calls using speech recognition and NLP.
Retail companies run a 24/7 customer service to answer some basic questions without any human involvement, with the help of chatbots and virtual customer assistants.
The finance and banking industry is facing increasingly complex identity thefts and fraud cases, as online transactions grow more popular with time.
AI can take financial cybersecurity to the next level with the usage of deep learning technologies in systems, which is able to analyze patterns, spot suspicious behavior, and probably stop potential fraud.
Technology oriented companies not only build AI solutions but also utilize them. Furthermore, tech giants such as Google, IBM, and Apple have a habit of acquiring smaller AI companies/startups to gain a competitive advantage.
Apart from chatbot platforms mostly used by SMEs, big players have also built their own intelligent voice assistants such as Google Home, Microsoft's Cortana, and Apple's Siri.
Neural networks are used to analyze human language and return appropriate answers.
At the moment, the Fourth Industrial Revolution is underway. AI, MI, data analytics, automation, and deep learning systems are revolutionizing each and every industry while creating prodigious opportunities for businesses.
Companies that are making use of these new technologies can boost their bottom line and can even become leaders in their respective sectors.
Recommended for you:
Artificial Intelligence Predictions Everyone Should Know in 2019