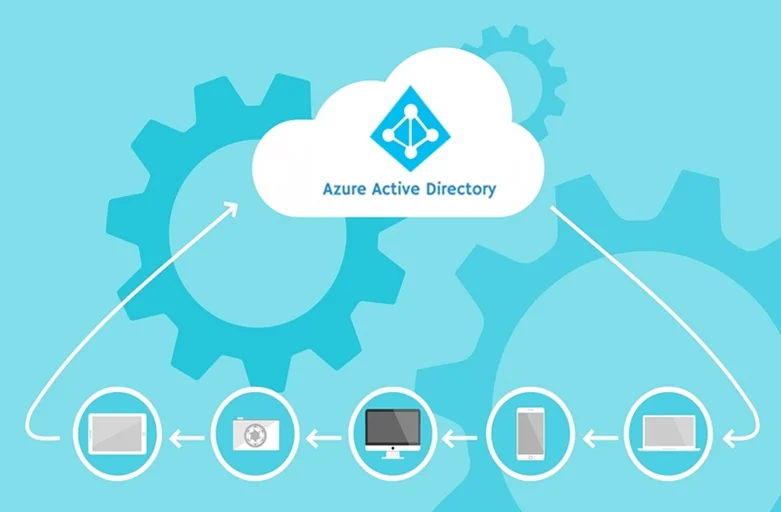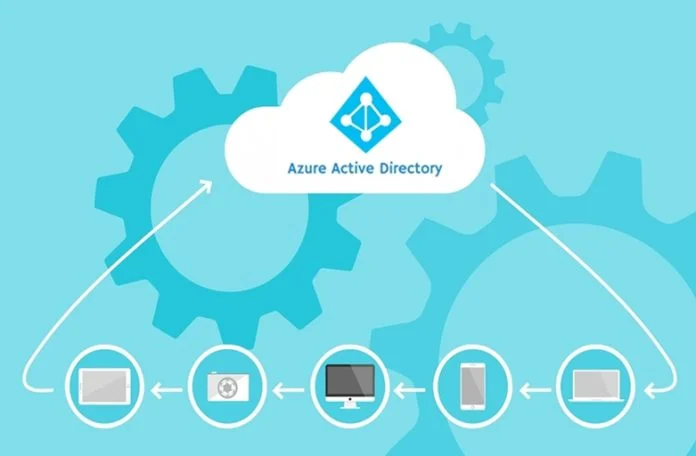 Azure Active Directory is a cloud-based directory introduced by Microsoft. It was announced in October 2008 with the code name "Project Red Dog". It was finally released in February 2010.
It is a fully managed multi-tenant and identity management service which combines application access management, core directory services, and identity protection in a single solution. Therefore, offering a standards-based platform that helps developers deliver access control to their apps, based on centralized policy and rules.
Another great part about Azure AD is, it can be connected in a few different ways. Offering single sign-in across all online business services of Microsoft in addition to thousands of popular SaaS applications like Google Apps, Dropbox.
Microsoft's Azure Active Directory doesn't come as a replacement for Windows Server Active Directory. However, if you have an on-premises directory, it could be extended to the cloud using the directory integration capabilities of Azure Active Directory.
There are quite a handful of Benefits of Azure Active Directory.
1)    Highly Available – It is highly available by architecture design across different geographies.
2)    Unscrambled Access – Owning one account you can access thousands of SaaS applications. Also, it lists out all the granted applications of the user and provides account information, password reset in one go.
3)    Secured Access – Security is one of the leading factors in Azure AD. It provides users Multi-Factor Authentication (MFA) in the form of two-step verification to ensure additional security layer. The user also has control over who and from where one can access the data.
4)    Alliance
B2B – It enables an organization to access documents, apps with ensuring control over corporate data.
B2C – It helps users with identity management by logging them in using their social or corporate email accounts.
5)    Identity Insurance – One of the most significant benefits of Azure AD is that it uses machine Learning, so all the sign-ins can be monitored carefully, as it understands the intentions of user access and locations.
6)    Reports
Security Reporting – Gives an overview of compromised user accounts and illegitimate attempts of sign-in.
Activity Reporting – Gives you the sign-in reports and the history of activities in your tenant.
7) Password management – Users can change and unlock their account themselves or reset the account's password by answering some additional security questions.