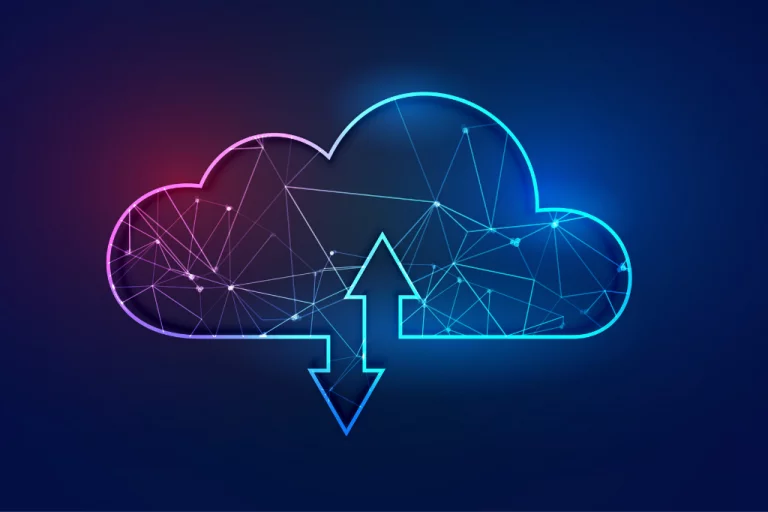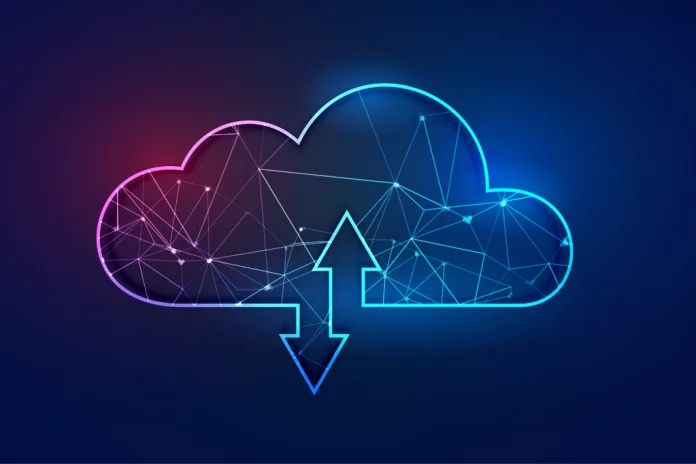 Are you searching for the best cloud storage business model for your company! Here is the solution.
The cloud is a secure way to store your business data while providing anywhere and anytime access.
Therefore, present-day cloud storage services allow a lot more than simple file access, file sharing, including collaboration, inline editing, and deep security. Hence, here are the top contenders to help you make the right choice for your business.
Best Cloud Storage Business Model
What is cloud storage?
To know the term cloud storage, one needs to understand what the cloud is. In simple language, it is a resource that one can avail online from anywhere, either free or paid.
Talking about its self-storage services, valued by home movers and renters – but rather than loading them up with boxes, you choose cloud storage accounts for your files.
Many services fall under the term cloud storage, and many users conversely call them cloud backup, online storage, online backup, online drives, file storage, file hosting, etc.
Hence, the cloud can perform a couple of different functions – you can run programs or store files. Sometimes, a cloud service will do both.
Therefore, cloud storage is simply the storage aspect of the cloud. One can think of it as a large external hard drive that connects to via a specific network.
A cloud storage service is a channel for people, including businesses, to secure and maintain their data. Therefore, many of these services have a model that relies on the volume of storage that one needs.
Hence, their plans are generally flexible and scalable. They usually grant pay-as-you-go pricing. Cloud storage services enable you to back up, exchange files, store data and provide disaster-recovery services.
Benefits of cloud storage
Cloud services purchase a large amount of storage and can give their customers savings. In addition, using cloud services stops the need for one to buy hard drives for storage requirements.
However, these services also decrease the need for hardware onsite and the administration and monitoring of the equipment.
It can be more affordable because of its tiered pricing structure. One can select the plan that meets the needs based on how fast one can store information and how often one can back up that information.
Therefore, these services can provide one with storage for short-term and long-term demands. If one decides that the current plan is no longer working, one can quickly move to a different method.
IDrive cloud storage
IDrive allows constant syncing of the files, even those on network drives. The web interface promotes sharing files by email, Facebook, and Twitter.
Careful or click-happy users will be pleased to hear that files erased from one's computer cannot automatically get removed from the server, so there's a fewer risk of removing something valuable by chance.
Therefore, another point to note is that IT admins access the IDrive Thin Client application, enabling them to backup/restore, handle settings, and more for all their related computers via a centralized dashboard.
Specifications:
Free tier: 5GB
Storage size: 5TB
Number of devices: Unlimited
Benefits:
Fast and capacious
Easy to use
Good Security
Backblaze cloud storage
Backblaze is a cloud storage jumbo, an industry expert that provides personal and large-scale business backup needs.
Therefore, the keyword 'backup' here says there are no file syncing or unusual collaboration features here – as the name implies, Backblaze backs everything, and that's it.
Hence, it is the only one in this directory that grants actual unlimited cloud storage, no strings connected.
The subscription price for personal backups is a good value ($60 for a year) as it is monthly, yearly, or on a 2-year deal basis, particularly pondering that you're getting unlimited storage.
Specifications:
Free tier: N/A
Storage size: Unlimited
Number of devices: 1 (Personal Plan)
Benefits:
Unlimited storage
Fantastic value when purchased with ExpressVPN
Dead easy to use
pCloud cloud storage
pCloud is one of the several cloud services that give lifetime subscriptions; one can essentially get a virtual, constant cloud drive.
Therefore, it describes itself as a "private cloud space where one can store all the files and folders within a user-friendly interface."
Hence, it comes up with a 30-day trash history and unlimited remote upload traffic.
Specifications:
Free tier: 10GB
Storage size: 2TB
Number of devices: 5
Benefits:
Affordable
Elegant, intuitive interface
Simple to use
IceDrive cloud storage
IceDrive is in the cloud storage business models for a couple of years. Still, the firm offers a compelling solution and one that's somewhat different from the traditional cloud locker.
The critical variation is that IceDrive's online storage could be as a standard drive on one's (Windows) system, just like the hard drive.
Therefore, the idea is that it makes this storage more accessible and more intuitive to use. Hence, it's just the same as accessing a local drive, and one can use functions like opening or editing files close to the equivalent speed you'd get with a local operation.
Specifications:
Free tier: 10GB
Storage capacity: 5TB
Number of devices: Unlimited
Benefits:
Top-notch security
Easy-to-use interface
Impressive value, particularly lifetime options
Microsoft OneDrive cloud storage
OneDrive is a good fit for anyone dedicated to using Microsoft's services, allowing neat integration with Outlook.com, the company's current email platform.
Therefore, it also balances nicely with Windows 10, and there is a range of helpful mobile apps to promote access on the move.
Hence, it's also combined with non-Microsoft services like design behemoth AutoCAD.
Though, it's possible to share files with other people even if they aren't OneDrive users (complete with customizable permissions). Hence, the ability to edit files online without downloading them is welcoming.
Specifications:
Free tier: 5GB
Storage capacity: 6TB
Number of devices: 30
Benefits:
It comes with Microsoft 365
Can edit files online without downloading them
Google Drive cloud storage
Google Drive is a natural choice for buyers of Android devices as its previously integrated, but users of other platforms may acknowledge the free storage.
Therefore, one can also store countless high-definition photos on the mobile phone with the companion app Google Photos and use Google's office suite.
Also, individuals can upgrade to paid Google Drive plans via One that ties into Google's Cloud platform. Hence, it is bewildering and grows continuously.
Specifications:
Free tier: 15GB
Storage capacity: 2TB
Number of devices: Unlimited
Benefits:
Generous amount of free storage
Integrated with Android devices
Is cloud storage safe for business?
There are unquestionably many reasons that data can be held safer on the cloud – for instance: primary data breaches lead mostly against businesses with their internal servers compared to cloud storage utilization.
In addition, issues such as outdated systems are the primary cause of these breaches.
Thus, working with an efficient cloud storage provider will almost surely carry fewer risks rather than your server in-house. Though, they are vulnerable in some instances.
Conclusion
IDrive is the best choice due to its rock-bottom price, though it doesn't carry two-factor authentication, whereas Backblaze cloud storage is a superb storage service but has no features beyond backups.
pCloud is most suitable for those who want to pay a one-off fee, though it comes without any collaboration tools. On the other hand, IceDrive has skillfully implemented a secure cloud storage locker of great value but lacks any collaboration features.
Microsoft OneDrive cloud storage is the best suitable for those who invested in Microsoft Office. However, there are no advanced features, whereas Google Drive cloud storage is Most desirable for those using G Suite, although its Web interface isn't the best.
The best cloud storage model can be any based on the requirements. One can pick that suits best to the team – whether one needs it for system backups, collaboration, sharing, or both.
Also Read:
DIFFERENT TYPES OF CLOUD STORAGE MODELS EXPLAINED
5 CLOUD ARCHIVE STORAGE SOLUTIONS