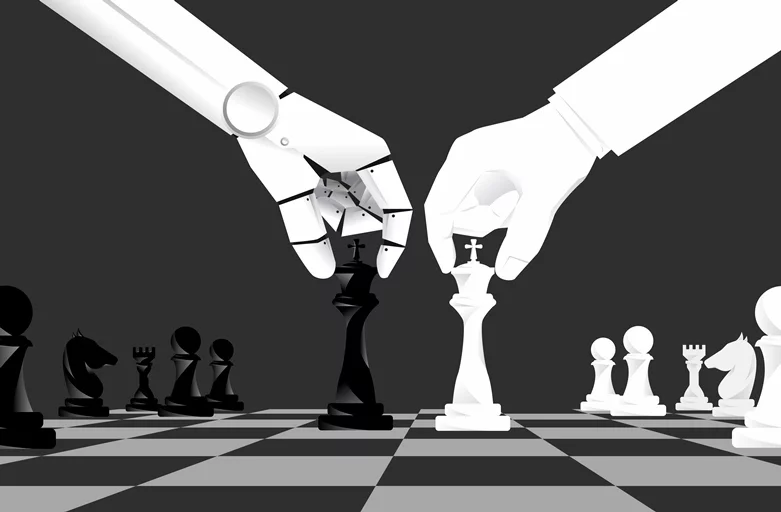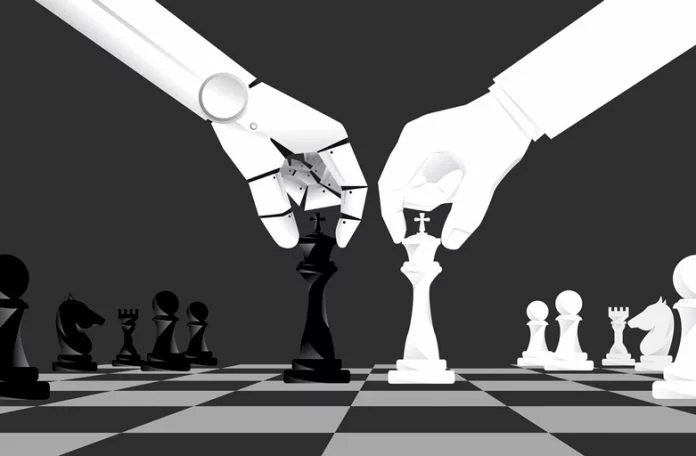 Business intelligence trends have revolutionized over the past decade. Data has suddenly exploded, and become colossal.
Then, we all managed to gain access to the cloud. Now spreadsheets have finally taken a backseat and made way for interactive business dashboards and insightful data visualizations.
For the business intelligence industry, 2018 was probably a major year. The trends presented last year will continue to play through 2019.
BI landscape has been evolving and there are going to be some emerging trends to keep an eye on.
2019 will witness the customization of BI strategies. Businesses are not asking if they need access to business intelligence analytics but rather finding the best BI solution for their business.
2019 will prominently be the year business intelligence trends like data discovery and data quality management secure and clean data combined with a simple yet powerful presentation.
Let's Discuss 10 Business Intelligence Trends
A survey was conducted by the Business Application Research Center, which stated that the Data Quality Management was going to be the most significant trend in 2019.
The data quality trend grew vastly during the past year. DMQ isn't only rising in the BI trends, but also flourishing into a crucial drill, being adopted by a number of companies.
The impact of data discovery has increased many folds during the last year. Data discovery was listed as one of the top 3 BI trends, by the importance hierarchy, by the Business Application Research Center.
Since visual data is processed better by us humans, it won't be long when data discovery trend will be promoted as one of the most important BI trends in 2019.
Gartner, in their 2019 Strategic Technology Trends report, has chosen Artificial Intelligence as one of the major trends.
AI is the technology which aims at making machines do what is commonly done by human intelligence. AI and machine learning are revolutionizing the way this generation interacts with analytics.
The fact is that AI is going to affect our lives, whether we want it or not.
The future is going to see some groundbreaking innovations when AI will be combined with autonomous things like IoT which will fulfill the demand for real-time data analysis.
By far, predictive and prescriptive analytics are the most discussed topics especially since the main focus of analytics processes is on big data that is being leveraged by big, small, and medium-sized enterprises alike.
Basically, predictive analytics is the process of extraction of information from existing data for forecasting future probabilities.
Predictive analytics implies the probabilities of the future with an adequate level of reliability along with a few alternative scenarios and risk assessment.
Different industries deploy predictive analytics differently. Hotels estimate the number of guests expected on any given night so that prices can be adjusted to maximize occupancy and increase revenue.
Airlines use it for deciding the number of tickets that need to be sold at a particular price for a flight. Marketers discover customer purchases or responses and set up cross-selling opportunities.
People interested in technology know that the cloud is not a new concept anymore, rather is ubiquitous.
In 2019 also cloud will continue its tenure with more and more companies moving to it, resulting in the proliferation of cloud technology and its tools.
According to Gartner, by 2019, the cloud will be the common strategy for 70% of the companies – it was less than 10% in 2016.
Data governance is the process of decision-making and authority for data-related matters.
Basically, it is the control that makes sure data entries made are in accordance with a particular standard. In 2019, organizations will increase the focus on data governance and data quality.
Without a doubt, security has been one of the most heated BI trends in recent years. Newsfeeds have been filled with reports on security issues, data breaches, and some huge data losses.
Big companies conflicting with these issues only open vulnerability for smaller sized companies. This will only accelerate in 2019. It'll be interesting to see what the future has in store for security.
Every company had a Chief Information Officer who used to supervise all the security issues and information management assets.
But nowadays, both volume and role of data analytics are growing so immensely that a new position has emerged, CDO, or Chief Data Officer, and CAO or Chief Analytics Officer.
Presently, their role has increased many folds and they have one of the most tenacious seats in the executive table.
A few years ago, mobile BI used to be the next big thing. But, later on, companies just ended up replicating desktop experience to mobile.
But, this time it will be different with so much advancement in technologies. Domo and Oracle are already trying to find better ways to deliver analytics on mobile.
They have been able to deliver different experiences on desktop and mobile platforms. Now, it is high time for the rest of the industry to buckle up.
By 2021, 15% of all customer service interactions will be completely handled by AI, an increase of 400% from 2017." – Gartner
The expectations of consumers are on a rise. Therefore, a large amount of data will be required to support their requirements.
Predicting and analyzing consumers' behavior patterns will go hand in hand with data management, RPA (Robotic Process Automation), and AI.
So, the most effective way of the decision making will be, being more data-driven and usage of analytical tools which in-turn will become an essential requirement for the sustainability of a company.
Here are a few popular BI Tools
SAP
MicroStrategy
Sisense
SAS
Dundas BI
Recommended For You:
The latest Self-Service Business Intelligence (BI) Tools