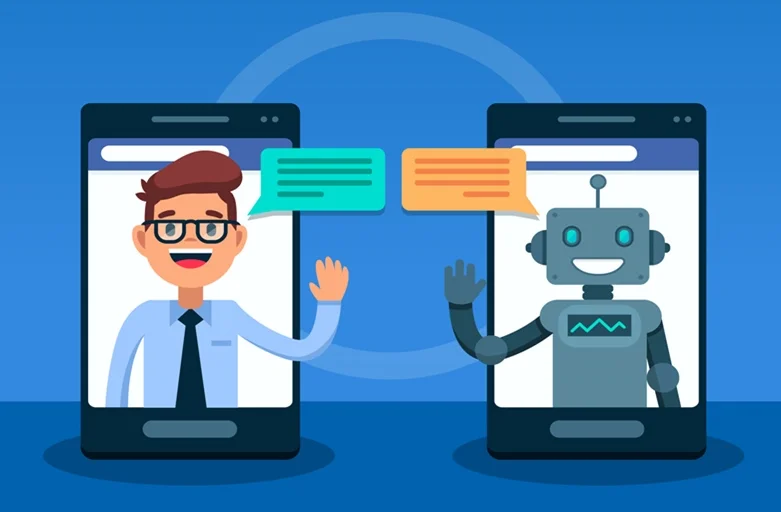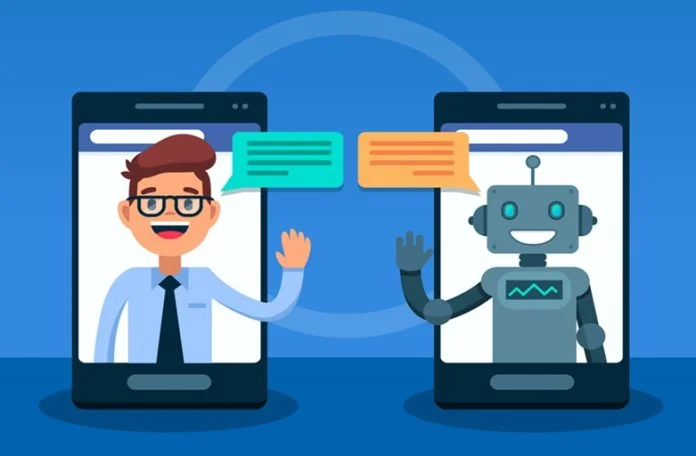 Alexa, Google Assistant, Eliza, Siri, Tay, Luka, Resi. The list goes on. Chatbots have never been as popular as they are today. Never before has so much money been invested in their development. Apple, Facebook, Google – these giants either already have their bot or are about to let go of such a software assistant to the network community.
Chatbots for improved user experience
Chatbots will revolutionize and transform digital marketing in the upcoming years. But what is the point of creating a useful chatbot? Again, the focus is on improving the user experience. The better the customer feels about a company, the higher the chances of a closer customer relationship. We now find these tools integrated into many websites, including online sales, and social networks.
Will AI replace humans in Customer service?
The digitization of many professions and the development of artificial intelligence are waking up a very natural fear for employees: that of seeing their work replaced by a robot. This is particularly the case of community managers and service consultants with the democratization of chatbots. Could they replace human? Are they good enough to effectively manage customer service and retain customers? Do community managers and service advisers still have a future? Or will they simply evolve?
A community manager can rely on the chatbot and focus on the strategy to build for its brand, monitor trends and developments in the sector. A chatbot will be able to handle repetitive and time-consuming tasks and provide minimal interaction with the audience. But it cannot control the critical situation, and it cannot be responsive to sensitive topics, where human interaction is a must.
Here are some Pros and cons of using the chatbots:
Pros
Cons

Faster Customer Service: It provides an




immediate response to users

Limited Responses for Customers

Increased Customer Satisfaction

Customers Could Become Frustrated

Lower Labor Costs

Complex Chatbots Could Cost More

Variety of Uses: It can be multilingual, works on all media

Not All Business Can Use Chatbots
The human, an added value in the customer relationship management
The chatbot is operational 24/7. Yes, it can answer a lot of questions. But faced with a dissatisfied customer or prospect who doubts then the experience of a man-handled customer service is dominant.
Prospects always want answers tailored to their specific needs. Imagine the customer who has lost his credit card. Technically, a chatbot can fully take into account of his request and make opposition on his card. But a human will be able to bring the necessary compassion to handle the request and reassure the client. "That's why a robot is not going to replace an after-sales service or a community manager."
And that's all we expect from a good customer relationship. So rest assured, the customer service has a bright future ahead!
Recommended For You:
Microsoft rolls out Healthcare Bot: How it will change healthcare industry
What is Customer Analytics? Why is a Customer Analysis Important?