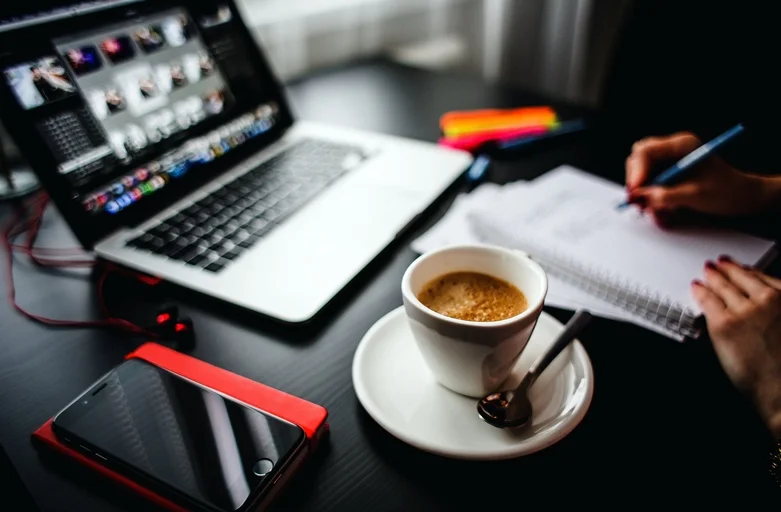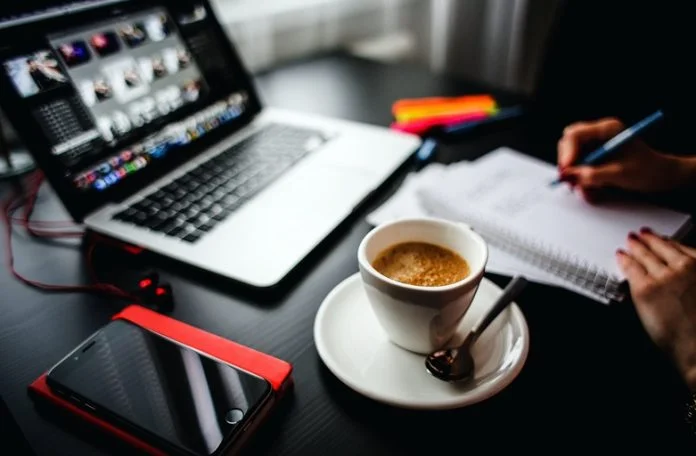 Content plays a crucial role in the expedition of building your brand and an online presence. Without it, there's going to be a struggle in today's dynamic business world.
If you want a successful content marketing operation, you need a CMS that everyone can use easily.
The days of writing out HTML are long gone, now with dynamic sites that can reach into thousands of pages.
A marketing CMS eases the work involved in creating new content in unparalleled ways.
With the right CMS, it only takes moments to bring your ideas to life.
Integration with SEO tools
Social Media Integrations
Integrated Google Analytics
Mobile responsiveness
marketer-friendly UI
Robust Security and Flexibility
 Educating their users
A place for all your tools
WordPress might have launched some of the top CMS design concepts, but HubSpot is one place where it all began, the inbound marketing revolution.
Unsurprisingly, it's the top CMS for marketing, beating out WordPress thanks to the unbelievable usage of trendsetting marketing features.
That constitutes best-in-class SEO, integrated call to action anywhere on the site, a sparkling blogging interface, and an exceptional workflow for landing page creation and testing.
Loads of tools
Great selection of themes
Affordably priced business plan
If there's one CMS platform that most people have heard of, it's WordPress. After being launched in 2003 and has become a major hit in the world of the internet since.
It provides tools to create a feature-packed website or blog using videos, images, written content, and more.
It also possesses the ability to install a mixture of pre-made and third-party themes to personalize your website.
From retail to hospitality, they cater to all sorts of industries. There's also an option to get a domain and hosting with WordPress.
Strong focus on security
Tailored to business needs
Java-based
This java-based Magnolia cms is targeted categorically for companies that need websites that can do almost everything.
It hosts a hub integrating areas such as marketing automation, e-commerce, social media, CRM, analytics, and ERP. The beauty is that, as time goes on and your business develops, you can add these functions.
Security is at the very core of the system, as it engages an architecture that bifurcates the website's public and private aspects to help combat attacks.
Beginner-friendly
Intuitive UI
Loads of themes
Squarespace is a popular CMS platform (thanks, mainly to its omnipresent podcast advertising), and it started at almost the same time as WordPress.
The main difference being that it's not an open-source — so you can't download and install the software on your own server.
Instead, it's an integrated blogging platform, website builder, and hosting service. The premise is that you sign up for the subscription and let Squarespace make it easy to build a website from scratch.
One can install different themes and build a website using images, videos, and text just like WordPress.
Robust Security
Customer Service Tools
Detailed Reporting
Magento is focused on designing customized e-commerce experiences. It was born out of the need for more sturdy security features in the CMS space.
Since it is both powerful and easy to use, it is suitable for marketing organizations and their clients.
A wide range of plans
Drag and drop website building
Easy to add media to your site
Weebly is an easy-to-use CMS that sets up a simple website within minutes. It uses a drag-and-drop format, so adding features and media to the website becomes easy.
And so one can swiftly remove anything whenever they want.
Focus on a high-level security
Customized social network experience
As a free and open-source CMS, Joomla can easily be mistaken for WordPress. It has feature extensions, templates, and a vibrant development community.
One key thing that sets Joomla apart is its high-level security features coming out of the box instead of 'as plugins'.
Front-End integration with Google API
Drag and Drop Interface
As far as free and open-source CMS platforms go, TYPO3 stands sky-high. Being one of the most popular CMS platforms in the world, it's predominantly used in Europe and other regions.
That is why it's a choice common for those looking for multilingual solutions.
Being very flexible, companies of all sizes look to enjoy this platform. However, it comes with a substantial learning curve, and it isn't the most user-friendly CMS on the list.
Supports HTML5
Wide range of plugins available
Reasonably priced business plans
Wix is another cloud-based web development platform that lets you create HTML5 and mobile-optimized websites effortlessly.
The platform uses a drag-and-drop system, and additional functionality comes by installing plugins. Wix includes elements like email marketing, contact forms, and community forums.
As usual for CMS platforms, it offers the option to remove adverts, using your own domain name and a premium plan for increased bandwidth. It also noticeably increases the performance and speed of the website.
Open-Source
Flexible and Versatile
Developer-Friendly
Drupal is another free, open-source CMS that has been used for sites ranging from the BBC to White House, MTV UK, and NBC.
It was one of the first to employ now-familiar concepts like themes instantly adjusting the appearance of a site, modules extending functionality, and more.
A good CMS not only makes maintaining a website easier but also makes it much more rewarding so that your team grows and makes the most of your innovative ideas.
The benefits amalgamate as you go, so if you want to get started with your CMS solution the time is now.
Recommended For You:

Which CMS Platform is best for your Business, Magento, or WordPress?