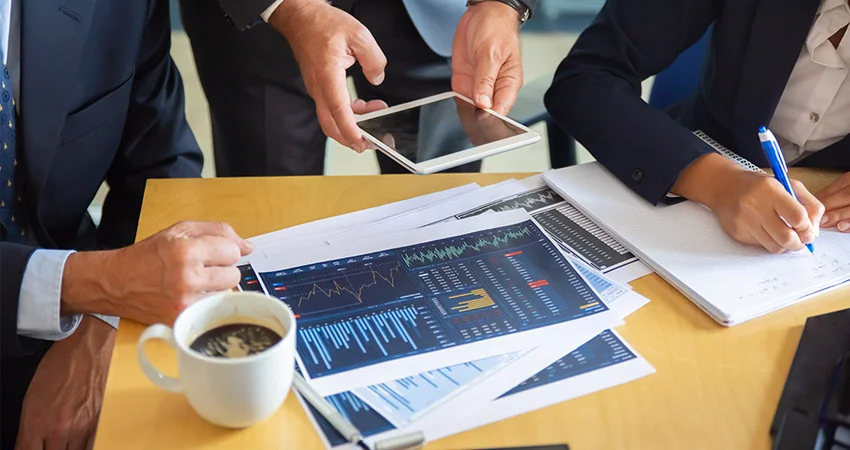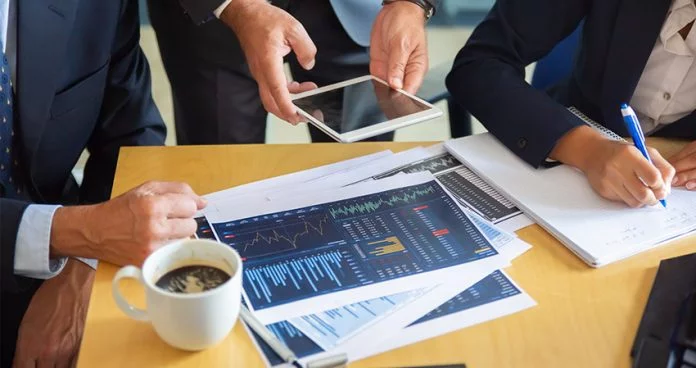 If you are working on web design or website management or are looking for a company that can build a website for you, the complicated terms will fly you over, a frequently heard term "CMS".
In this article, we explain what a Content Management System is and what you can do with it and how you can make things easier for you and your employees.
A Content Management System (CMS) is a system that is used to manage the content of a website.
It has a control panel where someone can manage and customize the website as required, without needing knowledge of Hypertext Markup Language (HTML), CSS – Cascading Style Sheets, and programming languages.
The website administrator can easily add and remove content via the control panel.
Choosing the right CMS is not an easy ride. People regularly ask us where they should pay attention to make this important choice.
And this question is more difficult than it seems because there is no ready-made answer. Different systems respond to different needs.
Hence it is essential to find out where your specific needs lie now and in the future to make the right choice.
In the market a huge number of Content Management Systems are available. You have both paid and free versions. WordPress, Joomla, and Drupal are the best-known examples of free content management systems.
Larger organizations often use Content Management Systems such as SDL Tridion (now SDL Web Content Management), GX, Adobe Experience Manager, Sitecore, or Episerver.
WordPress
Xpress engine
Concrete
Drupal
Joomla!
PHP Fusion
CMS Made Simple
DNN
Textpattern
Magento
From a user perspective, the differences between the different CMSs are minimal. The biggest difference is in the underlying framework that is used.
For example, WordPress is based on PHP, DNN on ASP.NET, Xpress engine is based on PHP and can be used with multiple types of databases like Mysql, SQLite, Cubrid and Hippo CMS on Java.
Depending on the expertise and goals of an organization, a CMS is eventually chosen.
With a CMS you have full control over the content of your website. The content management system makes it quite easy to update your site, to make it more attractive to visitors.
And the best part of it is no technical knowledge required to manage the website. Multiple admins can also keep and publish the content of the site.
So choose your CMS wisely depending upon your requirements.
Recommended For You:
10 best Content Management Systems (CMS) for Marketing 
Which CMS Platform is best for your business, Magento or WordPress?