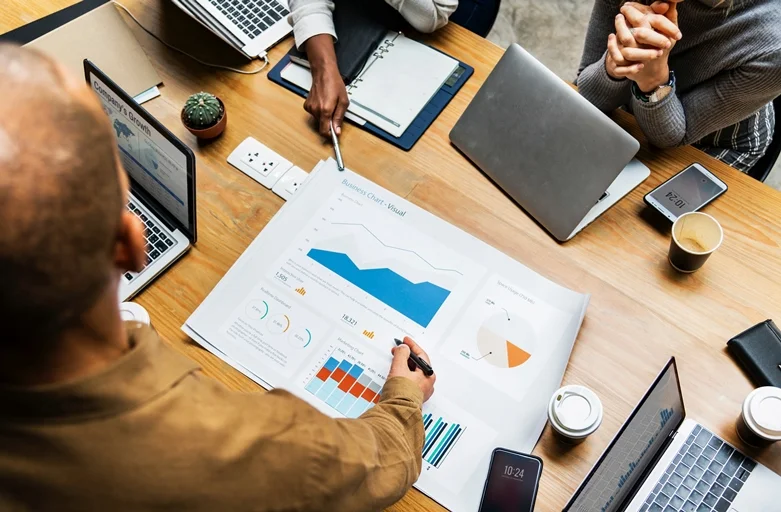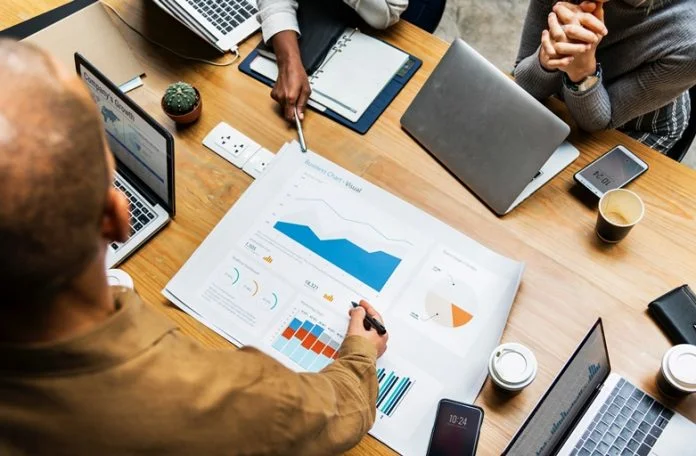 Customer analytics which is also known as consumer analysis or data analytics is an action within the online based business whereby customer's web-based shopping and web behavior is inspected by software for the recognizing, attracting and holding the most productive customers. It is an analytical process which integrates customer's information to make a crucial business decision via segmentation and defined analytics.
Analytics and its success factors for businesses:
Analytics infuse more relevant data to the stakeholders on time thus reduces marketing effort and enhance the quality of services.
It helps in determining the ROI in terms of the response rate generated and loyalty sustained by the customers.
Boost up proper segmentation and effectively tailors goods and services to the target populace.
Big data help in the development of the new product by continually keeping in pace with the latest innovative models in the market.
Data analytics enable businesses to automate their decision by minimizing risk and providing insight into the hidden sight of business activities.
Customer analytics also help companies with Better Product Management. There are thousands of different products that could be offered. So, understanding which products are most popular is important. The data is used to ensure the company targets the right product at the right time, which helps to increase sales.
Advertising is expensive, and it is crucial to know how to get the best ROI. All landing pages, pop-ups, and even product images are assessed for their effectiveness with tweaks being made to ensure maximum results.
Analytics also helps to maximize Customer value. When you can identify those customers, who are more likely to come back and do repeat business it allows you to optimize your marketing investment. Building long-term relationships with customers which then maximizes their value to you, and the level of repeat business.
Having analytics information helps improve supplier management. Analyzing customer's complaints and refund requests allow them to dodge poor performing suppliers, which in turn helps to ensure that clients get good quality flowers on time.
Type of customer analytics:
There are three types of analytics that drive success in customer service:
Descriptive analytics – "What occurred?"
It is a standard sort of consumer analysis which summarizes unprocessed data into easily readable and logical analytics. They give a view into the past to "depict" what has occurred in the present.
Predictive analytics- "What could occur?"
This analytic is any business analyst closest companion, which help in filling the data gap which can't be through detailed analysis. It helps in deciding the present success factor in streamlining the business service effort.
Prescriptive analytics – "What should be done?"
It is a new type of customer analysis which gives guidance on the potential result; basically, they anticipate what will occur while suggesting how those result can be achieved.
Examples of Businesses Using Customer Analytics Successfully:
Coca Cola utilized analytics to build a digital-led loyalty program to drive customer acquisition and retention.
Netflix utilized analytics to capture an extensive database of the customer for enforcing targeted advertisement.
AmazonFresh and Whole Foods employed analytics to use information-driven logistics into a vast market to promote product development and improvement.
Data analytics are the sound speculation for developing business and accordingly lead to driving brilliance in consumer retention and gaining competitive advantage.
Recommended For You: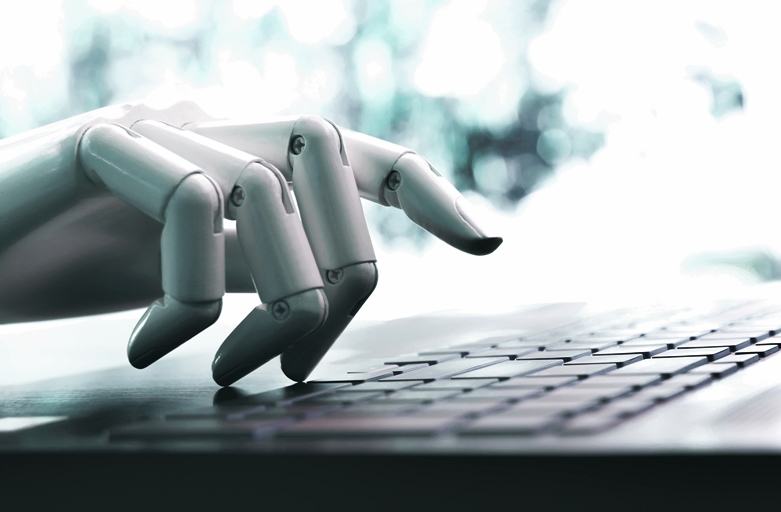 Microsoft rolls out Healthcare Bot: How it will change the healthcare industry