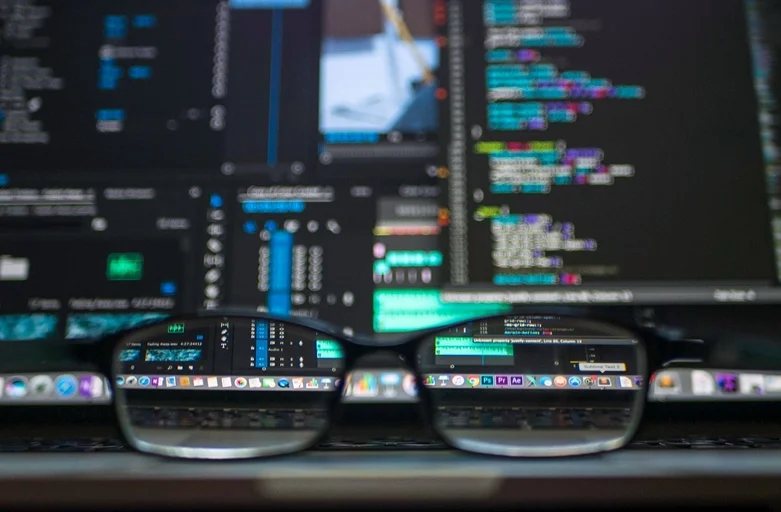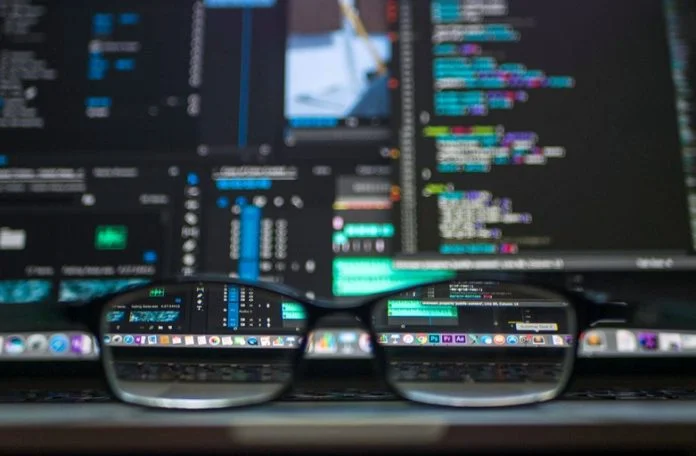 Like yesteryear, identity management has been the most debated area of innovation in the world of cybersecurity, thanks to GDPR and other compliance-related legislations.
We have discussed a whole lot about risk-based authentication on G2 Crowd before, especially regarding its evolution into the all-encircling field of security practices with zero-trust.
It was arguably 2017's disastrous WannaCry and NotPetya ransomware variants that brought mainstream focus onto cybersecurity, from the idea of banking scams and businesses that depended on crucial systems with real-world physical consequences.
There is a massive earthquake in the corporate world by a number of high-profile data breaches and ransomware attacks in 2018.
Estimation of quantity data stolen by cybercriminals could get a hike by as much as 175% over the period of the next five years.
A study conducted by Ponemon last year found that 97% of security personnel agreed that cyberattacks occurring from an insecure device could be chaos for their company.
Just 15% had an inventory of the IoT devices which are connected with their systems, and very few of them had a security protocol so that at high-risk it allows them to disconnect devices.
As data breaches are becoming more common "accountability" will be a trend in 2019.
Accountability "What is that? It means grabbing those who lose PII responsibilities for the consequences and risks of their decision of securities.
GDPR will help privacy enforcement in the European Union, the US state will also move in the same direction.
Every organization shifting their workloads into the cloud as their own on-premises systems are near to death and they're looking to move with the latest technology and tools available in the market.
In 2019, cybersecurity will become more intelligence-driven. In this dynamic world, where technology is growing rapidly, intelligence is the only key to be able to respond quickly or predictively, rather than responsive, to individual threats.
In gathering intelligence, machine learning will play a critical role. Moreover, decision making and executing changes will be taken care of by machines themselves to minimize an organization's cyber-risk, which is based on intelligence.
European Union's (EU) General Data Protection Regulation (GDPR) requires businesses operating in the EU to protect the personal data and privacy of European citizens.
The non-compliance penalties are high, and the GDPR takes a holistic view of what constitutes personal data, thus making this a potentially arduous duty.
Although most developed countries already have laws against cyber-attacks, the Internet is a global network. Governments are observing cyber defense as a key element to their military capabilities.
Commercial organizations need to be conscious about their digital assets being protected from competitors, especially those organizations operating from countries that have weak security and data protection laws.
Infrastructure installations in large industries now depend on the Internet for monitoring and remote management.
On the other hand, we've seen that cardiac pacemakers embedded in patients require software updates to fix security vulnerabilities.
This trend will continue, and we'll see an increase in security flaws and attacks being identified in technologies that weren't traditional targets.
Internet of Things (IOT) devices will be targeted continuously because of their low level of security, and we're most likely to see some more compelling infrastructure security incidents in the coming year.
Recommended For You:
Best Cybersecurity Practices to Keep Your Data Safe Beyond the Holidays
Phishing: Are you really able to recognize a phishing attempt?