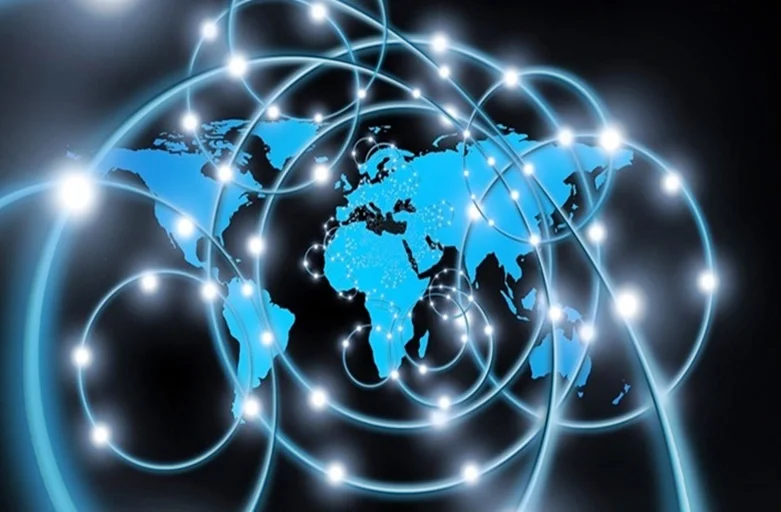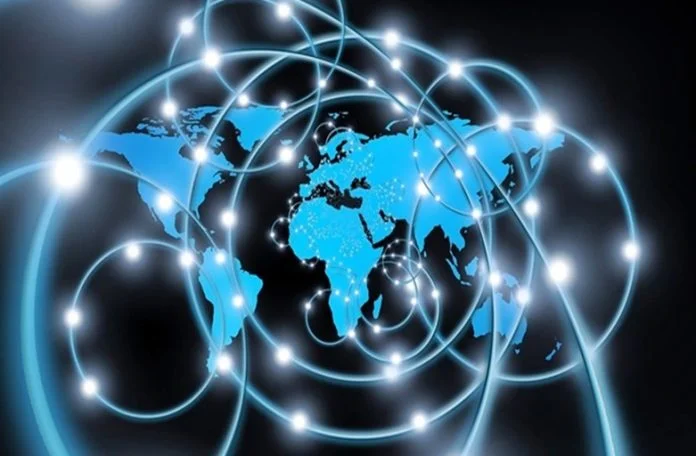 Data is a valuable asset, and you may have probably heard about data management platform system so-called DMP.
What is DMP?
DMP is the system designed to collect and manage the data. It handles different types of data including 1st party, 2nd party and 3rd party and from online and offline sources.
As customers, especially potential customers go everywhere and share their data, for example, contact center, Apps, Social media, Websites etc. This data helps to decide their activity and preferences, and that is why you need Data Management Platform.
It helps you to collect data you need and process with it.
Data in DMP can be integrated with any given system like online advertising campaign, inbound marketing and contact management system through simple API and easily scalable cloud-based system
By using DMP you get direct access of near about 3 billion cookies, and it gives insight which you can use in real time processing.
How is it possible that we get access to this huge amount of data?
This is possible because DMP is integrated with leading Data storage and CRM systems in the global market.
How does it help?
Let's say you want to find new customers, you can check a similar profile leads using Data Management Platform. You can use your current data for baseline profile of who buys your product and match that to external 3rd party data captured within DMP.
For example, match your customer's basic demographic details (age, Gender, Marital status, Employment, Education) with 3rd party data.
Then you can find similar people who don't currently buy your product and market them about your product and earn the possibility of converting lead into contact
Which DMP is better?
According to your requirements of the marketing program, goals, different DMPs are available.
Here is the list of some useful Data Management Platform:
• Adobe Audience Manager.
• Oracle BlueKai.
• Clickagy Audience Lab.
• Krux.
• Neustar PlatformOne.
• IgnitionOne.
• Rocket Fuel.
• Core Audience.
Depending on your data integration, segmentation, Re-targeting, audience acquisition etc. DMP can be chosen.
Recommended For You: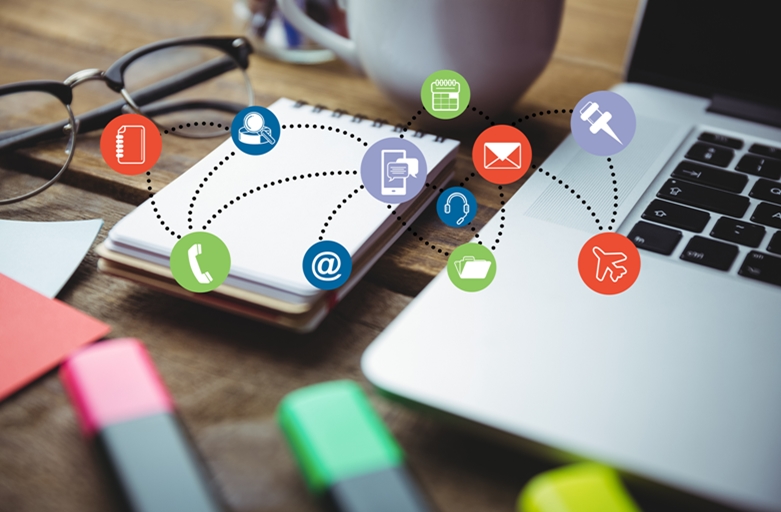 What is Microsoft Azure Cloud Computing Platform and What are its Services?
Cloud Computing with AWS – An Introduction to Amazon Web Services