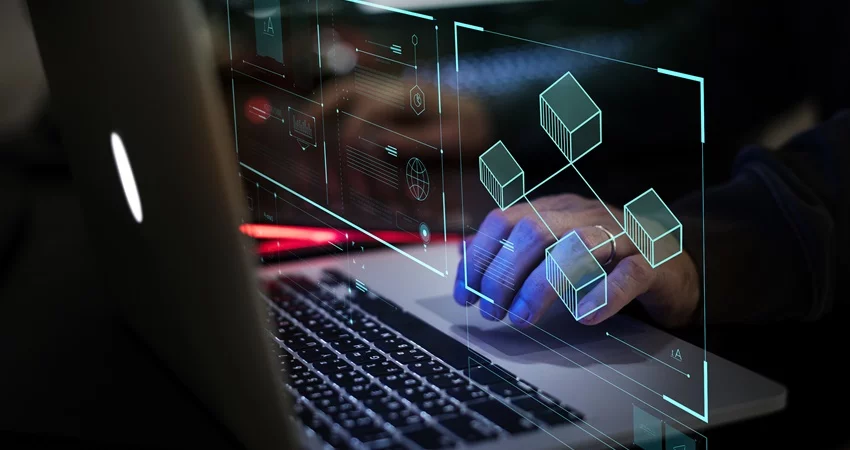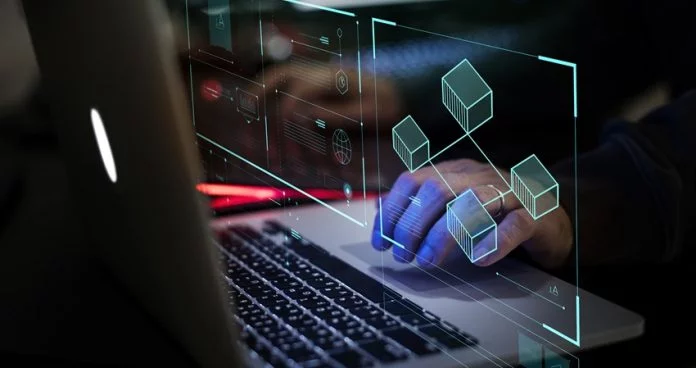 Before diving deep into the sea of digital asset management systems, let me ask you a question, what is a digital asset? Well, the digital asset is just like any other media viz video, document, or photo.
But then why a different terminology? The reason is digital assets come with a 'right to use' policy. In other words, digital assets are digital media files that contain a right to use with them.
The use of digital assets is increasing exponentially, the reason being we live in a digital age where content creation and content sharing is the trend.
Now that we understand digital assets and know that it's growing exponentially, a question must have popped up in our minds. How companies manage such huge accretion of these assets? Well, that's where the DAM comes into play.
Digital Asset Management (DAM) offers an effective system that provides for storing, sharing, and organizing of the digital content in a central location.
In short, the DAM is a complete solution for content sharing and storage demand of an enterprise.
Let's see the Top 7 free Digital Asset Management Software
Adobe Experience Manager
Adobe Experience Manager is one of the most popular tools for digital asset management. It's mostly used for designing, maintaining, and customization of different types of websites by IT people and marketers.
Features:
Capable of storing huge amounts of digital content.
Inbuilt integration with various platforms like Email Marketing, e-commerce marketing for promoting brands, etc.
Creates and manages the social media community.
Pros:
Sharing of digital content across various channels digitally & translation for multi-devices.
Capable of tag managers, non-technical admins, and digital asset managers.
Easily searchable with metadata.
Easy creation and upload of files and folders in AEM
Cons:
Needs more automation for maintenance like purging, re-indexing, etc.
Knowledge of Java is required.
Sometimes too buggy.
Awful design of OOB related components.
HyperCMS
HyperCMS is used for the management of both digital assets and content. It's mainly used for the content depository. Being an open-source CMS it's used to store and maintain digital assets.
Features:
Can be accessed anywhere.
Support for mobile phones and tablets as well
One can create content once and publish anytime, anywhere on the cloud.
Pros:
Fast and reliable.
Easy integration with social media
Support for mobile phones and tablets
Large files can be sent without spamming the client's mailbox
Cons:
Reduces the flexibility of websites
Takes time to update
Training is required for using the tool
OpenText MediaBin
OpenText is not only an on-premise but also a cloud-based solution. It helps in the accomplishment of digital assets more proficiently. Decreases repetition, inefficiency, and invalid assets that don't meet the values of the brand.
Features:
Centralized repository
Self-service access
Asset searching
Content analysis
Automatic extraction of key concepts
Speech-to-text conversion
Reprtoir
Reprtoir is an online suite that helps music publishers and record labels in centralizing their content, managing their rights, and assist creative and administrative teams in their day-to-day tasks.
Features:
Managing and sharing playlists with your contacts.
Manage contracts and royalty splits.
Management of tracks and albums
The software is free of cost.
ResourceSpace
ResourceSpace is an open-source DAM system. Trusted by 250,000 users globally across organizations like Coca Cola, Toyota Google, and Autotrader.
Providing 24/7, multilingual, unlimited user, mobile & web-enabled access to help marketing professionals get the most from their digital assets. Though it is an open-source tool you'd need to pay for support.
Features:
Asset categorization
Customizable branding
Available as a mobile app
Pros:
Clean and highly customizable interface
Plug-in support
Cons:
Slightly difficult to navigate through
Doesn't offer more advanced features, like image/video editing, the graphical workflow engine
Pimcore
Pimcore DAM, again an open-source DAM system, offers a single and centralized platform to enterprises. It consolidates, manages, and shares digital assets.
Features:
Incorporates a powerful central repository
Boasts a multi-tab interface
Configurable metadata management technology
Audio content
Customizable templates
Image editor
SEO management
Pros:
A flexible and extendable framework
Easy for developers to add customized features
Cons:
Requires various customizations
Phraseanet
It is an open-source DAM software. You can view, share, archive, publish an unlimited number of media files like videos, images, audio, documents, etc. from any standard web browser.
Features:
Asset categorization
Workflow management
Metadata management
Asset sharing
Pro:
Cons:
Not available as a mobile app
No customizable branding
No file conversion
Besides the top 7 free DAM software mentioned, once can also avail of some other top-rated DAM software. The catch here is that they'll be paid.
Top 5 paid DAM systems
Adobe Experience Manager Assets
In Adobe's DAM users can manage all the content and assets through a single platform. By streamlining collaborative processes allows marketers in working together more efficiently. Equipped with AI capabilities and data-driven insights, it can easily identify the content which is achieving a higher ROI.
Bynder uses AWS services which enable scalability and performance. Bynder offers on-demand publishing features that give access to a smart template tool to users.
This access helps in creating branded materials such as advertisements, business cards, and banners.
Canto offers a gallery-style interface and also allows you to preview visual content. Users can run numerous reports to examine the performance of the content. Also, using the admin dashboard is a piece of cake.
Armed with AI capabilities, Cloudinary's DAM assists you in tagging assets. Setting the automatic tagging feature by the color, object, and facial recognition really works well.
Manipulation of assets stored here can be done in real-time.
CELUM's DAM comes with full integration and can be easily connected to other systems. This DAM solution offers a platform for searching, uploading, sharing, and managing files.
The work-in-progress feature enables automation and tracking the process becomes an easy job via its task management feature.
Recommended For You:
Digital Disruption – How it will impact the world
Data Management Platform – Analyzing and Managing Customer's Data