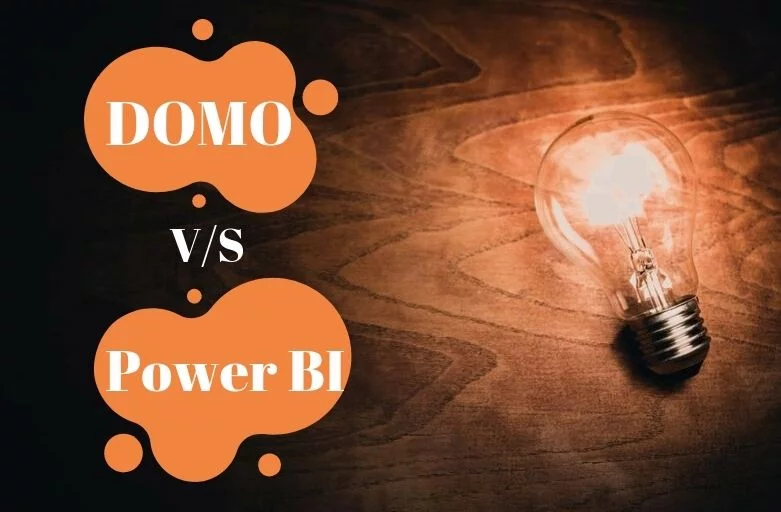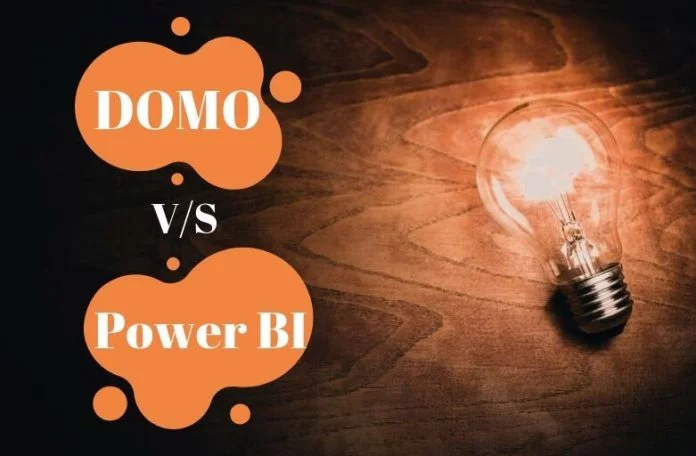 Howdy readers, so we meet again. If you are here, I assume you need domo vs power bi little assistance on business intelligence solutions.
Right? Well, not to worry, you're in the right place. Today I'm going to try to differentiate between two of the most powerful business intelligence solutions out there in the market right now based on some characteristics that a top-notch BI solution should possess.
Let's see who turns out to be the winner in this Domo vs Power BI comparison.
Let's agree on the fact that, in present times, businesses are trying new methods to be one step ahead of the competitors.
With the technologies, methodologies, and tools at disposal, even the underdogs can take giant leaps if they know how to play with data.
Data is the only key to success in the modern era and the funny thing is that everybody has that key, but the difference lies in knowing how to use that key for maximum advantage.
This is where a good business intelligence tool does the work for you. A good business intelligence solution should consist of everything that a business needs to extract every drop of benefit from a chunk of data.
This is how important it is to choose the right BI solution for your business. So here we go.
When it comes to ratings and reviews, both these solutions are almost head to head but Domo has a slight edge over Power BI because of its additional functionalities which come in very handy.
Let's shed some light on some significant characteristics that a good BI solution should have.
DOMO vs Power BI: Customizable Dashboards
Dashboards are generally used for getting the extract of the whole data or what we call a summary. Executives use it to have a quick glance at key performance indicators (KPIs).
The whole reason for having a dashboard is to get real-time information on a regular basis so that executives can plan for unexpected scenarios.
Both Domo and Microsoft's Power BI have powerful and robust dashboards, not to forget customizable.
Both these BI dashboards filter out unnecessary or irrelevant data and provide a 360-degree view of the organization. Also, Power BI has some cool themes for the dashboards to make it informative.
DOMO vs Power BI: Data Visualization
Data visualization is basically a graphical representation of the data. A good graphical representation should be able to build a relationship between the data and the viewer.
With this. it should be easy to understand one should be able to understand the trends and see the patterns in the data.
Again, in both of these BI solutions, you are able to create interactive and informative graphical representations. In Domo, creating graphs is just a few clicks away.
This representation is easier to make in Domo as just when you upload your data, the Domo analyzer suggests you a few visualizations. Also, you get alerts when the data changes in any form. Handy, isn't it?
On the other side, Power BI provides you with insights from data in minutes. It lets you connect with hundreds of data sources, both in the cloud and premises.
What I like in Power BI is that one can custom make the visuals with already having built-in visuals. So you can see the data as you want.
DOMO vs Power BI: Drag and Drop
Drag and drop might not strike many of us as a prominent feature or seem like a less important feature.
But when you are dealing with big chunks of data and you have a deadline to meet this function comes in very handy otherwise you have to open the dropdowns and type the file name every time you need it.
Also, having a drop-down option when creating pie charts and graphs is of the pivotal role, as in large enterprises you have too much data to handle, and having this option is a breather.
While Domo's business solution had this option from the beginning and working perfectly. Some people mentioned this feature a very important one while reviewing the BI solution.
While on the other hand Power BI got this feature just a year ago but it wasn't a smooth sail as it had many bugs in the start.
After a few updates, the feature stopped working and now they are working on integrating this option with business intelligence solutions in a better way.
Well, we all know how crucial it is in the present era, so does both these tech giants.
Domo has a mobile application so that you can run your business on-the-go and don't miss any critical information.
The thing I love about Domo's mobile application is that everything is accessible to you in just the right way and you can do everything from having a glance at charts, trends and collaborate with other teams right from the application itself.
The other side of the picture isn't also much different, as Power BI is always striving to better their application with updates.
There was an update to Power BI mobile app in June 2019 wherein they introduced many new features like barcode scanner, slideshow in windows app, and many other significant introductions.
When it comes to analytics, both these giants have up their game in recent years so that even the slightest details aren't missed.
Domo's BI solution has a seven enterprise-scale system which helps them in making their business solution an all-rounder in every aspect.
The BI solution empowers you with powerful insights from real-time analytics and promotes quicker decision making.
Power BI has one insightful feature which I personally like. What it does is that it lets you create a dashboard quickly in case you've been provided with new data sets and you aren't sure where to start from.
The insight feature is built on a batch of advanced analytical algorithms.
The use of this report is that you can see the numbers which may be hidden or buried deep in the main report. These are reports which contain smaller but significant details or insights that one may miss otherwise.
Domo is smart when it comes to reports, it has this ad hoc reporting feature wherein you can go deep and manage and analyze the smaller insights.
Power BI also isn't much far with ad hoc reporting but lags slightly behind the competitor. In Power BI there isn't a way wherein you can copy the pre-defined fields and fields be generated as a report.
Different clients have different requirements, and this is the case where clients send a particular set of fields and you've to generate reports on those fields.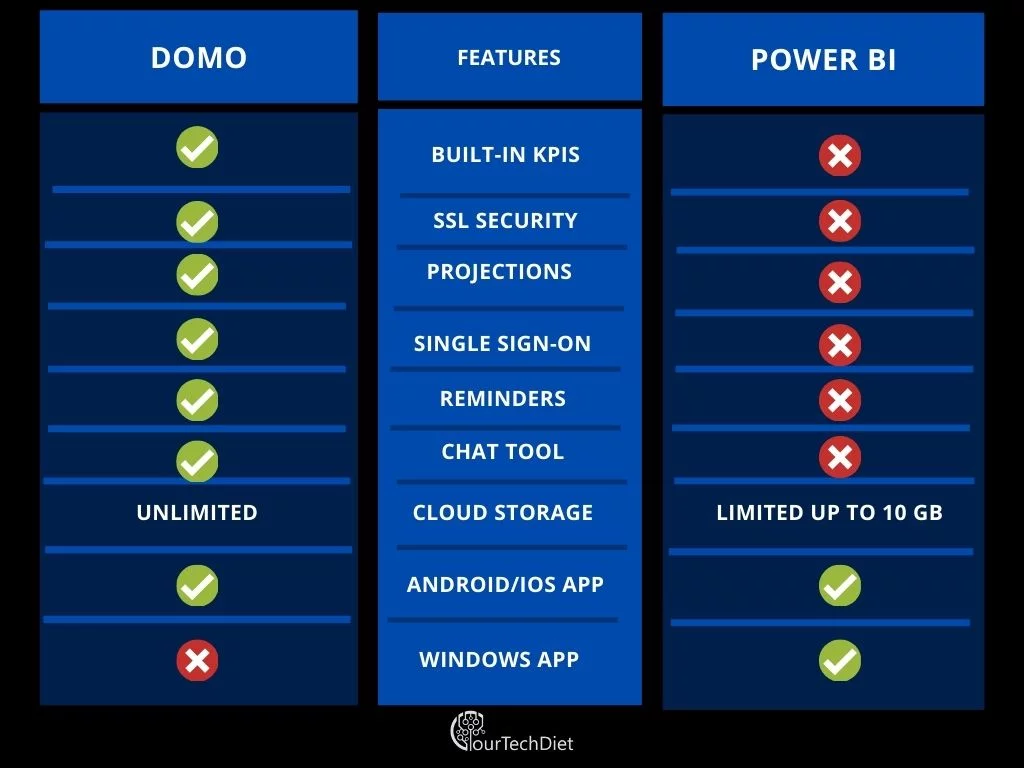 In the end
While we experienced a roller coaster ride we can safely say that both these BI solutions are head to head but Domo takes it away with its advanced reporting and powerful analytics.
Winning the Gartner Peer Insights Customers' Choice Award for two years consecutively (2018-2019), we can declare Domo's BI solution a clear winner in the Domo vs Power BI comparison.
Recommended For You:
The latest Self-Service Business Intelligence (BI) Tools
10 Business Intelligence Trends in 2019