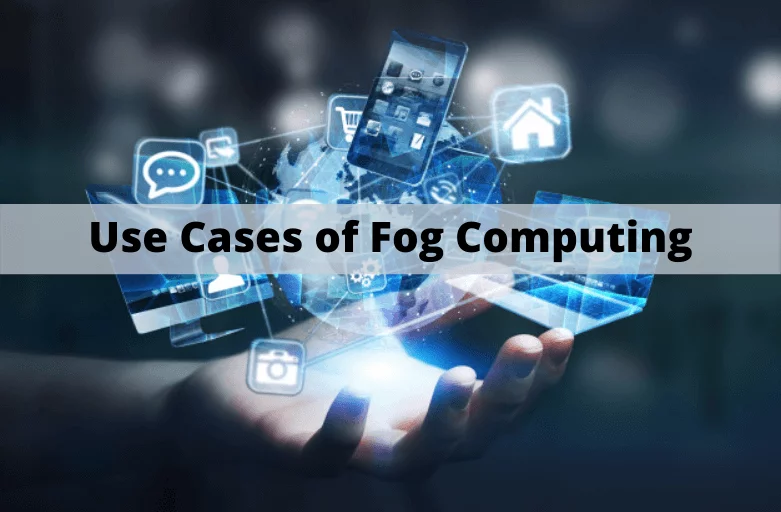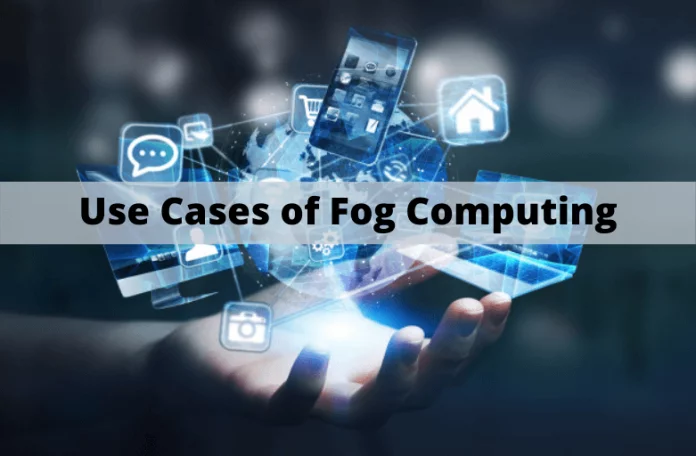 In one of our earlier blogs we have already discussed various issues that hamper fog computing's working and how is it different from cloud computing.
Fog computing is a modernized version of cloud computing is being used all the more commonly since the past few years.
Various major as well as up and coming companies have deployed their services over fog computing due to its various benefits. In this blog, we'll delve into how some of the organizations have been able to reap various business profits from this technology.
See below the list of Fog Computing Use Cases Across Different Industries
The use of industrial robots is often done by big industries including automobile and their OEMs. KUKA decided to implement fog computing to their robotic lineup.
Since these robots are expensive, only a few companies bought such technology. The customers of KUKA faced some problems with these robots.
The problems were – software upgrade, lack of asset management system, no availability of tracking, missed notifications, etc.
KUKA decided to deploy fogOS to their robots without hampering the production. But this was a challenge for them.
KUKA built a KUKA Connect system that was deployed to these robots without stopping the production at the plant. This was possible by deploying fogNode from the Nebbiolo Technologies system which also runs the fogOS.
It has an integrated software and hardware system present which acted as a base for the KUKA Connect system. This also allows the seamless integration of fogNode with the factory's IT infrastructure.
With the help of this fogNode, the KUKA connect system can now connect up to 40 robots with it.
Envision, a New York-based company which deals in renewable energy implemented fog computing into their business. This helped them in improving their productivity by 15%.
All this is possible by connecting the sensors which are present in their turbines. By putting their data through fog computing, analysis time has come down drastically from 10 minutes to only a few seconds.
This eventually benefited the organization in the decision-making process.
Also Read: What Role Does Fog Computing Play in IoT?
Plat.One is an IoT company which has used fog computing services. The company has been using it to manage its fleet of sensors which are placed in parking lots and a lot of other areas.
By using the ParStream platform, Plat.One publishes the measurements which are recorded by their sensors which are present across transport management systems, parking lots, power grid, and in coffee machines too. Strange but true!
Yelp, as we all know is a global business directory service that caters to a humongous customer base. Thus, to cater such amount of consumers on their website, they require a server which takes all the load and delivers their customer an uninterrupted service.
For Yelp, customer experience is everything and for this, they need to update content on their website on a daily purpose. This helps their customers in accessing their website content in real-time.
Herein comes the role of fog computing. The fog/edge computing services of Fastly has helped Yelp in delivering personalized experiences that are consistent and evenly secured across all platforms, be it desktop, tablet or mobile device.
By implementing edge computing services, Yelp is now able to implement things faster.
FuboTV is a global streaming television service providing sports channels service to its customers over the air.
FuboTV being the only channel that has a huge list of broadcasters and local channels related to sports provides on-demand service to their subscribers.
But this service should be uninterrupted as no one likes streaming a sports game with a lot of buffering.
Here in fog computing service of Fastly has helped FuboTV in providing uninterrupted service to their customers/subscribers. Fastly's edge computing basically brought the live feed and on-demand videos faster.
Ever since this collaboration, FuboTV's user base and view time have increased by leaps and bounds.
Conclusion

We have seen applications of edge computing across a variety of industries, be it an industrial automation unit or a streaming service.
And we have not to doubt that it will continue to spread its influence over a lot more industries.
Also Read: 
Applications of Fog Computing: Across Various Industries
Difference Between Fog Computing and Cloud Computing Explained
Advantages of Fog Computing Across Different Sectors