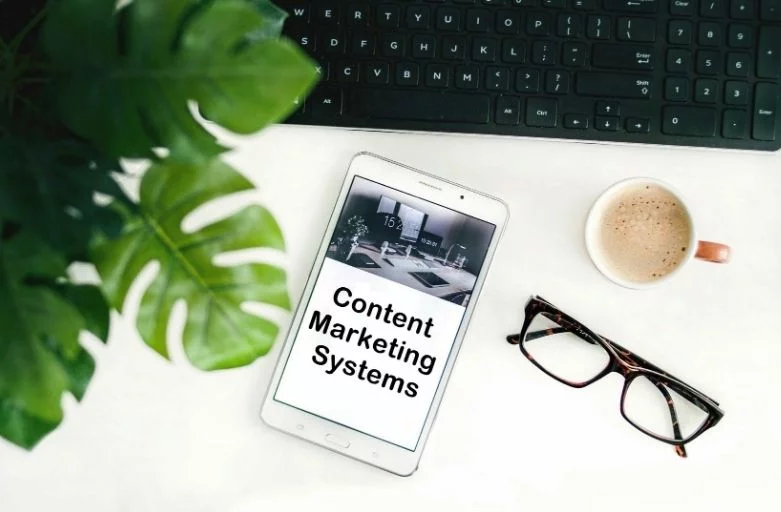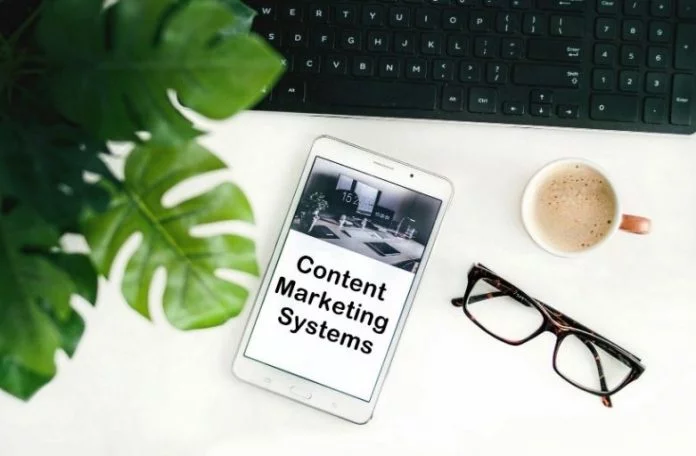 I know I've written a few blogs on CMS but those were mostly for enterprises who are well established and can afford the luxury of buying high-end systems.
But what about the enterprises who have just started out and don't have deep enough pockets to afford such big fancy software systems.
Well, do not worry, grab your cup of coffee, and keep reading. Today's list will consist of some of the most affordable and few of the best content management systems for small business.
We all know how pivotal role content plays in building a brand and its online presence. Without the content or even good content for that matter, one can't even dream of having a successful business in today's dynamic digital world.
Data is the lifeblood of any organization in present times and its proper handling is one of the big problems that organizations face at the moment.
That's where CMS comes to rescue. If you want your content marketing operations to be successful, you need a powerful CMS that everyone can use easily. Stress is on the two aspects, powerful and easy to use.
A good CMS platform can securely store extensive amounts of content, build and manage workflows, distribute information, and integrate with other systems.
With the right CMS at disposal, it takes just a few moments in bringing life to ideas.
Here's the list of top free content management systems for small business
WordPress is one of the most, if not the most, well-known and privileged open-source CMS solutions in the market.
Being a free and open-source platform it powers more than 20% of websites out there. Saying with personal experience, it works like a dream. These are a few features that make a power punch.
Low maintenance costs
A large array of plugins
Extremely SEO-friendly
It is counted among the most advanced website building tools. In spite of being a bit difficult to get familiar with, you'll get a lot in return once you learn it.
A few prominent advantages of this open-source CMS are:
A swarm of extensions
High caliber developer community
Zillion of design options
Another one on the list is Drupal. Started out way back in 2001, it is famous for upholding hefty websites with a large number of articles and webpages.
Therefore, if you're thinking of expansion Drupal should be kept up there. A few elements that make it a powerful open-source CMS are
Highly secure
Lots of features to explore
Support for social networks
Those who want to start with a simple content-rich site and use it to create a vibrant community, this may be a good option. Here are a few reasons to consider this CMS.
Effortless content editing
A huge pool of themes and add-ons
A capable support system
One of the youngest in this list is this, SilverStripe CMS. It is also an open-source CMS. Despite being a young platform, it has managed a good loyalty base all over the world.
Used by both government and non-profit organizations and many businesses as well. Some of the benefits of SilverStripe include:
Flexible and easy to customize
Good SEO features
User-friendly back-end interface
This is one of the CMS about which you can say that there's more than what meets the eye. Has been around for a very long time, but surprisingly, isn't very famous.
It's packed with some unique features which make it more flexible.
A thing worth mentioning here is the 'Smarty' feature. Smarty is one great template engine that offers something called template inheritance.
What it basically means is that one can keep the contents while moving from one template to another.
Greatly justifying its name 'made simple', it is a straightforward tool for building websites. Some features it packs are:
Content inheritance
Doesn't drain your servers which means a blazing website
Can use multiple themes at once
In addition to being a free CMS, it offers a few paid versions also ranging from $99-4$99. Usage of templates to define the appearances of webpages is the key difference of this CMS and the others on the list.
This CMS is well-known for its security, performance, and some out-of-the-box site building features.
Extensive enterprise-level support
No restriction on website designing
A very capable control panel for content creation
A free website building platform, Wix isn't considered as a pure CMS system because of its being a design-driven site.
Packed with applications and components of a CMS, these work as a part of CMS. However, its free version does not allow the usage of a custom domain.
Ease of use
Impressive layouts
Made for small scale businesses
About it I'll say, it is something quite easy and lets you manage your content in no time. It has support for e-commerce integration but only with a limited number of features.
The market for this open-source CMS isn't very huge but it features a lot of modern website designs.
Multi-purpose CMS
Easy-to-use
A fairly new open source CMS, evolving since 2015. It targets to make the website creation process a lot quicker and subtle.
PyroCMS packs a variety of modules with which you can add numerous functionalities to your website.
Simplicity is the focus
Good user interface
Secure
Wrapping Up
Now that you possess the knowledge about content management systems for small business, it may be time to give them a try (or trial).
The best thing to do is establishing the purpose of your website and choosing a CMS according to it. Thus, choosing the right CMS shouldn't be a problem now I guess. Is that right?
Recommended For You:
Which CMS Platform is best for your Business, Magento, or WordPress?