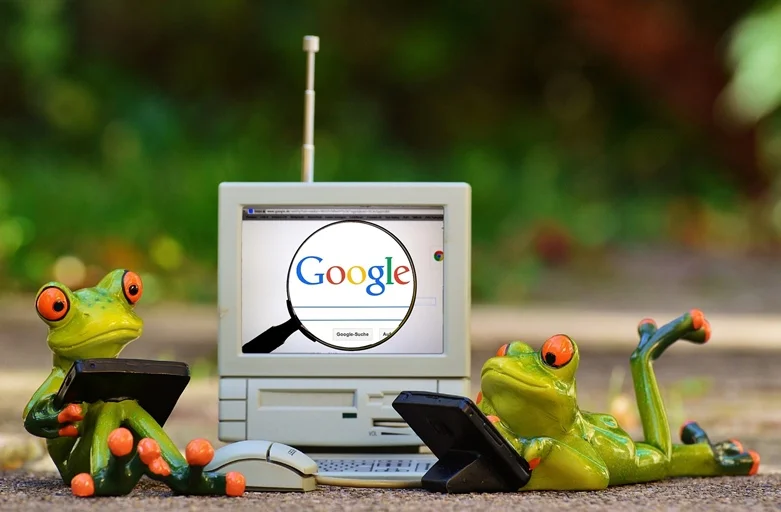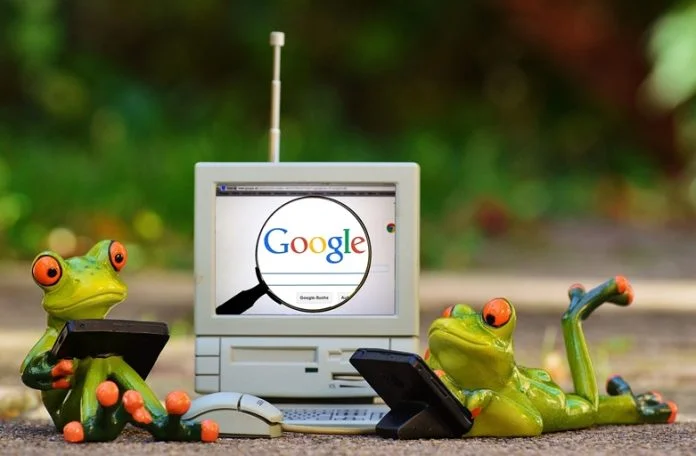 With Launch of Google's new tool, the developers and site owners are getting help in measuring many aspects of a website, including Search Engine Optimization (SEO). 
Google's new tool is currently running in an open beta version which is available at web.dev that will help in exploring Google's structured learning paths to discover everything which a user needs to know about building a modern web.
Web.dev is designed by Google to help the developers and the site owners apply the latest web capabilities by providing analysis and recommendations. Web.dev helps you discover how you can make your website better by:
Improving Website Load Time – It Guarantees that your site will load quickly which helps in avoiding user drop off rate.
Reliable Performance regardless of Network Quality – It will help you to provide a consistently reliable experience for all your users, whenever and wherever they access the internet.
Safe and Secure Experience – This will help you learn simple techniques to keep your content, your users and your business safe and secure.
Improves Site Discoverability – It helps you improve site discoverability by surfacing your content on Search Engine Result Page (SERP).
Making your App Installable – Here you will learn simple techniques to enhance engagement and also ensuring that your app is easy to access.
Accessible Website – Here you will understand the diverse needs of your users which will help you provide a robust experience to your users.
With the coming of Google's new tool, you can review the performance of your website and get detailed guidance on how you can improve your website so that it can help you reach a wide audience.
Google's New tool looks for:
Performance: It Audits for metrics like page load time and helps in determining lag.
PWA: Its stands for Progressive Web Apps. It helps you assesses your page against the baseline PWA Checklist.
Best Practices: It looks out for everything from HTTPS usage and helps to correct the image aspect ratios.
SEO: It examines for best practices to make sure that your site is discoverable.
Accessibility: It helps in identifying common issues that may prevent users from accessing your website's content.
You can test the tool and checking your website performance at Web.dev or by clicking here.
Google's new tool is most likely to be known as "Lighthouse". It helps you in:
Auditing your Webpage – Provide any URL, and web.dev will run a series of audits using Lighthouse. We'll generate a report of how well you did.
Analyzing for Improvements – The tool helps you identify the areas in which your website can be improved.
Learning to Fix the Issues – For each audit that you do, you'll get guidance and steps that a user can take to improve your audit scores.
Recommended for you: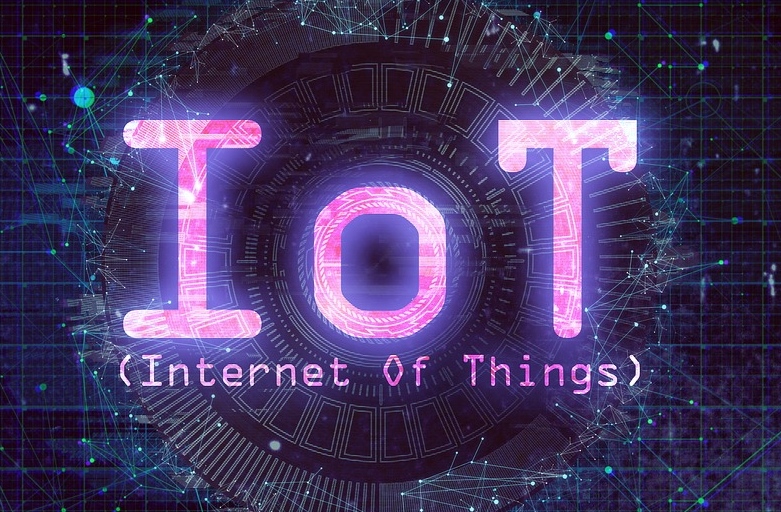 How Internet of Things ( IOT) can change the face of your Business
Top 3 JavaScript Frameworks in 2018