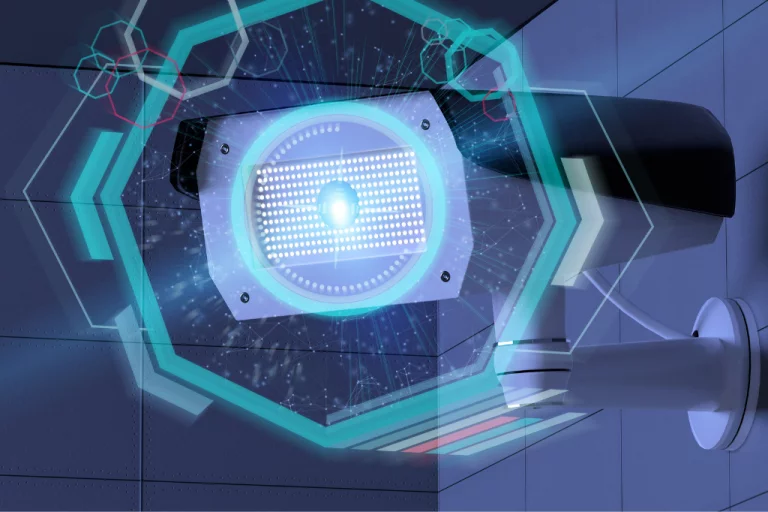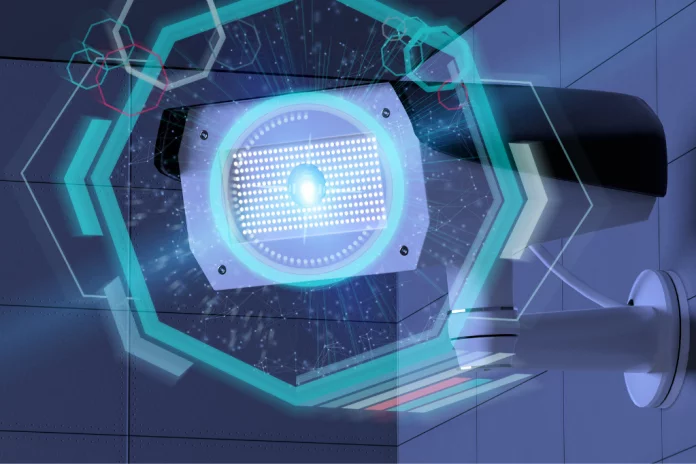 Host-Based Intrusion Detection Systems are applications that secure the computer from malicious activities. It analyzes incoming traffic and creates logs about malware, viruses, or other subversive activities.

Networks have opened up plenty of opportunities for businesses and the more these networks are utilized, the more there is a threat of intrusion in the business. Hence, IDS tools came into the picture to resolve such issues and benefit businesses in using the networks.
HIDS gives visibility into the crucial state of a computer system. It monitors the behavior and sends out alerts when unusual activity occurs.

This will cover the top tools in the host-based intrusion detection systems.
Top 8 Host-Based Intrusion Detection System Tools:
SolarWinds Security Event Manager
SolarWinds Security Event manager is a Security Information and Event Management Software. It is a robust approach that detects threats on a single host or an entire network.

It collects IDS logs that discern malign activities and gather information on the attack type. It also has an automated alert system that can be customized and businesses need not deploy resources to check performances manually.

Key Features: 
It has a centralized collection of logs and normalization to achieve streamlined and in-depth monitoring.

It automatically detects threats and generates responses across the network infrastructure.

It is designed to help users easily perceive log data and analyze the same.

It provides an intuitive reporting console with built-in templates for PCI DSS, GLBA, NERC CIP, HIPAA, SOX, etc. 
Price:

The tool provides a 30-day free trial. 
IBM Security IDS
IBM is one of the oldest security solution providers. It provides both host-based and network-based intrusion detection systems.

IBM's MaaS360 detects real-time threats, provides insights, and suggests solutions appropriately. It integrates endpoint management as it is an AI and cloud solution.

Hence, their SaaS security system can help detect oncoming threats in a cloud system.

Key Features:
It performs real-time AI-driven risk analysis to assess the impact on enrolled devices and users

It protects crucial data and applications using data loss prevention or by authenticating users for businesses.

It takes direct action with mobile threat defense with provider Wandera. It defends against phishing, cryptojacking, and other devices, network, and app threats.
Price:

IBM MaaS360 price slots are as follows:

30-day free trial.

Essentials Package – $4 month/device

Deluxe Package – $5 month/device

Premier Package – $6.25 month/device

Enterprise Package – $9 month/device
OSSEC
OSSEC stands for Open Source HIDS Security. It is the best open-source host-based intrusion detection system.

It is a scalable, multi-platform HIDS that has a powerful correlation and analysis engine. It allows normal HIDS operations to run with an active response system.

OSSEC is expanding with over 500,000 downloads a year. Large businesses, SMEs, government agencies, etc. use it on both premise and cloud.
Key Features:
It automates monitoring and analyzing data processes from multiple log data points in real-time.

It provides both application and system-level auditing to comply with PCI-DSS and CIS standards.

It collects information like installed software, hardware, utilization, network services, etc. 

It analyzes process and file-level functions to detect malicious activities and rootkits.

It runs on multiple platforms like Linux, OpenBSD, FreeBSD, macOS, Solaris, Windows, etc.
Price:
It is a free and open-source solution.
Lacework
Lacework is an anomalous host-based intrusion detection system, best used to overcome the limitations of NIDS. It develops complete cloud security solutions.
Its solutions help identify activities that occur across all cloud workloads and accounts. It is traditionally used in enterprise data centers and non-cloud-based infrastructures.
It concerns the incoming and outgoing traffic on an organization's network. The process helps analyze infected hosts or applications based on the data acquired. 
Key Features:

 It helps get actionable and easy-to-navigate data about various incidents.

It captures comprehensive data automatically and integrates data with partners like DataDog, NewRelic, and SnowFlake.

It sends out accurate alerts and context into the activities and events.
Price:
In order to receive a quote, businesses could contact them directly.
ManageEngine Event Log Analyzer
ManageEngine's HIDS solution is Event Log Analyzer. It manages logs, audits networks, secures servers, and is a compliant solution.
It is the best host-based intrusion system solution when it comes to log management. The tool provides solutions to companies like Cisco, Juniper, Barracuda, Fortinet, etc.
Key Features:
It audits network perimeter devices and their logs, user activities, server account, and other security auditing requirements.

It collects, analyzes, correlates, searches, and archives data from over 700 log sources.

It processes log data at 25000 logs/second to detect attacks in real-time.
Price:

It provides a free edition for downloading.
Premium Edition quotes at $595 and the Distributed Edition quotes at $2495.
The comparison is available on their website to determine the best plan for an organization.
Wazuh
Wazuh is a free, open-source, and enterprise-ready HIDS solution. It secures and monitors threats in the network.
It can monitor multiple systems at once using its centralized and cross-platform architecture.  Wazuh began as a fork of OSSEC but was more reliable and scalable.

Key Features:

It collects, aggregates, indexes, and analyzes security data. It helps businesses detect intrusions, threats, and behavioral anomalies.

It monitors file systems and detects changes in content, permissions, ownerships of critical files.

It monitors cloud infrastructures at an API level.

Its agents continuously update Common Vulnerabilities and Exposure databases to identify vulnerable software.
Price:
Wazuh is available for free download on GitHub.
Tripwire
Tripwire provides multiple solutions for security and compliance software. It offers free and open-source based solutions along with commercial solutions.
It requires a file system to configure a policy baseline. It helps, admins detect changes in a file system and alerts in case there are any corrupted files.
Key Features:

It is an industry-leading FIM solution that identifies changes and alterations on assets across the organization.

It reduces audit workload by leveraging extensive policy libraries. It automates workflows that achieve and maintains compliance.  

It flags unauthorized alterations and reduces unplanned work.
Price:
It is a free and open-source solution available for download on Github.
Advanced Intrusion Detection Environment (AIDE)
AIDE is a free and open-source HIDS. It was originally developed as a free replacement for Tripwire.

It is one of the best host-based intrusion detection systems for checking integrity files. According to its definition, AIDE only checks for the integrity of files but not for rootkits and logs for other suspicious activities. 
Key Features:

It is a flexible solution to check the integrity of files.

It enables users to write customized expressions for including or excluding a file.

File properties like File type, permissions, inode, modification time, the file contains, and the number of links can be checked.

It correlates the contrast between a database baseline and the file system.
Price:
It is a free and open-source host intrusion detection system available on GitHub.
Conclusion:
As security technology expands, so do the cyberthreats. The best host-based intrusion systems not just monitor and evaluate threats but also take instant actions. 
The selection of the best host-based intrusion system depends on the size of the network and the choice of the operating system. 

Also Read:
Cloud Computing with AWS – An Introduction to Amazon Web Services