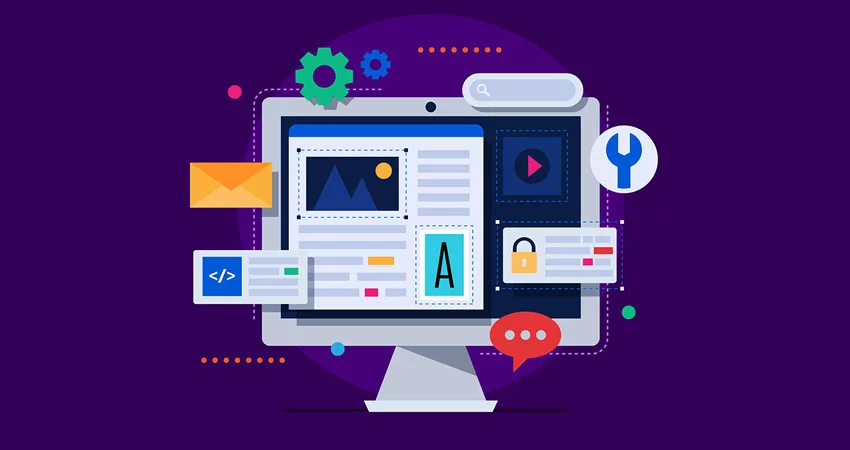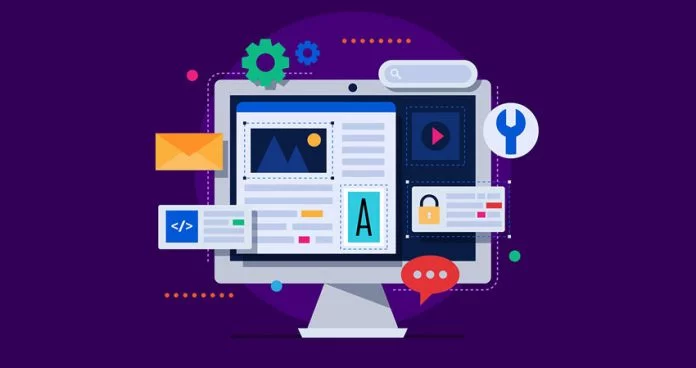 For any business, storing files is very important as it is used to conduct various activities over a period of time.
As the company grows, it becomes difficult to manage the files, and the files can get misplaced, which can be disastrous on occasions.
Even if you hire someone to handle all this, human errors are always possible, which can lead to huge loss to a company.
The system through which gathering, preserving, and managing unstructured documents, images, and other content takes place with the help of designated platforms is known as Enterprise Content Management.
To eradicate all these errors, Enterprise Content Management (ECM) comes into the game!! This helps in handling all such types of documents in a proper manner.
ECM also helps in the proper management of your files and can handle a large amount of data in a quick time.
Whether you want to apply ECM into your organization or you're improving an existing one, you need to keep in mind that Enterprise Content Management (ECM) should work for you more than you planned it for and should improve your way of handling files and other documents.
Importance of Enterprise Content Management (ECM) for Business
If your content is readily available to all the employees who are working in your organization, it will ensure that your employees will get up to date with the latest happening in your organization.
They can easily get the desired information with which they can work efficiently and effectively leading to an increase in productivity of the organization.
Enterprise Content Management (ECM) helps in reducing the risk of data mismanagement. It helps in storing data properly, which can help in reducing the leak of crucial data of the organization.
ECM has many checks present in it, which ensures that only authorized users can access information and that too, which is assigned to them.
Since crucial data is stored in ECM servers, Enterprise Content Management (ECM) has a strict authorization process which ensures only users who have been assigned specific tasks can access the information.
Administrators have full access to know who all are using ECM's information and who all are authorized to use.
These security measures, along with secure servers, ensure complete security to the organization's data.
The company's policy can change anytime and change in the policies of the government can have a huge impact on business.
Enterprise Content Management keeps track of your old data and maintains copies of it.
It ensures that the change in policies do not affect the saved files and also notifies the users about the sudden change in such policies.
This helps the users to know what exactly the changes are so that they can adjust and work accordingly.
When an organization is large, granting permissions to specific users is a must so that they can handle such work with proper process and also ensure the safety of data.
With the presence of user authentication, administrators can control what all information is going in and out of the systems.
Enterprise Content Management possesses a unified dashboard that helps an admin to monitor and control the ongoing processes, authorizations, and devices in real-time.
This dashboard is feature-loaded and is easy to operate.
Since ECM is used to store and handle large quantities of data (which includes organization information, its documents, files people and processes) at a single place, it can help an organization in the decision-making process.
How? Here, ECM builds a suitable environment within it so that several reporting platforms are made which can utilize the information present in it to get the desired output.
ECM is highly scalable and reliable as an organization doesn't need to pay for the feature/resource which they are not using currently.
So this helps an organization to cut costs and save rather than inventing in such a feature which they know won't be needed.
Enterprise Content Management can be easily integrated with the current business process that an organization is following.
This helps an organization to increase its efficiency while minimizing human error.
ECM helps your employees improve their ability to respond quickly. The users who are authorized can gather information immediately and can generate reports easily.
All this is traceable by the administrator, which increases the transparency of work.
IBM's ECM –
It helps in capturing, protecting, and analyzing both types of data, be it structured or unstructured data. It also provides simple dashboards and industry-specific solutions.
Microsoft's SharePoint –
It is a web-based program with which is integrated with Microsoft office. It is sold for its easy documentation and secured storage.
Xerox's DocuShare –
It offers a more natural way to handle paper and digital content present with an organization. It enables users to capture, store, and process data on-premises as well as on Cloud ECM.
Oracle's WebCenter Content –
This tool helps in setting up authorize access to users, assists in converting documents in other formats easily. Even videos can be converted into a variety of formats. A user can also create and modify the workflow easily.
( Read more: some Open source ECM Software and Paid ECM Software)
Conclusion
ECM is growing rapidly into organizations. It is very useful in knowing about any changes made in the system or within an organization.
It also requires users to understand what changes are made, why they are being made, and how this change in the organization will affect them, and how they can tackle it.
Irrespective of this, Enterprise Content Management (ECM) will be an important part of the digital transformation process of any organization.
Recommended For You: