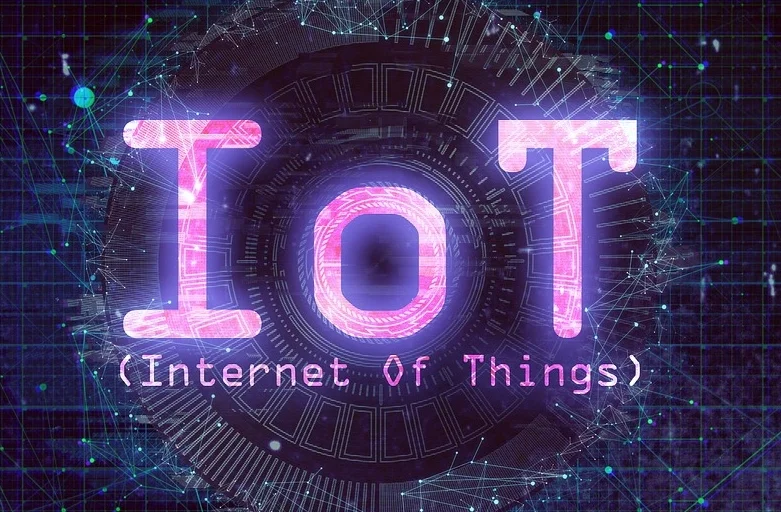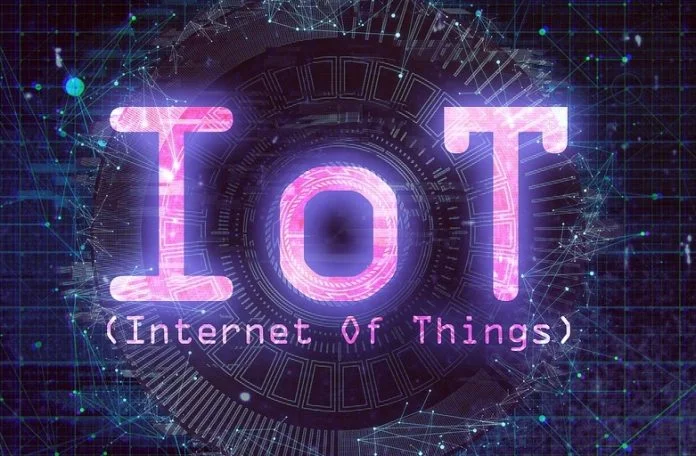 We are at the best phase of revolution in IT. IOT is booming nowadays. So what exactly Internet of Things (IOT) is?
The Internet has mostly products of people, the data, books, recording, commerce etc.  All created by people, about people and for people.
Internet of people has changed the world for better, so to make this world more comfortable the concept of "Internet of Things" came up, it's about connecting things using the internet.
It refers to the things connected to the internet from smartphones, Laptops and to business.
It allows things to collect and exchange data, with or without a human involved. The Internet of Things offers opportunities to all levels of businesses. If you run a business, no matter what it is, the Internet of Things will probably influence it.
What is an IoT platform?
IOT platform is the support software which connects hardware, data networks and access points to other parts, i.e. to end-user application. Moreover, the IOT platform helps to automate their environment. So you can consider it as a middleware solution between data and the user.
Estimates state that there are close to 17 billion connected devices in the ecosystem, generating lots of data every day.
These chunks of data are essential for every business, start-up and established an organization to grow. If you are under the assumption that your business doesn't need data, it's a high time for you to wake up to reality.
In reality, your company needs data to work on lots of crucial things. From understanding your customer to making business decisions, you need data, and the Internet of Things is a way to get it.
Here are the five reasons why your business needs IoT.
Helps to know your customer better
strengthen Business Operations
IOT can help to automate the jobs so your resource can work on what's more required for your business.
Supply-chain analytics- IOT can manage your inventory so that you can save tons of time.
So to cope up with the trends you need to adopt Internet of Things, it will help you and your business to grow faster.
Recommended for you:
10 Best Inventions in Last Decade That Changed the Technology Sector
Cloud Computing with AWS – An Introduction to Amazon Web Services