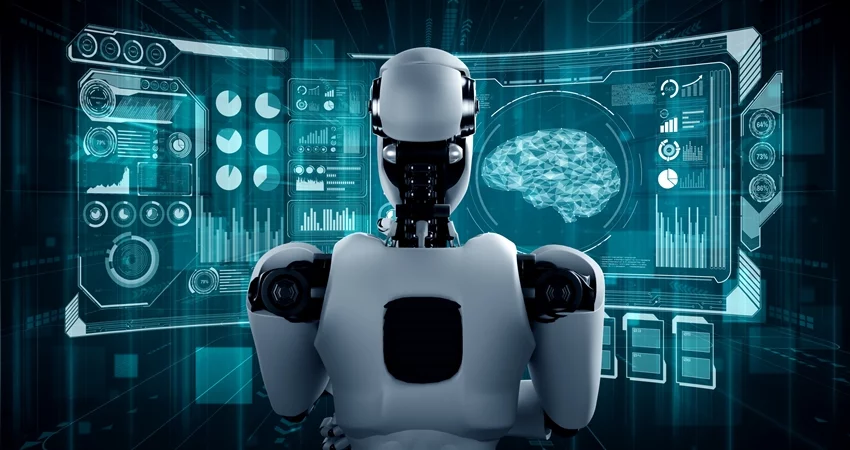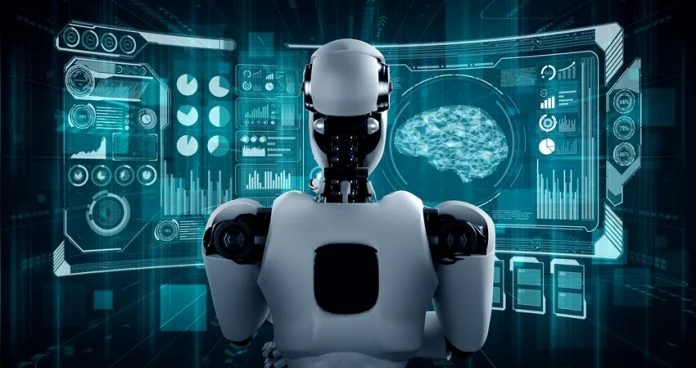 In earlier days, word-of-mouth was a powerful thing that was used for promotional purposes to get the revenue going. As time passed, affiliate marketing became an important component of revenue generation.
Today, machine learning is being used effectively for various marketing strategies.
Most of us use mobile devices to surf the internet for shopping or many other things. Here AI comes into the picture, which is used to gather a variety of information around customers.
This helps marketers in creating various campaigns and increasing the revenue of the company.
Consumer expectations are nowadays growing at a faster pace for more personalized experiences. Here, machine learning is helping marketers in creating a relevant customer segment.
Well, machine learning is very helpful in knowing the sentiments of the customers. For example, it can read their body language and the way they react towards a particular product.
Apart from this, pricing is also a primary concern for most consumers. Machine learning also helps in deciding the price of the product.
Why is Machine Learning Crucial in Affiliate Marketing?
Machine learning models help an organization in analyzing user intent. This way they can plan out the target audience via keywords.
Like for example, X person searches the term "shirt" online and the other person, Y, searches for a black cotton shirt.
With the later search, the organization can be sure short of the intention of the user. Thereafter, the organization can add affiliate links in regards to that particular product.
It is here that machine learning can help an organization identify the purchase intent for a set of keywords.
And then incorporate relevant affiliate products on to their website.
Also Read: How Is Machine Learning Used for Predictive Analytics?
Chatbots based on machine learning can handle a range of requests & queries. Also, it can convert them into a useful conversation with the user.
The machine learning algorithm can interpret the user's language.
Also, the chatbot can help users in recommending products that are merged with the affiliate program. It might depend on the keywords that the customers are using in their chat.
Machine learning is well versed in generating insights from the data which is captured from the website.
These insights are all about consumer behavior and those factors which are making the consumer react in a particular way.
Also, for specific SEO campaigns, machine learning helps in generating long-tail keywords. This way affiliate marketing links can be optimized.
Moreover, it also lets the affiliate marketers target across the right channels.
This targeting is based on the user's demography, age, gender, and the time at which that person is expected to be active, etc.
Machine learning helps your organization in selecting the best performing affiliate programs. All these activities can help you with increased revenue generation.
Conclusion
Online marketing is an area wherein machine learning has gained a huge foothold. It has helped many businesses to get insights about consumer behavior and market trends.
Thus, machine learning along with other subsets of artificial intelligence makes for a potent marketing weapon.
Also Read:
Machine Learning's Role in Changing Responsive Web Design