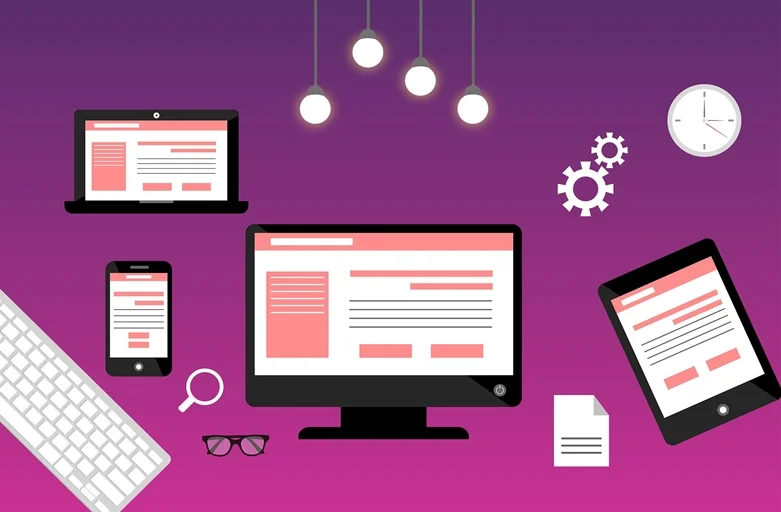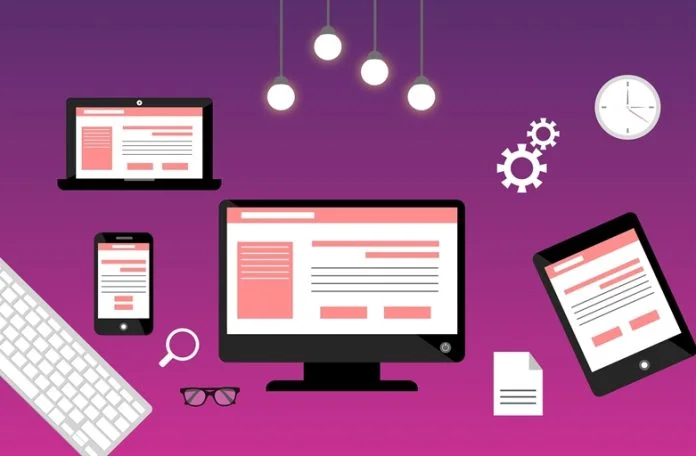 Responsive web design is not the future of web design, it is here already. Approximately 54% of all the websites today are responsive.
Nowadays, having a responsive website alone isn't enough. Users now demand personalization at all levels.
Happier customers tend to stick around more. The more they are kept engaged, the more are your chances of figuring out what they require from your platform.
Even though web designers have added features to automatically capture user inputs and preferences and streamlined their content management systems, but there are certain limitations on the same.
Machine learning and artificial intelligence come into picture here.
Let's take an example of The Grid. A startup in San Francisco, The Grid is changing the way websites are designed.
They have launched a platform that uses AI and machine learning combined with flow-based programming and constraint-based design to design web pages.
Entrust AI with everything?
Web design is amongst the many things that have been going down the path of automation.
AI lets the machines do the mundane and repeatable work and frees up the developer's time to concentrate on the more strategic projects. This, in turn, makes the development process more effective.
We have recently seen an emergence of DIY sites that let the customers enter the content and the sites apply machine learning to design the web pages appropriately.
These sites let the non-technical folks communicate across platforms and devices without having to deal with all the technical hustle.
Machine learning has an immense capacity and is extremely promising. Artificial intelligence is rapidly becoming a crucial factor in the process of development and in the products that we come across daily.
The AI applications as users see them are the apps that use interaction mediums like speech, handwriting recognition amongst others.
A Threat to Web Developers?
According to some industry experts, artificial intelligence could prove to be a threat to web developers and could lead to an increase in unemployment. But can it really replace humans?
AI and machine learning depend on web designers who have to train the machines to learn and understand user requirements and perform accordingly.
This introduces a need for mediation (or interpretation as we could say) between the machines and the users. This is an everlasting debate.
Conclusion
AI is surely changing the web designing game. The web design industry has seen many stages from loading screens, to flash effects to graphics.
AI and machine learning in web designing will not just make the designer's life simpler, but it will help them take the designing game to newer heights.
So let's wait and see what more awaits to enthrall us.
Recommended For You:
Top Tools in Generative Adversarial Networks
2018: Latest Technology Trends in Information Technology