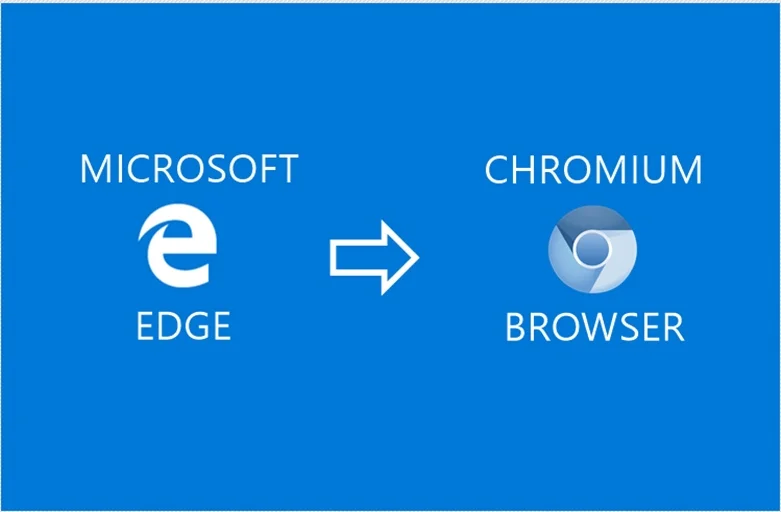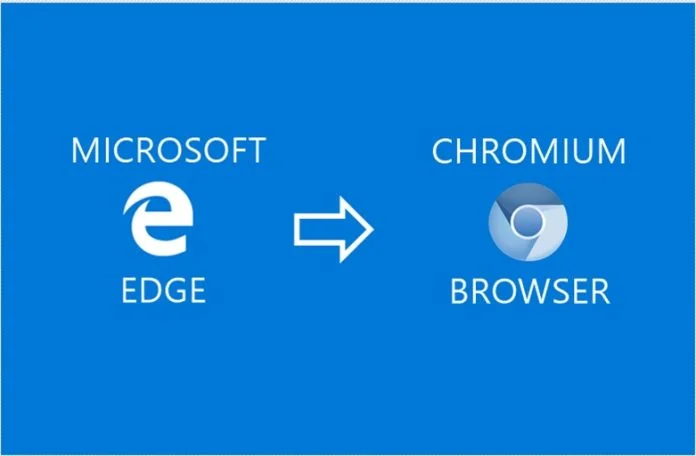 Microsoft confirms the rumors that it is working on a Chromium-based browser to replace Edge.
"Today we announce that we plan to use the Chromium open source project in the Microsoft Edge browser development to create better web compatibility for our customers and less fragmentation of the web for all the web-developers," said Joe Belfiore of Microsoft.
Microsoft is developing a new web browser around Chromium, the same open-source Google uses for Chrome, says Windows-Central.
What is the Edge browser?
It is a browser, developed by Microsoft and it was first released for Windows 10 in 2015. This browser has never been able to convince or get Edge to take off against its competitors.
According to Net Market Share statements, Edge has a 4.2% market share on desktop PCs.
It is not far in front of Safari that can only express itself on Mac (3.8%) and still behind Internet Explorer 11 (8.9%), Firefox (10%), and Chrome which dominates the head and shoulders (63.6%).
Advantages of the switch
An immediate advantage of the switch to Chromium is that the new browser will also work on Windows 7 and 8, as well as in the future macOS.
In addition, browser updates are unlinked from Windows updates, and the browser will support Chrome extensions.
The focus of Chromium Edge will be on optimizing performance and battery life, just as it already was. In it, Microsoft could make a difference to Google Chrome, which is known for eating an enormous amount of RAM.
Open-source
Microsoft today uses the open-source code for its mobile browsers on Android and iOS because the EdgeHTML engine on these platforms does not work.
Recently, two Microsoft developers had been seen contributing to the development of Chromium, but this had been interpreted as support for porting Google's browser, Chrome, to a native version for Windows 10 on ARM.
Anaheim, code-name of the new Microsoft browser
The code name of this next software is named after a Californian city: Anaheim. It will become the Windows 10's default browser.
We do not know yet if Microsoft will change the name of its browser or it will merely replace its technical base.
A new branding would allow Microsoft to score more, but the browser will quickly convince to be adopted.
The advent of Edge to replace Internet Explorer has not allowed Microsoft to achieve the expected results, the user experience will this time be exemplary to allow Microsoft to compete, at least, the hegemony of Google in this market.
It is expected to release in the first quarter of 2019.
Recommended For You:
What Is Microsoft Azure Cloud Computing Platform and What Are Its Services?
Microsoft Rolls Out Healthcare Bot: How It Will Change Healthcare Industry