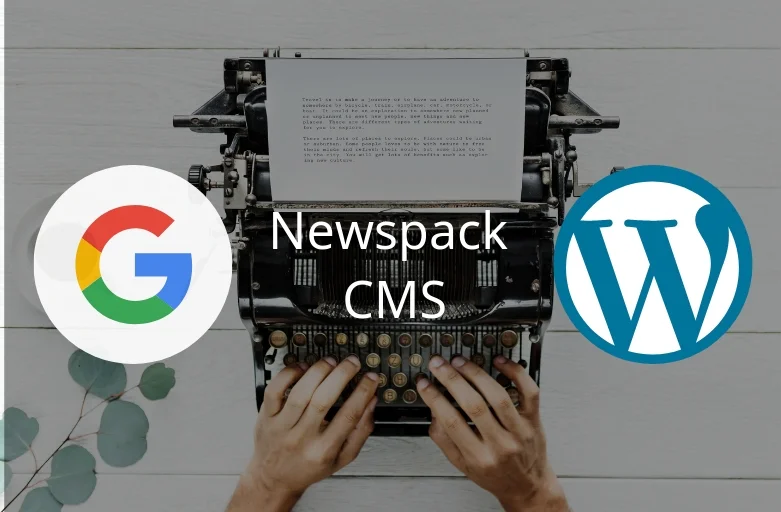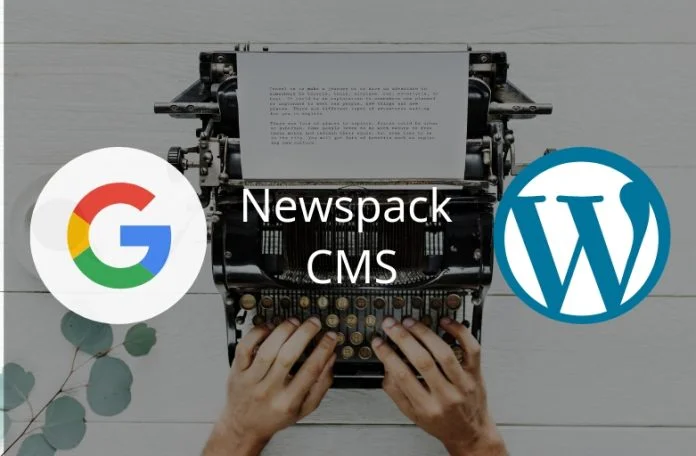 Announcing Newspack: Recently, Google partnered with Automattic Inc. which is notable for its WordPress.com to develop a low-cost publishing solution for small and medium scale businesses, i.e. Newspack CMS.
Over the past decade, WordPress has become the world's most popular publishing platform. With many small and medium scale publishing organizations struggling to find sustainable models for journalism.
WordPress realized that there's a need for an inexpensive CMS platform that can provide the support and technology that enables news organizations to build their businesses and focus on what they can do best.
In an announcement, Google said that they had invested around $ 1.2 million and Automattic- the parent company of WordPress will contribute $1 million in creating this Newspack CMS platform.
The need for a platform like Newspack CMS is a clear signal that there is a lack of technical expertise to manage a website and content is creating a disadvantage.
The Newspack CMS platform is being specifically created to help small and medium scale publishers and publishing houses write more articles and stories adhering to Google's best practices, i.e. SEO.
Newspack is the platform where they can continue to focus on what they are doing and do their best, while they will be provided with world-class technology and support.
It will also remove the barriers the people face when they try to share their content with the rest of the world.
Newspack also aims to create necessary tools to help the local news websites perform better. Newspack can also incorporate commerce systems, configuring CMS, and web design.
Publishers and users of Newspack will have access to all plugins which are developed by the WordPress developer community.
Here, Google's role is to advise on the Newspack feature set, which is developed on the basis of feedback given by the local publishers and also to provide technical support on the integration of Google products.
Google's Newspack can be a game changer for many aspiring publishers present across the world.
Development on Newspack has begun in January 2019. You can do early sign-ups as they are open now, and the beta version of this CMS is expected by July 2019.
Recommended For You:
Best CMS (Content Management System) Platforms in 2019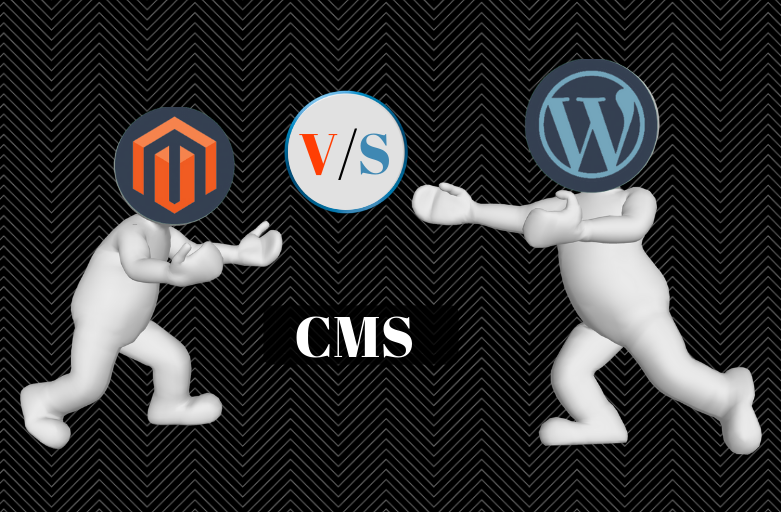 Which CMS Platform is best for your Business, Magento or WordPress?