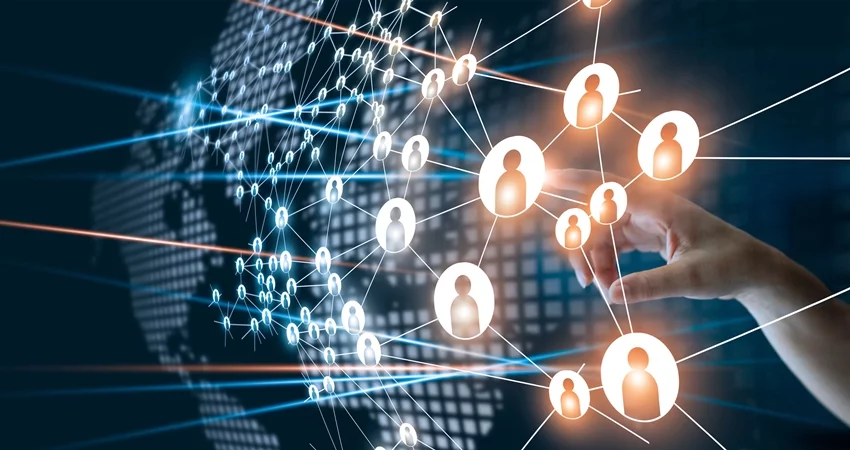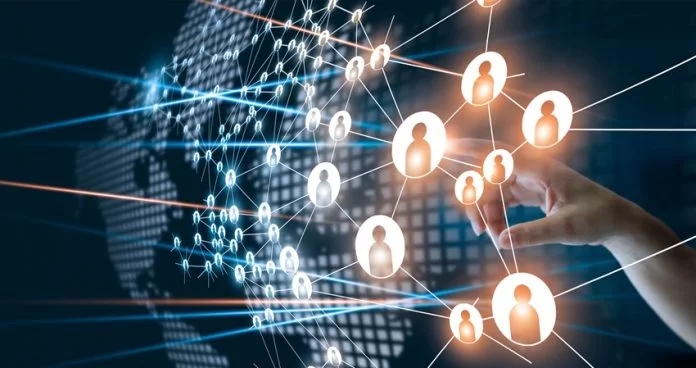 Since most businesses are dependent on the internet these days, their websites and mobile applications cannot rely on outdated CDNs (content delivery networks).
Traditional content delivery networks were designed according to the content which uses cache but is now unable to handle the dynamic content effectively, which is used by most of the mobile apps and websites.
Next-generation CDNs can deliver dynamic content, and that is the main reason it is being used in making the modern applications and interactive websites of today.
Customers who use next-generation CDNs can also improve the visitor's metrics across all categories, which includes page load time, customer retention and conversion, and low bounce rate of the website.
Well, today's websites need more advanced content delivery networks that possess modern functionalities like reporting, app control, etc.
This will help the businesses to gain insights about the customers and help them in the decision making process.
Moreover, traditional CDNs cannot provide real-time services and can only deliver static content. It also acts as a one-way delivery network that uses cached data around the world to display the searched query.
Here are a few considerations before buying a CDN:
Your website performance directly impacts your website's audience, but for this, you first need to understand your audience and maintain your website according to it.
This includes your website's speed, mobile-optimized applications, and real-time analysis of your website.
In the next few years, it is estimated that 80% of the content will be watched on video. Thus, making video deliverability all the more important now.
There must be fast uploaded speed and stream capabilities on your website.
Now, cloud security is also essential as many businesses have started moving their on-premise infrastructure to the cloud.
Many website's data is stored in the cloud, thus making it vulnerable to a DDoS attack. There should be a firewall to access the cloud login, and also there should be multiple layer protection to your website.
An efficiently performing cloud architecture with good server speed is needed, which will give a good user experience from anywhere and on any device.
Always select a CDN provider that allows you to have access to the APIs and also provides you with access to control it.
List of Various Companies which are into Next-generation CDNs
SynEdge
SynEdge is one of the leading providers of next-generation CDN service. They usually use an optimized strategy that helps them in deploying multiple CDN platforms, which initially helps in decision making.
This will help you in the automatic selection of the best CDN for you (i.e. closest to you with minimum latency).
Blackmount
Many of us are now using streaming services and have started using the cloud as a storage option. For good online storage or streaming experience, we need good networks and for this, our CDN needs to be faster.
Akamai, a renowned name in the next generation CDN market, has a market share of around 20% of the CDN networks.
This network also helps users by providing website performance reports, timely media delivery, and even some cloud-based security solutions.
Streamhash
Streamroot is a hybrid next-generation CDN solution by Streamhash. This CDN helps you to reach your large audience with its low latency next-generation CDN service.
This service uses Adaptive Bitrate (ABR) encoding with HTTPS to deliver lag-free streaming content to you.
This CDN ensures you are streaming your content and maintains the same speed when you keep on streaming different things on an application or the website.
ARA Networks
ARA Networks launched Telco CDN, which is a next-generation CDN for Telco operators to deliver the streaming content to the users, which are in line with the service.
ARA Network provides business opportunities for Telco operators. Also, the CDN service can be customized according to the Telco's changing environment.
Conclusion
The next-generation CDN is a perfect answer for companies that require high-performance content delivery, real-time website analytics, and purging (removal of outdated content).
A CDNs infrastructure should be made using the latest software which is used for caching platforms.
By using it, the customers can enjoy many real-time services like a purge, real-time website reporting, and immediate visibility of a website with application control.
Recommended For You:
What is a Content Delivery Network and Why is it important?
 Software-Defined Networking: Why SDN Is Considered Future of Networking?