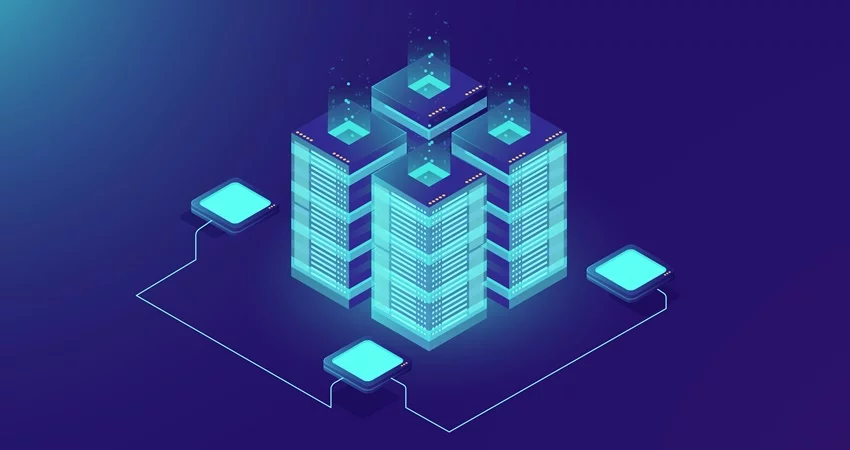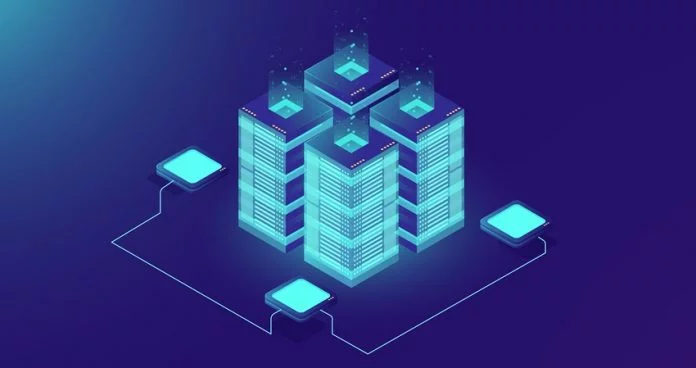 The concept of virtualization is gaining popularity day by day. In simple terms virtualization can be considered as setting up a connection between two or more computers.
This connection will then allow an organization to deploy multiple operating systems within computers making the work for the employees much easier.
Sometimes the developers may require various operating systems for performing their day to day task. Same goes for the testing team.
Thus, virtualization can help developers as now they do not need change the operating system for performing their day to day task.
With the deployment of virtualization servers, the developers and testers can access their work from a centralized server, irrespective of the location of the machine.
Also, an organization can use virtualization for basic networking things like sharing of data.
Virtualization servers are also secured. Also, they can provide you speed which will eventually help you in improving the performance.
QEMU aka Quick Emulator is an open source virtualization server system which is written in C language.
This open source virtualization system boasts to be run on any operating system. It emulates using dynamic binary translation which helps in providing different hardware and device models.
Its users claim that it is not that much user friendly, as its competitors are.
VirtualBox is a powerful open source virtualization server system based on x86 and AMD64/Intel64 virtualization product
This high performing server system is available for both, home as well as for enterprises. This feature rich system is also known to be used in Linux, MacOS, and Windows.
This cross-platform virtualization product makes for a good choice for organizations as it can run on any environment be it cloud or an on premise setup.
Developed by Red Hat Software and released in 2010, it is an open source virtualization server system which is written in Java language.
The system allows the applications installed on the OS to run faster even when they are installed virtually. Thus improving the performance.
This open-source system can also be integrated with the systems present at your premise.
One can use its free version for the look and feel of the server system but the company also offers its paid version with a lot more features.
Veertu is one of the best open source virtualization server provider. Their virtualization software was launched back in 2016.
This virtualization software is not free of cost rather they will charge you $39.99 for their service. This software is only available for macOS.
Also, the company made this software faster keeping in mind the needs of developers and testers. For their help, some special specifications are present in the software system.
Citrix Hypervisor (formerly and popularly known as XenServer) is an open source virtualization server which is available free of cost.
The company boasts that their servers are used by the world's largest cloud based enterprises. This virtualization management platform supports and provides optimization for applications too.
This server virtualization platform consists of in-built enterprise-class features which can easily handle different types of workloads, operating systems and configurations.
Proxmox is a powerful open source virtualization server system available to businesses free of cost.
Proxmox VE is a complete open-source platform which contains software defined storage and networking functionalities, all this on a single platform.
The system easily manages high availability of clusters and has a built-in interface for web management.
Being a fully loaded software and having the best in class enterprise features, makes Proxmox VE one of the best virtualization tools for the IT infrastructure of a business.
Conclusion:
Open source tools are always a good option when you're starting out. But for those businesses, which are just experimenting as a beginning, can opt for free ones as well.
All the above mentioned open source virtualization servers are some of the top options that I could collate but still it would totally depend upon your exact needs as to which one you should go for.