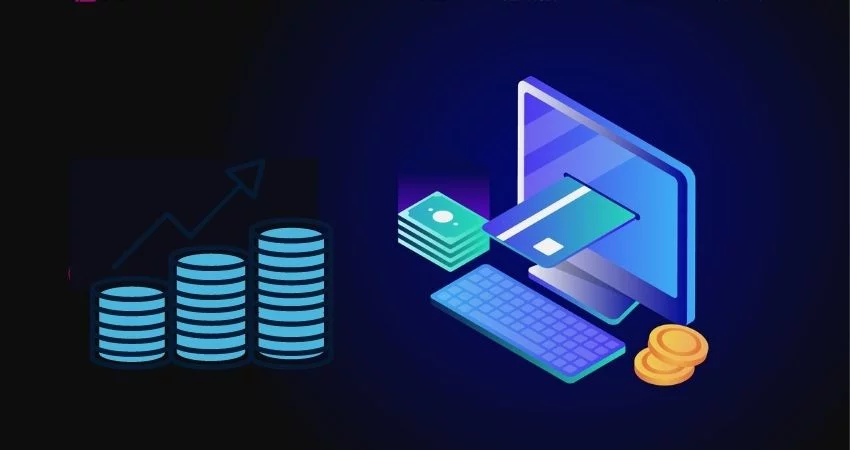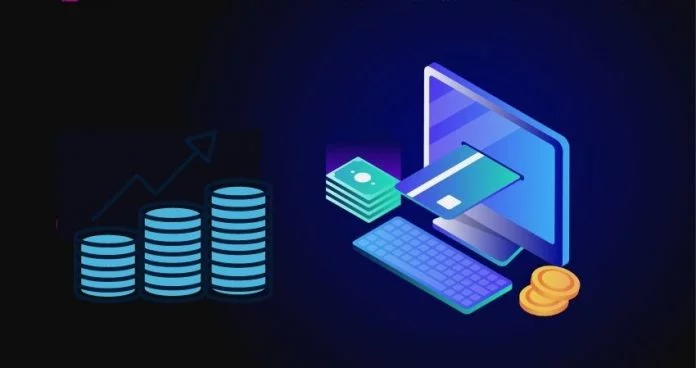 Before getting on to the top payment gateway testing tools, here's a brief on what a payment gateway is.
A payment gateway is a service that is provided by an eCommerce website to provide convenient payment options to its customers who make online purchases of goods and services.
It accepts credit/debit cards, mobile wallets, UPI, and other cash card information to complete the transaction.
The payment gateway uses encryption techniques to secure your sensitive information like credit/debit card details, which includes card numbers, CVV, passwords, etc.
All this information is sent from customer to merchant in an encrypted form when you do a transaction.0
Test scenarios for online payment gateway testing:
The gateway, which is used to transfer payments, should be HTTPS Secured.

If an application or a website stores your data, then it should be encrypted.
Payments should not proceed if any mandatory field is kept blank
Test with all the combinations i.e., a valid card number and a valid CVV and using one thing as valid and other things as invalid and so on.
Also, use a blocked card and try to gain access to it.
After a successful payment, do check whether all the necessary details are received or not.
Check whether or not the customer gets a message or an email after successful payment.
Also, note that double payment does not happen. This is misleading.
Here are some of the Top Most Payment Gateway Testing Tools:
It is one of the best platforms for payment testing, which is based on simulation. It creates a dummy environment for testing a payment gateway. Here, an admin can gain full control over the simulation software and can test all kinds of data.
With the presence of the text editor, a user can test data as well as cases. Also, there's a feature known as a test runner.
This allows a user to do a regression test, which, when analyzed, helps in creating reports.
The tool also emulates faster payment options, which are provided by most of the banks nowadays. This helps in testing the payment gateway in a faster payment environment.
This is beneficial for doing transactions that include payment, payment reversals, notification, etc.
TestYantra is one of the largest payment gateway solution provider. This tool is used for safe and secure payment transactions for customers. Customers can perform secure transactions whenever and wherever they are.
TestYantra uses Java and JMeter Load simulator for the payment gateway testing purpose. This rigorous testing helps to improve the performance of the product.
This testing also helps to minimize the errors of memory leaks. Also, the performance of the products can be improved with this tool, and the payment gateway can handle 100 transactions per second.
Payment testing is one of the best solutions by Applause App Quality Inc. This testing is done using real people and real-life scenarios so that no leaks happen.
A user can test live payments starting from making payment until it gets received at the banks. Here the full payment transaction can be tracked.
Applause's payment gateway testing provides services to all types of payment made, be it from an application, credit/debit cards, mobile wallets, or any other mode.
The tool enables testers to directly get in touch with the developers to improve the user experience. This gives the tester full visibility of the transactions which are happening on the payment gateway while testing it.
Paymentwall is a well-renowned company which is known for its payment solutions. Here, the payment gateway testing method allowed the merchants to keep track of the payment process workflow.
They can also track the payments using a dummy method.
In the tool, you can find an option to change your country for which you would like to test the gateway. This feature is very useful for the businesses which are looking towards global markets.
One good thing about this tool is that the test module will only be available to you till the time the project is not live. This is a good move as it will make the user's information more secure.
Testlio is another name in the market which provides payment gateway testing tool. The tool claims to offer a secure gateway on any device at any location and in any language. Well, this is a good move.
The tool does rigorous testing, which includes functional, integration, security, performance, compatibility testing, and much more.
These types of testing make sure the payments which are made must be confident, and the consumer's data is kept safe and encrypted.
The bug tracking system ensures that there's no bug present in the gateway to secure the customer's data. This ensures the payment is secured from starting till the end; also, the user can track the payment flow from this.
FIS Global is one of the market leaders in the payment testing system. They provide quality assurance while removing the risks and securing the gateway.
They follow a procedure of doing regression testing, which helps them test the modified gateway while keeping the previous version and setting intact.
Their interoperability testing ensures that the payment gateway is compatible with the existing systems present in the organizations.
As manual testing takes more time and works in very long cycles, FIS used automation to improve the workflow and make the gateway more secure, saving the cost and time simultaneously.
Conclusion
So if you own an eCommerce website that is having a payment gateway system for making payments via different modes, then a payment gateway is a must.
It helps in encrypting the payments, user's personal information, and also authorizes the payment and then confirms it through a secure portal.
But, this is only possible when your payment gateway is working fine, and it is secured. All this can only be achieved through payment gateway testing.
Recommended For You:
Crypto Micropayments: Promising Future of Blockchain Transactions
Going Cashless: Is it the End of Cash in the Hospitality Sector?