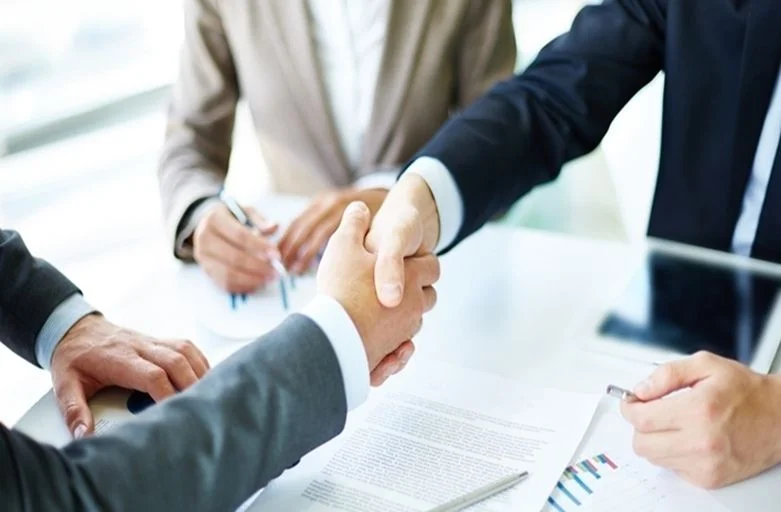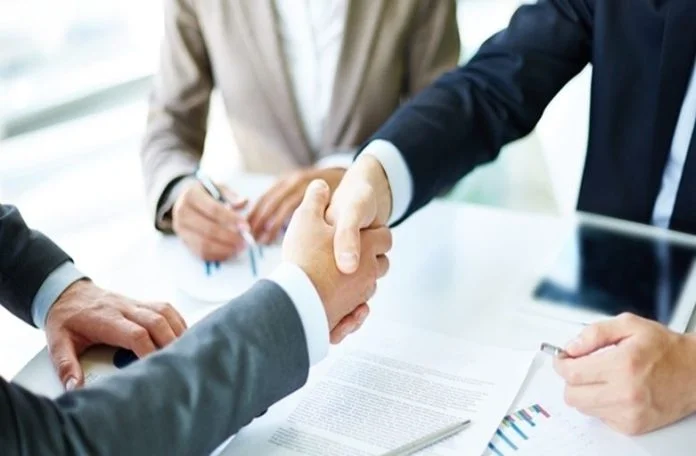 Anyone with experience in the field of B2B marketing will tell you that getting your prospect interested in your brand is a good start.
However, it is just a start, what we are really aiming as B2B marketers is some form of commitment. in the form of appointment setting for instance, from the prospects and that too as soon as possible.
Technically and ideally, this would mean getting them to buy right on the spot. Realistically, a lot goes before this stage and so the basic commitment we look for is getting a meeting scheduled with us.
An appointment setting with a prospective client can be tedious and drawn out process if not done systematically.
However, if approached strategically, it can reduce your time checking up on the logistics of the appointment and give you more leeway to concentrate on the more crucial tasks such as content preparation, etc.
Tactics for B2B Appointment Setting
Like every other process, even appointment setting in B2B marketing has a certain strategy as I stated earlier.
Different organizations are likely to follow different methodologies and have their own strategies defined for their B2B marketing; the following are some of the proven tactics for B2B appointment setting.
Have your bases covered
The importance of doing our homework is something taught to us from our school years. Even though the context and type changes, the essence of the concept remains the same.
Doing a background check and being prepared beforehand is a key factor in getting favorable reverts from the prospects we pursue.
In this process, you get to know who you would be dealing with, when to contact them, how to approach them, etc.
Learn about your prospect's nature of business; it will help you anticipate the queries they might have and help you be ready to address the same.
Keep your pipeline filled
Replenish your list of prospects from time to time. Trying to engage the same people might not yield any results after a certain point. As and when the list decreases, it should be topped up to keep the process in continuation.
Leverage your referrals
People tend to trust a brand that is recommended to them by someone they know. B2B marketing is no exception to this.
With referrals as a part of the loop, a certain level of trust is established this increases the chances of the prospects converting to customers' increases.
Be considerate of your prospect's time
While approaching someone for scheduling a meeting, be considerate asking when would be a good time to schedule a meeting for them.
People respect and are attracted to people who are polite and accommodating.
Don't expect your prospects to take time out from their schedule for you and listen to what you have to offer.
Instead, if they suggest a later timing, it kind of works for you as well since it leaves you with more time on your hands to prepare a better pitch.
Be patient and persistent
The appointment setting process takes time. In B2B selling, marketers generally don't have the luxury of an unlimited pool of contacts.
In addition, the decision-makers probably are high profile people with whom it might be difficult to get an appointment with that easily.
Once your target audience is set, you need to be patient and follow up at regular intervals; just enough to make sure they don't forget you, but not too much so they feel irritated.
With time the needs of your prospects might change along with changing market trends. A previous negative could turn to a positive over time.
Design your script creatively
Keep your content precise and crisp. In the B2B appointment setting, the prospects might not have time to listen to exhaustive descriptions of what you have to offer.
Whatever you present has to be short and precise. However, it should not be too short so as to sound vague.
Your content should cover all the major parts and also touch the requirements of your prospect's requirements.
This will increase the chances of maintaining (if not increasing) your prospect's interest.
This might not be the most exhaustive list that I have compiled here, but these are some necessary, important, and proven tactics that go a long way in appointment setting.
Recommended for You:
What is ERP? List of ERP Software for Small Business
What is Email Deliverability? Here are 5 Ways to Improve Email Deliverability