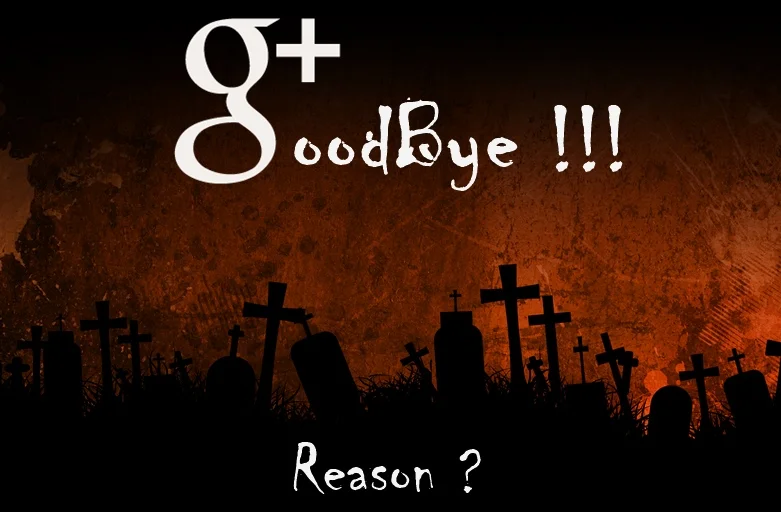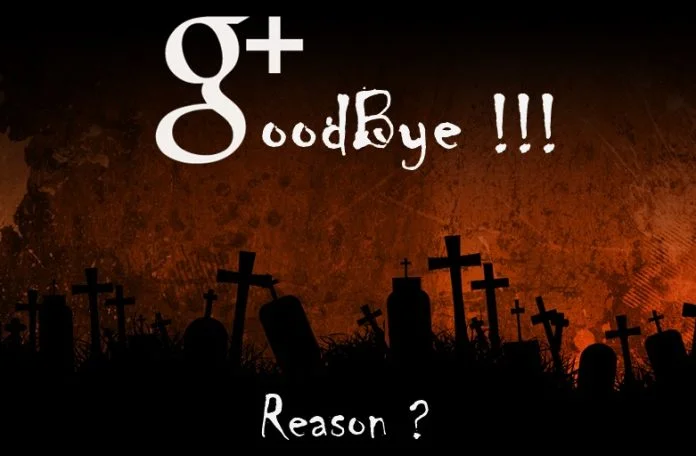 Google Plus is the company's one of the attempts to enter into social networking, following Google Buzz, Google Friend Connect, and Orkut.
Google+ was launched in June 2011. Features packed the ability to post photos and status updates to interest-based communities, group different types of relationships into Circles (rather than usually "friends"), text and video chat, a multi-person instant messaging, and ability to edit and upload photos to cloud-based albums privately.
Now, seven years after its launch, Google has decided to shut down its social network.
The disclosure to shut down comes after a finding a bug that was present there for more than two years potentially exposing data of millions of users to external developers.
Google Plus was already biting the dust citing low user engagement, and the security bug was the last nail in the coffin. Many people found posting on Google+ confusing.
Besides being an innovation, people found the 'Circles' feature very confusing. However, the feature was useful for many business enterprises.
Here are a few key reasons why Google Plus failed
Google Plus was more company friendly rather than user-friendly in the first place. Many people, (including Google employees), felt it was constructed to take care company's own problems instead of connecting the world. Roughly fulfilled its purpose, don't you think so?
Unlike other social networking sites, it doesn't have a mobile application that didn't make any sense as it was rolled out to compete with Facebook in the first place.
The exit of the Innovator
Vic Gundotra, the man who created Gplus, after a few years, shockingly left the organization. Hence, there was no succession plan. According to a Google employee, it was like "here one day and gone the next".
Security Breach: Last Nail in the Coffin
In a blog posting, Google made clear that after learning of its existence, the security bug was detected and patched immediately back in March 2018.
According to Google, they discovered the bug as part of an effort called Project Strobe, which was set afloat to "review of third-party developer access to Google account and Android device data and their philosophy around apps' data access.
As a result of the same company will be shutting down its consumer-facing element.
Google+ will find closure in April 2019, over the course of the next five months as it will be guiding the users on how to save and transfer the necessary data.
Google+ will be available as an enterprise product for businesses, which is a move offbeat for a product that had a substantial exploitable bug built into its core API for three long years.
A Smith writes, "We've decided to focus on our enterprise efforts and will be launching new features purpose-built for businesses. We'll share more information in the coming days."
Recommended For You:
Google's New Launch Tool that Improves Site's SEO