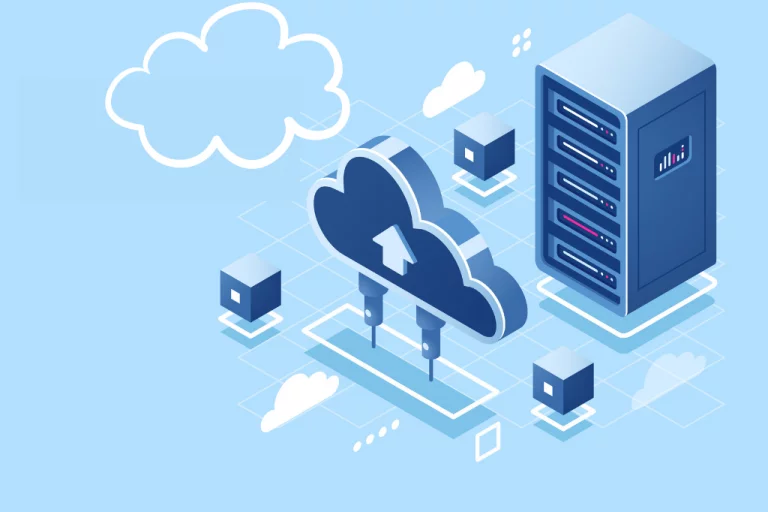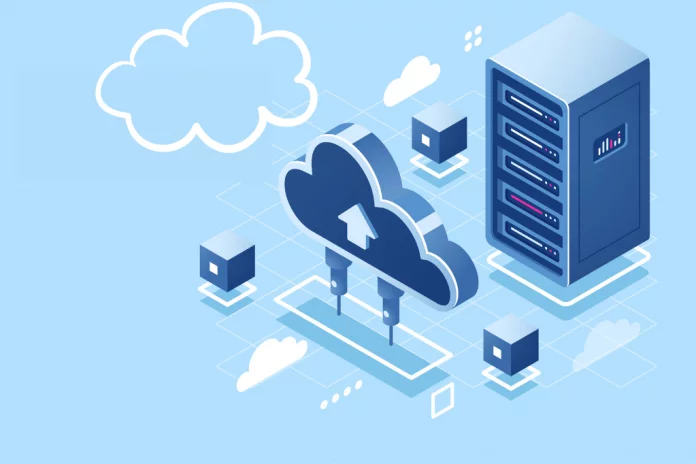 Fog Computing also known as fog networking or fogging, is an alternative to cloud computing. As a result, fog computing and cloud computing can be differentiated by two factors i.e., decentralization and flexibility.
Fog Computing Challenges
Before discussing the challenges, let us understand "What Fog Computing is?"
Fog computing or edge Computing, originated by cisco, refers to a computing structure located between the cloud and devices that produce data.
However, this mobile structure allows placing resources including their applications and data in logical locations to intensify performance.
Hence, the main focus of this mobile structure is to bring the basic analytic services to the periphery of the network. Moreover, the periphery of the network is where data is produced from IoT devices.
Fog computing compiles low-latency network connections between devices and analytics endpoints.
Security and Privacy in Fog Computing: Challenges
Security
Fog computing security issues arise as there are many devices connected to fog nodes and at different gateways.

Though authentication plays a major role in establishing the initial set of relations between IoT devices and fog nodes in the network but this is not sufficient as devices can always malfunction or are also susceptible to malicious attacks.
Privacy
In fog computing, privacy preservation is more challenging since fog nodes may collect sensitive data. As a result, concerning the identity of end-users compared to the remote cloud server that lies in the core network. 

Moreover, since fog nodes are scattered in large areas, centralized control is difficult.
Security and Privacy in Fog Computing: Challenges in IoT
Although IoT is in the boom, it delivers a variety of services to the end-users. It still faces many security and privacy issues.
 Let us have a look at SecurityPrivacyInternet of Things (IoT) issues.
Security issues
IoT devices are connected to desktops or laptops in our day-to-day life. Lack of security increases the risk of your personal information leaking while the data is collected and channeled to the IoT device.  

IoT devices are connected to various networks. So, if the IoT device contains any security issues, it can be harmful to the end-users network. These issues can attack other systems and damage them.
Privacy issues
The main privacy issue is user information leakage in IoT devices such as data, location, etc.

As relations between IoT devices and fog nodes in the network play a major role which mitigates the impact of low latency, location awareness of many IoT applications.
Cloud Computing
In simple terms, cloud computing can be referred to as data storage centers over the internet on a pay-as-you-go basis.
With cloud computing, cost and complexity reduce the maintenance of IT infrastructure.
Instead of maintaining the data physically, cloud computing services can be used, such as storage, databases, etc.
Privacy in cloud computing
Privacy is a matter of concern in the online world.
Without any knowledge of the physical location of the server, end-users make use of cloud services without any particulars about the processes involved.
Cloud computing changes the approach in which information is managed, mainly where personal data is concerned.
With cloud computing data is stored over a cloud environment. If privacy is neglected then cloud server providers will lack the trust of end-users.
Security in cloud computing
Cloud security or cloud computing security is a form of cybersecurity that involves technologies for protecting cloud computing systems.
It secures cloud-stored data and other digital assets against data breaches, malware, hacking, and other cybersecurity threats.
By allowing access through the traffic, cloud security proves to be the exact need for businesses.
As the data is stored in remote locations, protecting the businesses from the threat of data loss is easier.
Let us answer some questions related to fog computing.
Fog Computing: good or bad for security and privacy?
With fog computing, local data storage and scrutiny of time-sensitive data become easier.
With this the amount and the distance of data passed to the cloud are reduced, therefore reducing the impact of security and privacy issues.
Fog computing upgrades time to action and reduces latency, consequently responding faster to security and privacy threats.
How does Fog Computing reduce security risks?
There being a higher probability for security issues when large amounts of data are transferred through networks, fog computing reduces the amount of data being transferred back and forth to the cloud, hence, reducing latency as a result of local computation while minimizing security risks.
Why fog computing?
One can be suggested for fog computing on the basis of the following norms:
It reduces network traffic
High scalability and low latency required
Highly suitable for IoT tasks and queries
Raw data management
Source monitoring
Resource providing
What are the applications of fog computing?
Associated vehicles
Self-driven cars are nowadays in a boom in the market. As a result, producing a remarkable volume of data.
The data needs to be look over quickly based on the information provided like traffic, driving conditions, etc. All this is done quickly with the help of fog computing.
Smart Grids and Smart Cities
To increase the potentiality of management of systems energy networks need to use real-time data.
It is also important to execute the remote data near the place where it is produced.
Therefore, these issues can be addressed using fog computing.
Real-time analytics
Data can be transferred from place to place from where it is created using fog computing.
Fog computing is using real-time analytics that passes data from the production organizations to the financial institutions.
Conclusion
Performance problem arises due to poor security and privacy systems. Therefore, these can be avoided using fog computing which is a new computing paradigm to avail flexible resources at the edge of the network to the end-users.
Therefore, fog computing processes data closer to where it builds and solves the challenges of heightening the data volume.
Also Read:
APPLICATIONS OF FOG COMPUTING: ACROSS VARIOUS INDUSTRIES
FOG COMPUTING ADVANTAGES ACROSS DIFFERENT SECTORS