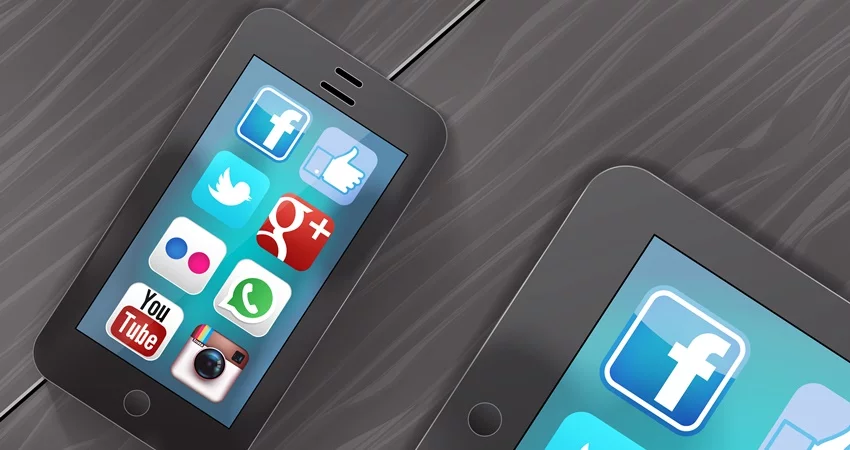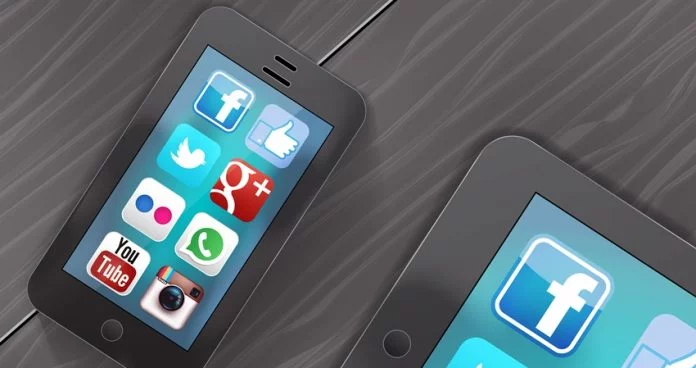 Recently, Google announced that it would shut down Google+ in April 2019.
Yes, you read that right. Google publicized Google+ service shutdown in April 2019 following a second security breach which risked user's private data.
G+ has been consistently declining for a few years and having a huge bounce rate since it is launched.
Moreover, the application received less response from developers too.
The Impact on Digital Marketing:
Social media plays an important role in Google's search algorithm. Google+ plays an important part in maintaining good SEO ranking and also adds trustworthiness to your site on the search engine.
The Shutdown of G+ will affect your SEO rankings on the Google Platform. It will not fully impact the ranking of your website but will have an impact on it.
The domain authority of G+ is high. If we create a backlink with it, then there is a higher chance that our website's page authority will increase which will eventually increase our domain authority leading to an increase in ranking on SERP.
On the other hand, one of the impacts of shutting down of GPlus is you will have to face a problem of broken links.
Your business must have shared content or must have shared pages and have many links on G+. With its shutdown, all the pages will disappear leaving broken links behind.
However, don't be worried about the shutdown as if it will affect your website, surely it will affect other websites too so your ranking will not fall much.
Google's algorithm will play an important role in regulating the shutdown effect on the websites of the users. If Google's algorithms are updated properly, it will have less impact on the user's SEO rankings.
Looking out at this situation we can say that the websites and the business which are dependent on GPlus will face some problem and will also face an impact of the shutdown.
Users have time till April 2019 to save their data. Google also said that they would provide some extra information on how to save your data and what the users need to do to migrate their data.
Google also hinted that they might create some new products for businesses as they only want to focus on providing enterprise facilities.
Google also said that they are coming up with the solution so that the businesses which are dependent on G+ should not suffer. Let's wait for the update from Google and see what they say about the shutdown.
Recommended For You:
Google's New Launch Tool that Improves Site's SEO