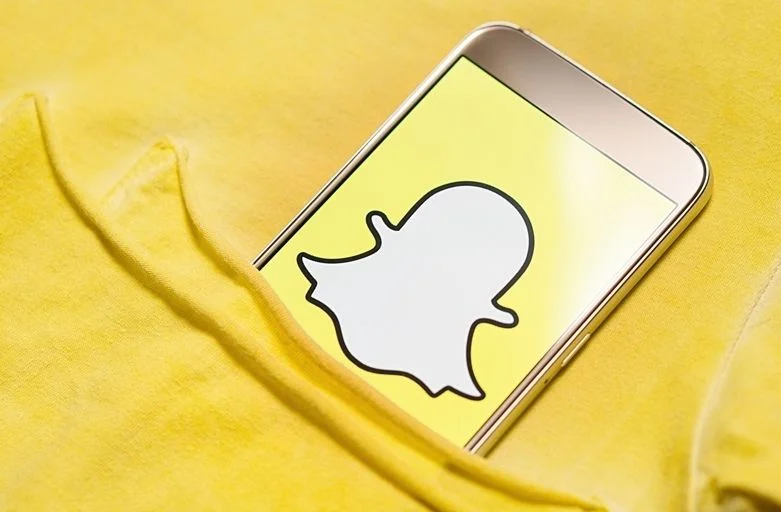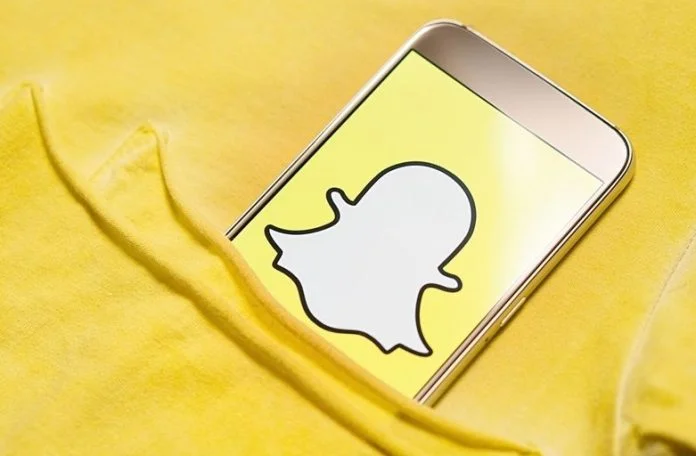 Snapchat is the fastest-growing multimedia social messaging application that has a base of 170+ million users. Snapchat is not just a camera app.
It's a new kind of camera app that lets you connect with your friends. And millions of other people present across the globe.
It's a camera app that allows users to capture videos and pictures which automatically disappears after a few seconds.
From its origin as a fun way to send self-erasing photo messages, Snapchat has grown into one of our favorite social media apps over time.
And it has become one of the best ways to share memories, maintain friendships, and stay up to date on the news.
Trends:
Cool Features of Snapchat:
Trends:
Snapchat can give Audience the direct Exposure of live occasions. Snapchat has built a new feature for streaming live videos inside its app, but it is not for every user.
That's because the function, which is called "Live," is only for Snapchat's media partners, i.e., the feature can be used by media partners of Snapchat at the time of launching a product or a service.
Many social media platforms like Facebook, YouTube, Twitter, Periscope, Musical.ly, and Tumblr are promoting the use of live streaming. It is expected that by mid-2020, the video streaming market will reach $70 billion+.
Live stream events, Live stream the launch of a product, Live Q&A, Live stream the making of a product, Live stream company news will be the most popular among Live Streaming in the upcoming years.
Videos will soon attract nearly 80% of the total global internet traffic this coming 2020.
Over 90% of the users share videos and almost 87% of marketers utilize videos into their campaigns and viewers believe that nearly 95% of messages from videos are retained on their minds.
Moreover, 73% of B2B organizations that are using videos in their marketing campaigns have reported positive results to their ROI.
Creating a unique video that has that 'wow' factor always wins the game while creating shorter, more explicit videos will help you in engaging with the audience.
Snapchat started the phenomenon of Ephemeral Content. What's that?
When a user has generated the content, it vanishes after 24 hours, and the followers have only that window to see it.
While Snapchat has pioneered it, Instagram also copied it and introduced this feature as Instagram Stories and so does WhatsApp did.
This is a wildly popular format among the millennials and especially the teenagers.
Snapchat has introduced a new feature called Map which lets you share your current location with your Snapchat friends, and view their current location on a map.
Snap says the travel and location updates will automatically appear on users' Snap Maps when friends opt to share their location.
You will be able to see exactly where your Snapchat friends are hanging out and what they are doing there if they have shared it as a story.
To access your camera, Pinch the screen, or zoom out with your fingers, and you can view the Snap Map. Also, you can view the map and allow your friends to see your location, and story if you have posted one at the location you took it.
Snapchat is looking at advancing the applications of augmented reality, and they're working on image-recognition triggered advertisements and advanced visual communication options.
Snapchat is making a massive push into AR and is consistently looking to get as many marketers on board as quickly as possible.
Marketers also consider Snapchat the market leader in this field and their AR ads will allow users to interact with the various products and users can see them in the real world.
For Example, BMW is launching a new car, i.e., X2, the app will project an image of the vehicle into the world around you and the users will be able to change its paint job and walk around the vehicle.
Some Cool Features of Snapchat :
Snapchat has some trendy and widely used features in it. These features have become very popular in a short period and are gaining popularity all over the world primarily by the younger generation who is widely using it. These Features are:-
Snapchat Lenses is one of the most popular features of Snapchat among teenagers which allows them to add funny real-time special effects and sounds, change of voice in videos, Swapping face with friends.
Snapchat allows its users to upload photos and saved Snaps from their device gallery. Snapchat Memories was created so that the users can show each other their pictures from the app.
Users can also search for memories using different tag words they have associated with their photos.
Users can share their memories as a story, directly to friends or by showing a friend the album in real life.
Users also have an option to hide their photos imported to Memories by moving them into the 'My eyes only' folder which can be protected by using a password.
This feature can be accessed by swiping up on the main camera screen or pressing the circle below the shutter.
Snapchat now shows a range of entertainment and news videos on its 'discover' feature. Here you have access to articles and the videos from their media partners.
These snaps make it easy to keep up-to-date with your favorite brands.
The users can access Snapchat Discover at the bottom right-hand side of their screen. Favorite live stories also make it into the discover feed, and the stories in the Discover area can be forwarded to friends.
This feature of Snapchat adds a gaming element to the app which can be achieved by following few rules.
If you and your friend 'snap' each other within 24 hrs for 3-4 consecutive days, you both will see a fire emoji beside your names.
The number beside that fire emoji will signify how many snaps you have shared.
The main aim of 'snap streak' is to maintain the stream of texts between you and your friend as long as possible without breaking the chain.
If you or your friend fail to send a chat within the time frame, i.e., 24 hours the streak will end.
There is a range of emoji's that will appear next to your friend's names and these signify how you interact with them. These are:-

Snapchat also allows users to have group chats. Groups can be created while making a new Chat or while sending a Snap.
The group chat feature enables users to interact with their friends within the group, post texts, or share videos and images with them. Conversations sent to a Group are deleted by default after 24 hours.
Snaps that are sent to a Group can be opened and replayed just once by each recipient, and if a Snap is not opened, it is deleted after a day, just like Chats.
When you're part of a group, you tap the video icon to start a video call. Snapchat recently introduced a new group video chat feature, which allows users to chat with up to 16 members.
If users need more members in the chat, Snapchat also offers group voice calls in which up to 32 members can join.
The feature is simple. Just tap the video icon in a group chat to start, or start up a call with your friends and invite new friends to join. Friends that aren't camera-ready can quickly switch between voice and video calls.
Recommended For You:
A New Instagram Feature 'Ask Questions' has taken the World by Storm!
LinkedIn Launches Two New Features To Build a Better Networking Channel