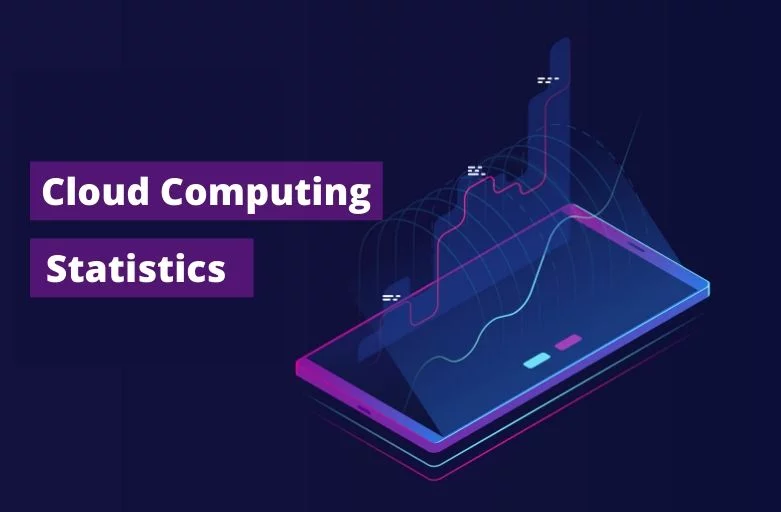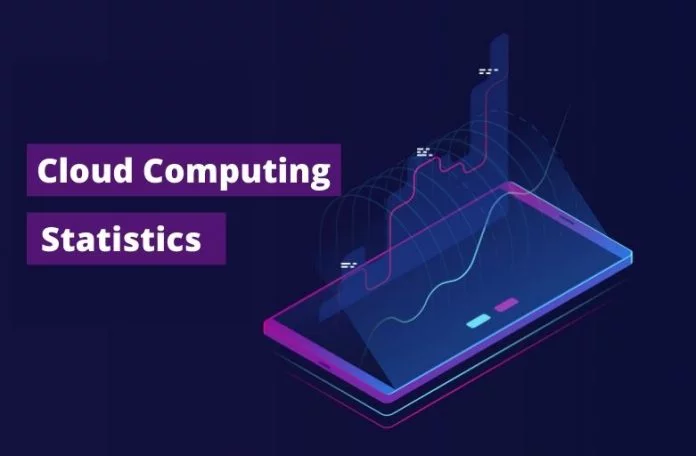 Cloud computing is gearing up for a few years. Many companies are trying to move to the cloud because of several benefits cloud computing provides to the organizations.
There are many factors that drive cloud adoption but many companies lookout for a common reason for moving towards the cloud. Now let us look at some of the common reasons why companies are adopting cloud computing.
Data analysis: Understanding data and analyzing it for significant benefits is not easy for big companies.
Many companies are still looking out the ways to use this massive data in their decision-making process or to extract value from it.
By using hybrid cloud solutions, companies are now able to process data and also can provide to better experiences to their customers.
As of now, Google has been leading the market with its cloud services followed by Amazon's AWS.
Internet of Things (IoT):
IoT aka Internet of Things is another major driver of cloud adoption. All of this is possible as IoT totally works on data that is needed to operate the devices connected with it.
As IoT will further grow, the organization's need to analyze the data and further process it into useful information will boost cloud adoption.
According to a recent report reported in valtech.com, it is estimated that around 34 billion devices will be connected to the internet by 2020. Of these devices, an expected 24 billion will be IoT related.
In addition, a whopping $6 trillion will be spent on IoT solutions in the coming years.
IoT also helps in automating the tasks with the help of smart devices that uses data that is delivered through the cloud.
Statistics on Cloud Computing:
According to Statista, by 2020, the market of global public cloud software as a service (SaaS) is forecast to reach 157 billion U.S. dollars in size, this is more than double than it was in 2014.
Software as a Service market will reach to around 116bn USD in 2020.
The number of installed SaaS cloud workloads will increase in 2020 from 206 million (2018) as last noted.
According to the Financesonline SaaS market in terms of adoption is North America.
According to Technavio, from 2019 to 2023, the global SaaS market is predicted to be worth $60.36 billion, while registering a 9% CAGR within the 4-year period.
According to StrategyAnalytics, By 2021, it is predicted that the corporate mobile SaaS market will reach $7.4 billion.
It is also predicted that the user spending on BI SaaS applications will grow by 23.3% between 2017 and 2022.
According To Gartner, by 2022, the public cloud soaring is expected to reach $331B USD at a growth rate of 12% CAGR.
It is also estimated that the global PaaS market will grow at a CAGR of 24.17% during 2019-2023 and will get valued at 28.4 billion USD by the end of 2023, according to a report by Market Reports World.
Gartner expects that 90% of companies that purchase public cloud IaaS will from an integrated IaaS and PaaS provider.
Platform as a Services (PaaS) market will reach 216 billion USD by 2022.
By 2020, it is forecasted by Forbes that 83% of enterprise workloads are going to be on the cloud.
While it is also stated that on-premise workloads will decrease from the current 37% to 27% by the end of the year 2020.
By 2021, the cloud service market which includes its storage, hosting, and computing will be $163 billion.
By the end of 2019, IaaS is forecast to grow by 27.6%.
Worldwide Public Cloud Service Revenue Forecast (Billions of U.S. Dollars)
| Particulars | 2017 | 2018 | 2019 | 2020 | 2021 |
| --- | --- | --- | --- | --- | --- |
| Cloud Business Process Services (BPaaS) | 42.2 | 46.6 | 50.3 | 54.1 | 58.1 |
| Cloud Application Infrastructure Services (PaaS) | 11.9 | 15.2 | 18.8 | 23.0 | 27.7 |
| Cloud Application Services (SaaS) | 58.8 | 72.2 | 85.1 | 98.9 | 113.1 |
| Cloud Management and Security Services | 8.7 | 10.7 | 12.5 | 14.4 | 16.3 |
| Cloud System Infrastructure Services (IaaS) | 23.6 | 31.0 | 39.5 | 49.9 | 63.0 |
| Total Market | 145.3 | 175.8 | 206.2 | 240.3 | 278.3 |
Note: Totals may not add up due to rounding.
Source: Gartner (September 2018)
Conclusion
As cloud computing continues to become mainstream within most organizations adopting it. This will help the organizations in saving costs by reducing the on-premise infrastructure and storing their data on the cloud.
Thus making the data safe and secure. Also, this data can be accessed from anywhere whenever needed.
Recommended For You:
Fog Computing vs. Cloud Computing: Difference between the two Explained
Cloud Computing with AWS – An Introduction to Amazon Web Services