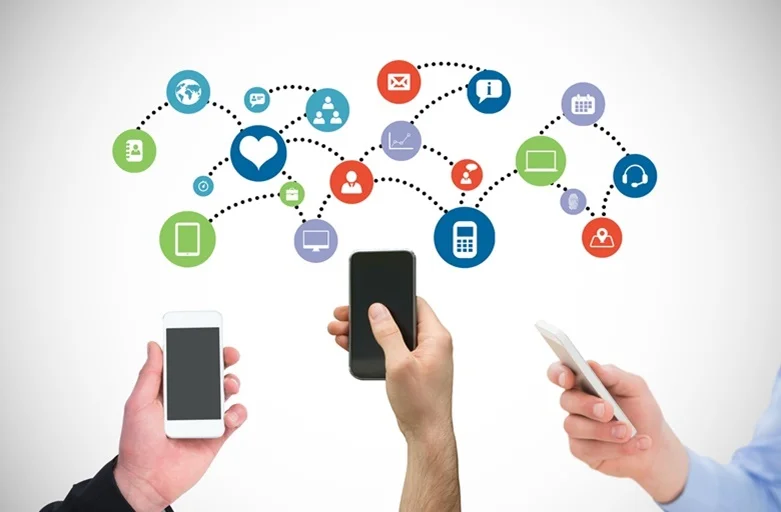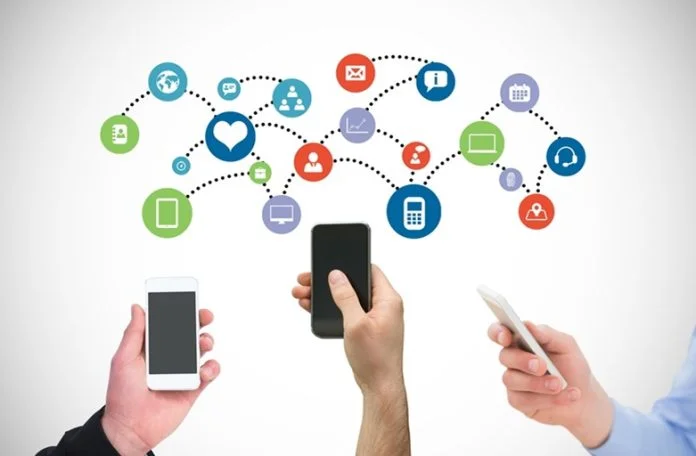 Social Collaboration refers to the process where an individual or a group or multiple groups interact with each other for a common goal. The Internet acts as a natural habitat for this process, where dissemination of social information takes place. Social Collaboration uses an amalgamation of social media and social networking for interaction.
Having said everything, nothing is fruitful until its successful implementation.
So, here are 5 Best Strategies for a Successful Social Collaboration.
Establish clear group goals
Establishing a clear goal is the most essential and basic part of setting up a successful social collaboration. Having a clear set of group goals not only could take away any chance of role ambiguity among the employees but also setting clear role of each employee.
Providing Top to Down Support
Leadership is an essential aspect of social collaboration. If the people at the top will lend their support to the employees working for them it will not only foster employee engagement but also induce confidence in them as well.
Establishing Flexible Work Culture
Nowadays, many organisations are coming up with different types of ideas for giving a congenial environment to their employees. Having a flexible work culture is one of them. Imagine a workplace where people can connect regardless of when and where they work. Businesses are changing and modernizing in order to attract and retain the best talent in the market.
People from different places and backgrounds bring different cultures and languages with them. When employees are encouraged to come forward with ideas there will be creativity and a variety of ideas to choose from.
Use Collaboration Tools to make things easier
We all know how important communication is for the smooth working of an organization. Using modern tools for communication will not only help in the smooth flow of communication but also increase the rate of responses as there will be faster communication. Collaboration tools like Canva, Google drive, Outlook, Dropbox will help in achieving that objective.
Keeping in mind these strategies one can establish a sound Social Collaboration Network.
These are few tools which can be used in social collaboration.
Tools for Social Collaboration
Here are a few Examples of Successful Social Collaboration.
Agencies uniting against Cyber Crime
The US tackled Underachievement through Cross-Network
Unified Communication Plan
Overall, Social Collaboration will be used as a tool to enhance both communication and productivity across all sectors. It will serve as a platform to connect people and build trust in an organisation.
Recommended for you: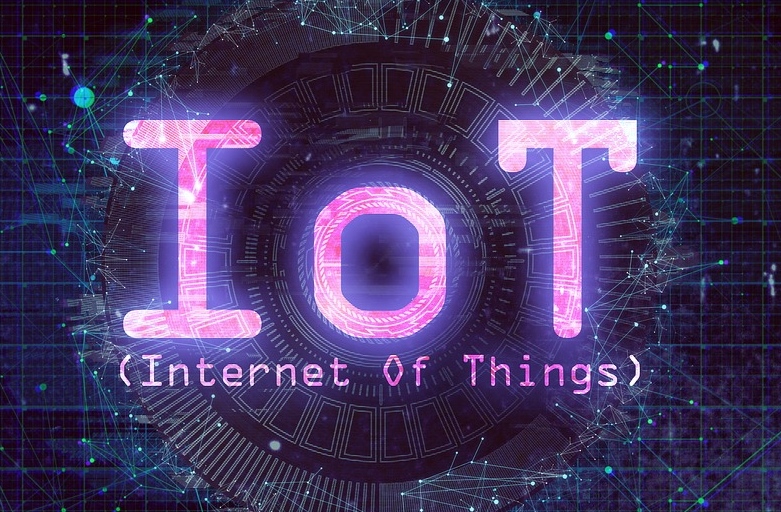 How Internet of Things ( IOT) can change the face of your Business
Cloud Computing with AWS – An Introduction to Amazon Web Services