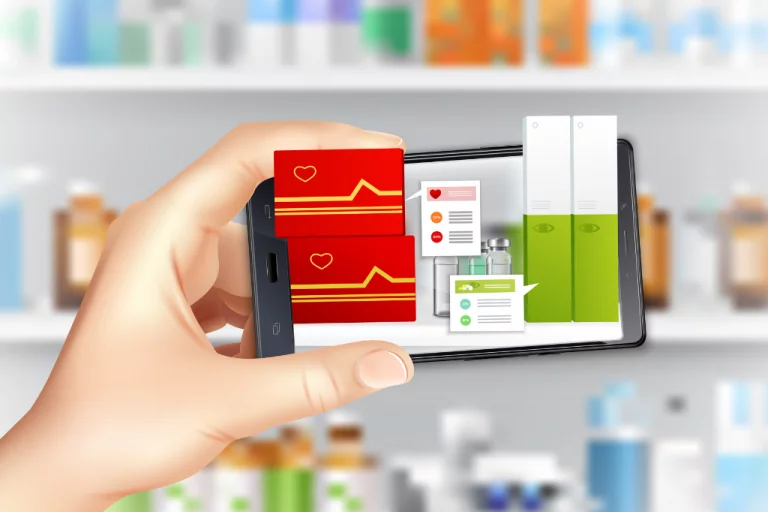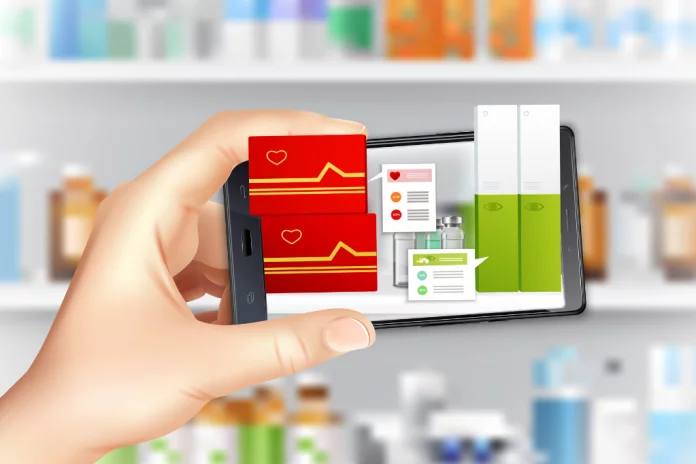 The Augmented Reality (AR) and Virtual Reality (VR) have changed the way businesses interact with their audiences. With the advancement in technology the tastes and preferences of customers are changing and businesses need to keep a pace with the same.
AR has become a buzzword in Tech World, but it is not just limited to animation and gaming. It has a glorifying prospect in many industries. From healthcare to education, to construction to hospitality. AR has emerged as a great concept in these industries.
Now AR has taken a shape in advertising and changing the way digital marketing functions.
As the smart phone users in India are rising everyday so smart phones are becoming the most significant medium through which customer interacts with brands and make purchase decisions.
AR and VR are the emerging trends in marketing that allows brands to interact with their customers and give their customer a better experience with the convenience of tapping on their phone screens.
AR and VR in advertising have seen huge growth over the past few years and have allowed advertisers to create engaging campaigns. So the consumers are open to more useful content and offers a deep emotional connection with brands.
Augmented Reality has changed the advertising experience for customers. Let us discuss how AR and VR in Advertising have empowered brand communication.
The Use of Augmented Reality in Advertising
Understanding Augmented Reality (AR)
To understand Augmented Reality we first need to understand Spatial Computing. What is it?
Spatial computing is nothing but a shift from 2-Dimensions to 3-Dimensions. To make this shift computers need to understand space. Understanding space refers to understanding surroundings including objects, natures, and humans.
The computer can understand space using Sensors, camera devices, and Artificial Intelligence (AI).
Once the computer starts understanding space we can use this computer to replicate our real-world surroundings and place similar digital objects and view them through smart glasses and even through our Smart-phones.
This is Augmented Reality (AR).
Understanding Virtual Reality (VR)
When this informed computer creates a virtual world or occludes us completely from the real-world.
And we are able to make movement through, interact with the environment in these computer-created surroundings with the help of a Head-Mounted Display (HMD) or any other sensing device.
This can happen because the computer is sensing our physical movement.
This is called Virtual Reality (VR).