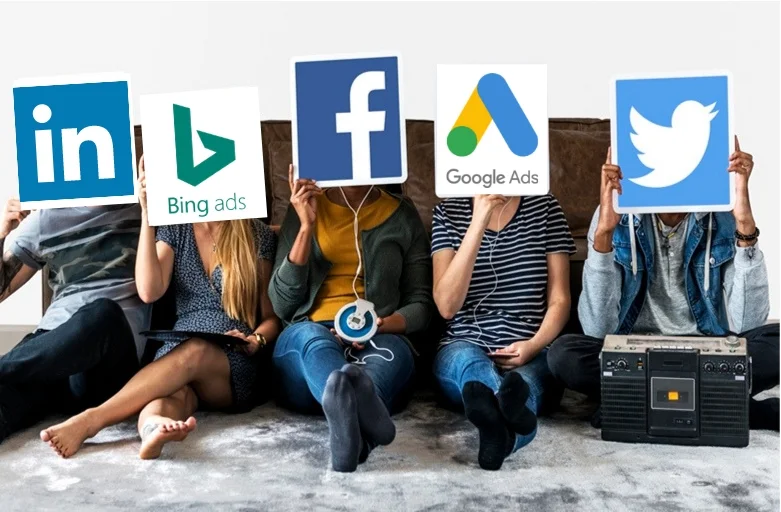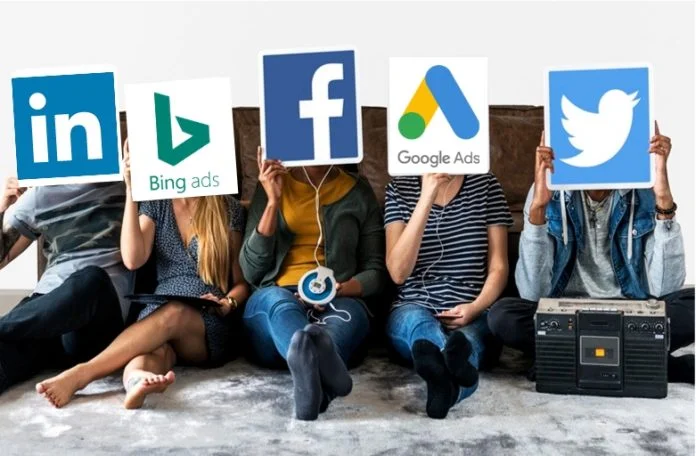 Choosing a good advertising platform is usually half the battle. This undoubtedly includes many factors. The product has to be right, the price fits and best you still have a complete range of distribution channels. But what makes the top brands so desirable? It is perhaps marketing. Good advertising does not always have to be costly. Many times you can even market your company or product for free.
In a perfect world, you will be able to build a presence on every available social media platform – but as a small business with limited resources, this is impossible. Streamlining your resources across multiple platforms is not an effective solution. Sparsely updated or abandoned accounts are worse than no accounts. When marketing your business, social media is more than just entertainment and gaming. There are content strategy and campaign planning, update optimization, ROI tracking and more to worry about.
There are so many popular platforms to choose from, depending on your business, style and target audience.
Here are the most popular advertising platform:
Google ADS:
Google Ads is the strongest search advertising platform on the whole network
If you want to attract new customers on the exact line, then using Google Ads (formerly Google Adwords) to advertise is certainly one of your best choices.
Google Ads are available for a variety of business models and are used by many B2B and B2C promoters. Due to the large and complex Google advertising system, the professionalism of the advertising staff is Very high. For companies and teams without professional advertising personnel, it is a worry-free choice.
Google Ads campaign types include:
a) Search Network only
b) Display Network only
Banner advertising on websites
Banner advertising helps with image building of brand and, of course, generate clicks at the same time.
c) Shopping: E-Commerce Advertising
d) Video
Video advertising: Youtube
Video advertising is growing, video ad revenue is predicted to have an average annual growth rate of 74% between 2014 and 2018.
e) Apps Advertisement
As an app promoter, you want to get your application into the hands of more paying users. So App campaigns simplifies the process for you, makes it easy to promote your apps across Google's largest properties.
Facebook/Instagram advertisement
As the most well-known social media platform, Facebook seems to be an obvious choice. Together with it Instagram has grown impressively and also received many of the tools from Facebook so that businesses can successfully advertise here.
Due to the structure, the user always sees only one picture and that also completely distraction-free. Just like images, ads are integrated into the user's feed. This gives every ad the chance of maximum user attention.
LinkedIn Advertisement: Professional Network
Unless you are looking for a job, LinkedIn may not be your social media platform to market your business. However, depending on your business, you may miss the perfect opportunity. LinkedIn is one of the most popular professional social media networks, with almost one-third of the Internet users are active on this platform. For Internet users with college education, this share is much higher: more than 50%.
Twitter Ads
Twitter is often touted as one of the top social media networks. Twitter helps to gather emails and generate leads for your brand easier than ever. It also tracks down your ROI from Twitter Ads and sees your stats on each campaign.
Bing Ads
Bing Ads is a service that offers pay per click advertising on both the Yahoo and Bing search engines. It had wonderfully grown last year. Bing has risen to 19.7% of the US search market share, and Yahoo hit a 10% increase in paid search clicks in the past year.
So before deciding whether to sneak into which advertising platform, please browse the website and try to find out if your target audience exists and actively participate in the network.
Now it's your turn!
Do you have tips for extremely cheap but effective marketing campaigns? Or have you already tried one of the tips? Then write to me about your experiences. I'm glad!
Recommended For You:
Best CMS (Content Management System) Platforms in 2019
  Top Technologies that you'll not be able to see in 2019