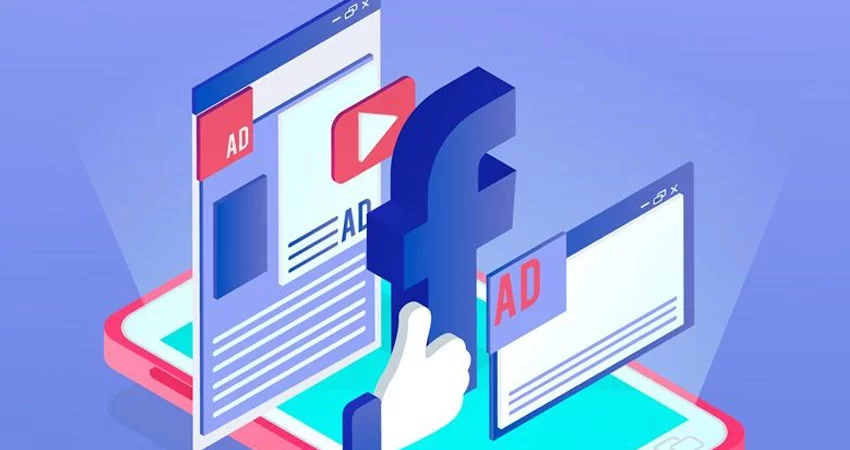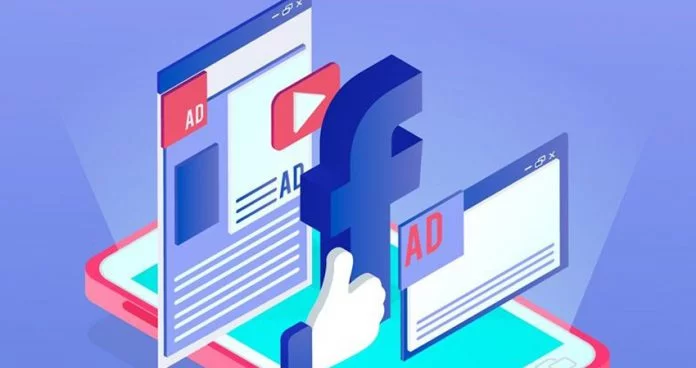 Facebook ads can probably return exceptional results within days of starting a campaign.
Artificial Intelligence can support the automation of one's Facebook ad campaigns. Several AI automation tools will help one save time and money when correctly used by advertisers.
Facebook is a significant global leader in social networking and the world's largest and most popularly used social media platform. Thus, it is a hotspot for businesses to market their products and services. Therefore, it is just trying to take advantage of the platform's massive user base.
Hence, the world of advertising has come a long way. Nowadays, publishers are seamlessly and efficiently design and maintain multiple ad campaigns for online businesses and boost their conversions and profits.
Many marketers spend money and time on Facebook ads but don't notice significant results. Well, that's not surprising, as making sure that Facebook ads are optimized is the most challenging to do. Thus, just clicking the "Boost" button is no guarantee that one will see a lift. Accordingly, social media appears fifth for advertising ROI because many businesses could do a better job.
When designing and optimizing Facebook ads, one needs to:
Pick engaging and appropriate images
Write appealing text that fits Facebook guidelines
Target the right audience
Obtain the best possible ROI
Understand various alternatives and modifications
Top AI Tools for Facebook Ads
Do Facebook ads use AI? Can one automate Facebook ads?
Facebook Automated Ads are ads generated through a simplified process that utilizes AI and gives limited customization to make ad creation as simple as possible for users.
Therefore, using Facebook Automated ads is like having a professional advertising expert leaning over one's shoulder, helping to create the most effective Facebook ad campaign that one possibly can.
Automated Ads can help one with the Facebook ad campaigns by:
Building multiple versions of your ad for A/B testing
Giving personalized ad recommendations from Facebook's AI
Helping select the right audience and budget based on the business and marketing goals
Providing campaign tracking metrics so one can understand how the ads are performing
Suggesting ongoing ad optimizations to improve the campaign as it runs
Reveal Bot
Reveal Bot is an AI-based ad automation tool fully integrated with Slack. Thus, it is one of the fastest-growing instant messaging tools for team management. Hence, it gives live updates on the progress of the campaigns that use artificial intelligence algorithms.
Reveal Bot's AI platform assures increased ROI and decreased ad spending by managing, scaling, and launching ads. It covers platforms including Facebook, Instagram, Snapchat, and Google.
It also provides an automated rule builder that enables managers to automate processes such as pausing and restarting ads and managing budget and bidding processes. The rule builder allows AND/OR operators, custom metrics, timeframes, and testing, as well as rank-based comparisons.
Also, its functions permit more flexibility than Facebook. Hence, it allows automated rules to run every 15 minutes instead of the 30 minutes allowed by Facebook.
Meanwhile, it also has a helpful graph feature that assures that a data visualization is a tremendous tool for identifying trends and allows one to compare two metrics from the campaign, displayed visually.
Features
Facebook Ads optimization
Post-auto-boosting
Scheduled reports
Pricing
Reveal Bot is free to try. However, if one wants unlimited reports, alerts, and automated rules, one must purchase the $49 per month package for small businesses.
Canva
Canva is one of the most used designing tools for creating automated ad campaigns. It revolves entirely around intuitive controls such as drag-and-drop. Thus, adding, removing, and editing elements on canvas are relaxed, hassle-free, and highly time-saving.
It also means that one has complete control over the entire designing process. Solely because of the software, one gets to decide how the ad campaigns and banners will look.
Instead of relying on Facebook page grids and object distribution features that lack customization options, Canva provides even the most basic user the tools to create attractive visual setups for their advertising.
Therefore, the central part of this ability is the wide range of photos provided by Canva. The company access over 1 million images with an AI-enabled search engine to find the right pictures and backgrounds. Thus, graphics can also originate from the user's supply and Facebook account.
Features
It makes it possible for marketers to design automated ad campaigns through drag and drop controls.
Pricing
Canva elements are entirely free to use, but there are several images on search results that are Premium, and once someone downloads the design, it will cost $1 per image.
Zalster
Zalster is a Facebook Marketing Partner. It also gives a Slack bot, where advertisers can observe, optimize and examine their Facebook & Instagram campaigns. It will maximize the bids, budgets, targeting, and ad creativity to give satisfactory results.
Therefore, it also includes various platforms, including Instagram, Facebook, Pinterest, and Snapchat. Thus, it also features a dashboard to observe the progress of ad campaigns through a visual medium and combines with Slack to deliver live updates.
Meanwhile, users also enjoy Zalster's split testing feature. It performs testing for manual bidding and exchange events to determine the variant that results in the lowest cost per acquisition. Hence, Zalster also automates ad distribution through a "story creator" to rapidly design, test, and optimize advertising placements.
Features
Provides a neat and well-organized dashboard that gives access to all the necessary options and helps visualize the status of the campaigns.
It also provides live updates via Slack.
It also provides a split-testing feature.
Pricing
Zalster utilizes an innovative pricing model, and the cost is 5% of the total Facebook ad spend every month. The minimum fee is $495.
Trapica
Trapica is a marketing automation and targeting optimization algorithm that freely finds the most critical audience and automatically targets it.
Thus, it uses artificial intelligence to optimize ad campaigns on various social media networks, including Facebook. Also, it proactively tests and adjusts the campaigns to target the most applicable users and achieves much better conversion rates and costs.
Trapica claims that they can cut campaign handling time by half. The purpose of Trapica is to figure out which of the ad campaigns are converting and which are not. It then regulates the targeting and bidding according to this analysis and automatically stops underperforming campaigns. Therefore, for Facebook, Trapica gives the audience demographical information, including gender, age, and location.
Features
Analytics (ROI Tracking)
Campaign Segmentation
Email Drip Campaigns
Lead Nurturing
Website Visitor Tracking
Pricing
If the ad spend is less than $2,500 per month, one can get started with Trapica's basic package for $189.
AdEspresso
AdEspresso is a subsidiary of Hootsuite. It specializes in testing and optimizing ads on numerous platforms. Thus, these platforms include Google Ads, Instagram, and Facebook, and also is used by notable companies like Hubspot and Microsoft.
Therefore, it enables split testing of multiple variations of an ad, exceeding the limit of six provided by Facebook's Automated Ads service. Their testing can also include various images, copies, headers, and audiences.
Additionally, AdEspresso gives several targeting technologies. Their "Dynamic Ads" feature allows one to deliver different ads to customers based on the defined segments.
Features
It is a user-friendly advertising tool that can revolutionize how one approaches Facebook Ads.
It also has the power to create multiple versions of a single campaign quickly.
Pricing
Starter: $49
Plus: $99
Enterprise: $259
Conclusion
If one is looking forward to automating the ad campaigns on Facebook, one should very well know and understand the benefits that one can gain. Facebook has its set of Automated Rules that enable marketers to select and trigger the exact metric conditions.
Ad automation on Facebook gives an exceptional layer of customization. It allows marketers to concentrate on tactics, audience targeting, and new ad creative creation. It does so by automating its most time-intensive optimization tasks.
Also Read:
ARTIFICIAL INTELLIGENCE IN AGRICULTURE TECHNOLOGY IN 2025
ARTIFICIAL INTELLIGENCE IN RETAIL: BENEFITS & USE CASES